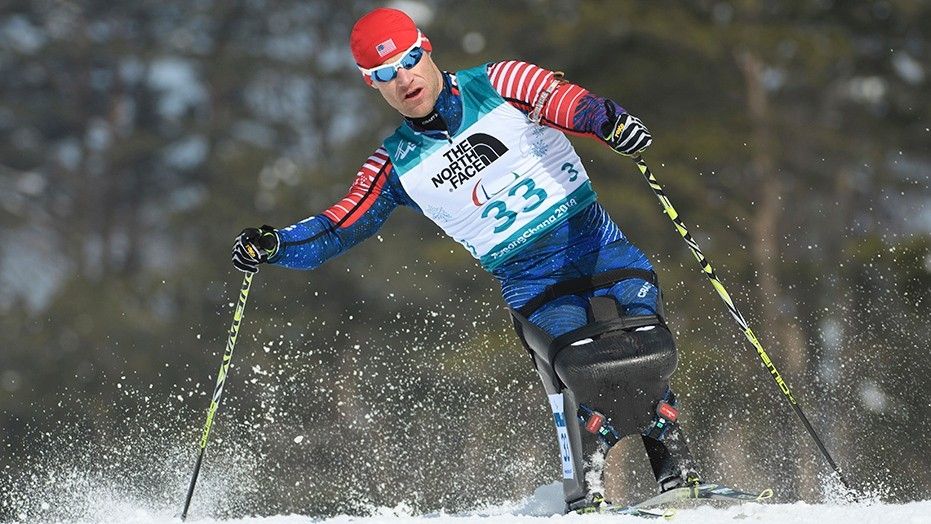 The PueongChang Paralympics went underway and Daniel Cnossen who is a double-amputee Navy SEAL won a gold medal for USA.
This is the first time that Cnossen, who served in Afghanistan, won the first men's biathlon event of PyeongChang Games. The US sportsman won the 7.5-kilometer sitting competition with a sweet victory margin the comprised of more than 10 seconds.
Cnossen had previously finished 14th at the Sochi Paralympic Games but this time his focus was on winning and according to him nothing else mattered. The Paralympic athlete was himself quite surprised as he crossed the line and won a gold medal.
Daniel has been an international athlete for 25 years now and he has participated in several biathlons and cross-country events but this was the first medal in all those years. It was like all his hard work had paid off finally as he won this medal and made his country proud.
The Americans got two times lucky as the silver medal was won by Dzmitry Loban of Belarus while the bronze medal was taken by Collin Cameron of Canada.
U.S Kendal Gretsch also took Gold in the women's biathlon and the two athletes Cnossen and Gretsch will go down in history as the first Americans to win biathlon gold in the Paralympic or Olympic Games.