NEW YORK: WTA Masters first women's singles final faced an anti climax as Japan's Naomi Osaka withdrew from the Western & Southern Open final.
The World number 10 pulled out from the final with Victoria Azarenka citing hamstring injury problem. The withdrawal gives a walkover win to Victoria Azarenka in a final which was being considered as a tuneup event for the US Open, as it would be played inside the same Covid-19 quarantine bubble.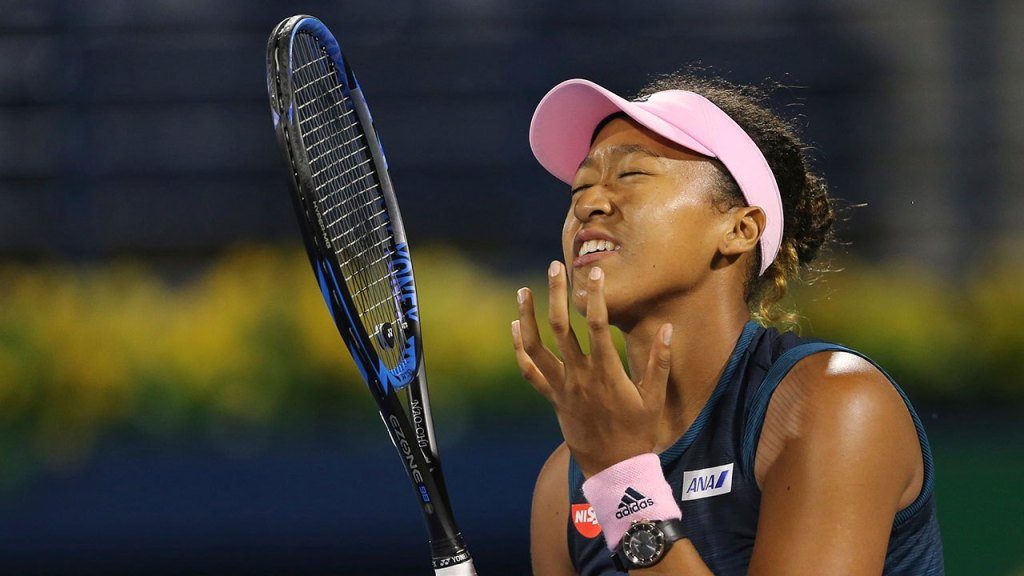 Naomi's injury occurring just two days before the US Open, apologised to the the fans and mentioned that she regretted for having to pull out. Explained that she had to withdraw as the hamstring injury occurred in the last match and hoped that by next day she would recover but it was not so.
In the US Open, Naomi has to play on Monday the first-round match against Misaki Doi, however, it is not certain if by that time her injury will recover to the playable level.
Naomi was dejected that due to the safety measures for Coronavirus, her post match routines which include ice baths were not possible. Although, she understood the reason of not being hygienic according to Coronavirus.
The Western & Southern Open has been rather eventful for the Two-time Grand Slam champion Naomi, as in protest of the white men police shooting of African-American Jacob Blake in Kenosha, Wisconsin she had threatened not to play in the semi-finals.
This warning prompted the WTA and ATP to delay the semi final matches by a day, which inspired Naomi to revert and play in the match from which she has now withdrawn due to injury.