ILT20-International League T20 is a UAE T20 cricket tournament, the first edition of which is scheduled during January 2023.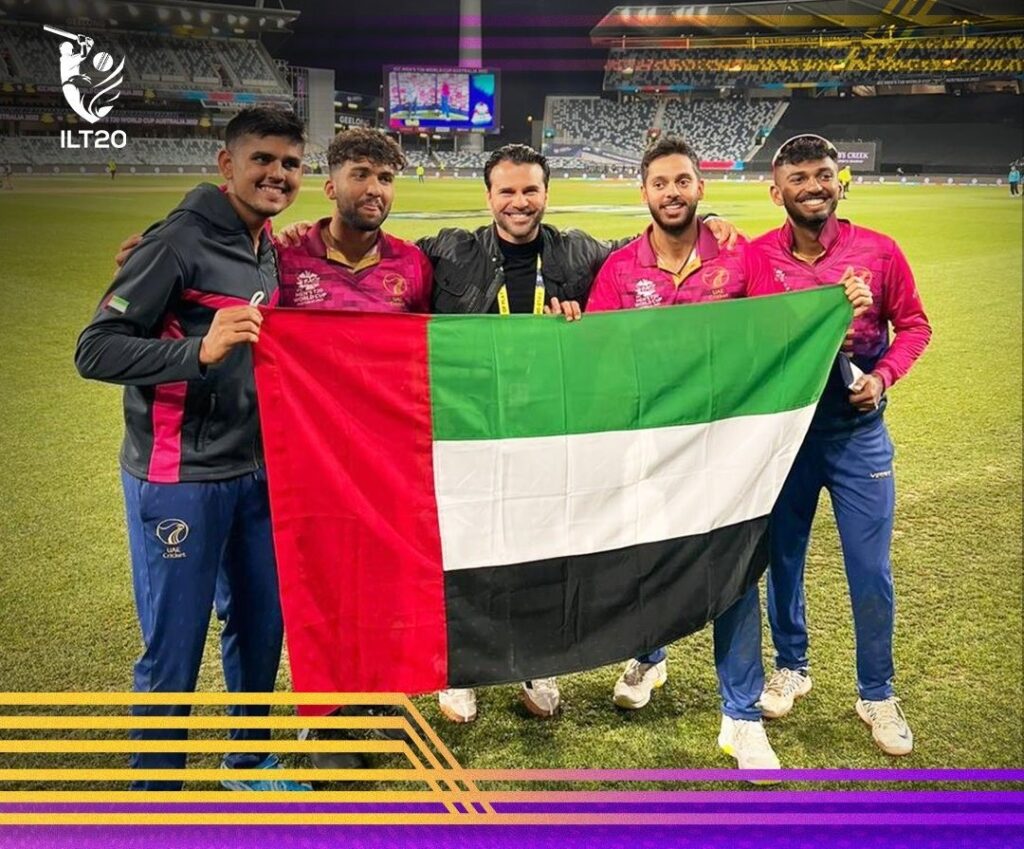 Presently, in the search for UAE talent, the franchise team – Desert Vipers, conducted trials for UAE players. Viper's Director of Cricket and former Australian all-rounder Tom Moody, while interacting with the players speaking about the trials, said, "The thought behind the trial, is giving us an opportunity to have a look at players who are outside the immediate spotlight, in the T20 World Cup, as you have many players outside who would warrant a place in that squad. We are also looking at the emerging players, the U-19 players. We have to pick four UAE players in the Vipers squad and two will be in our playing eleven, so it is important we get that selection right."
ILT20's other franchises have plans firmly in-place and will soon follow suit and host trials for the (UAE-based) players in the lead up to the ILT20, which will provide unequaled opportunities to the strong cricketing talent based in the UAE. The franchise team – Dubai Capitals have started their first-round of scouting talent from the vast UAE cricketing-pool with registrations for their on-ground trials closing on Tuesday, 8th November 2022.
ILT20's UAE players' registration portal, which can be found via http://register.ilt20.ae, opened last week. With the playing and selection following strict guidelines, applied by both Emirates Cricket and the ICC, for only 24-coveted places available.