6th Servis Tyres 15 Side Rugby League: Lahore Rugby Club Score Hammering Win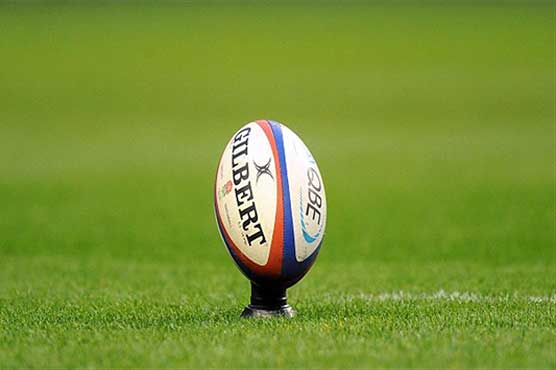 LAHORE: LRFC – Lahore Rugby Football Club outclassed Lahore Hawks by 27-05 to win the important encounter in 6th Servis Tyres 15 side Rugby League – Division I match at Pakistan Rugby Academy, Lahore Cantonment.
In first half the first try was scored by Lahore Hawks player Afzal in 29th minute. Before the end of first half in 40th minute Rana Ali of LRFC scored a try and match was equalized 5-5.
The second half belonged to LRFC. Totally dominating the LPFC player scored as follows:
47th minute of the match, Shoaib of LRFC scored his try with a very good run in the field.
58th minute Waseem scored another good try.
64th minute of the match Ali Shahid scored another try from an excellent pass from his team mate.
85th minute of the match, Shoaib again made a good run and move to score another try for his team which was converted by his team mate Waseem.
With this well coordinated team effort the match ended with LRFC winning 27-05.
In the concluding ceremony, Mr. Fawzi Khawaja chairmen PRU, while congratulating the teams mentioned that "the main benefit of  6th Servis Tyres Rugby League is the exposure which player get and learn from." He added that, " We have an International 15 side which has participated in International, plus we now have a lot of new players playing in different Divisions all over Pakistan." And playing under various age Girls, Boys of Under 16, Under 18, Under 20, Under 23 and even Senior categories.
Mr. Fawzi was very heartened, as teams from Baluchistan and Sindh have also started playing rugby. Thereby, it is a positive development which evidence that Rugby is now growing all over Pakistan.
The Chairmen, also thanked Arif Saeed – Director Servis Tyres for having supported Rugby on an ongoing basis.
For updates regularly visit: allsportspk