The 7th Begum Kulsum Saifullah Khan National Ranking Tennis Tournament 2021-22 concluded at the PTF Complex, Islamabad with the Men's Singles Finals being won by Aqeel Khan by defeating M. Abid. Yesterday, the Women's Singles Title was won by Ushna Suhail.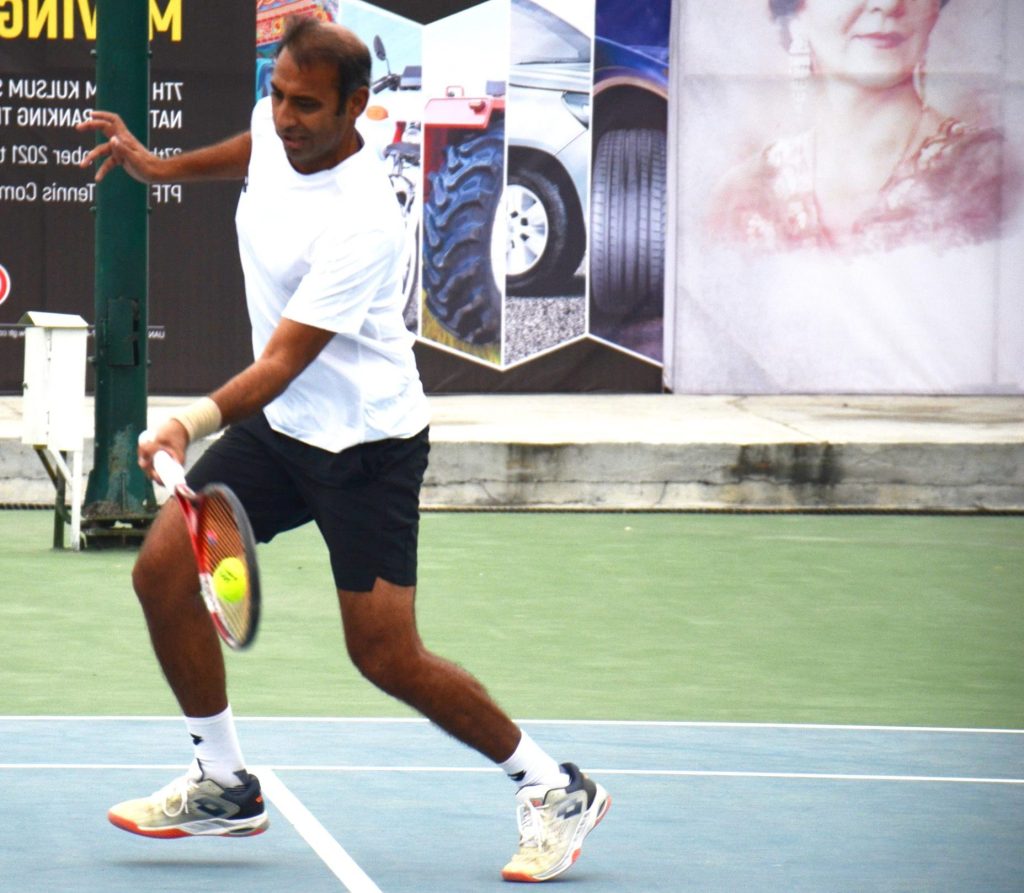 Men's Singles – Finals
Aqeel Khan bt M. Abid 6-2, 6-3
Boy's 18&Under Singles – Finals
Hasheesh Kumar bt Sami Zeb 4-6, 6-1,7-6(6)
Girl's 18&Under Singles – Finals
Amna Ali Qayum bt Natalia Zaman 6-2, 6-2
5th Begum Kulsum Saifullah Tennis 2020: Men's Singles Title Muzammil Defeats Pak No. 1
Boy's 14&Under Singles – Finals
Asad Zaman bt M. Salaar 4-1, 4-1
Boys / Girls 12&Under Singles – Finals
Abubakar Talha bt Amir Mazari 4-2, 4-1
Mr Salim Saifullah Khan President-PTF as Chief Guest, distributed the awards and prizes. A special ceremony was held to honour the Boys 12&U team, which won the Finals of the 2021 ITF Asia 12&U Team Competition in Kazakhstan, as well as the Girls 12&U team which qualified for the Finals event for the first team.