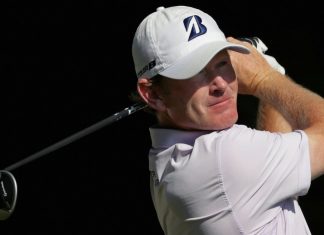 Golf - Wyndham Championship '18: Brandt Snedeker Wins Brandt Snedeker won the Wyndham Championship by three shots in the wake of finishing 29 holes in...
Rugby Championship '18: New Zealand Beat Australia New Zealand scored 33 second-half points as they beat Australia 38-13 in the 2018 Rugby Championship opener. The Wallabies...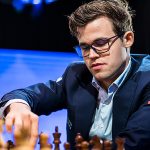 These Chess Rankings are issued by: World Chess Federation (FIDE) Allsportspk publishes selected section(s) World Chess Rankings as of 17th August 2018 Standard Chess Rankings – Men Carlsen Magnus...
Football - La Liga '18-19: Why Atletico Madrid Can Win The Title? For many individuals, La Liga is a two-horse race, with Barcelona and Real...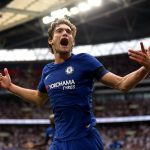 Football Transfer Rumors: Marcos Alonso To Real Madrid? Having played only a singular minute for Real Madrid back in April 2010, Marcos Alonso is now...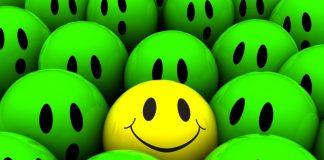 Allsportspk Humour: Ronaldo In Disguise [youtube https://www.youtube.com/watch?v=SS-KTQDb3s8] The fitness and nutritionist experts advice us humans that eating salads and walking is the best for health. Due...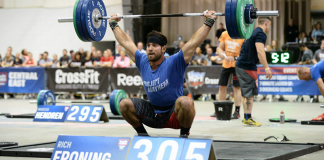 The Fittest Man On Earth (2011-14): Rich Froning Jr - Crossfit [youtube https://www.youtube.com/watch?v=c-YLhIZLDAQ] Rich Froning won the title of "Fittest Man on Earth" four times in...
- Advertisement -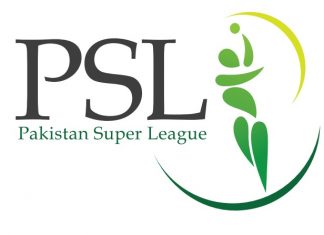 PSL 2018: Schedule Match Basics Match 19 : Quetta Gladiators versus Karachi Kings Date: 8th March, 2018 Ground: Dubai International Cricket Stadium Umpires: : Asif Yaqoob, Shozab Raza Toss won by: Karachi Kings,...
- Advertisement -