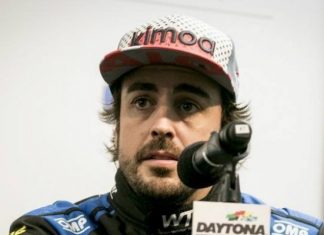 Formula 1: Fernando Alonso Optimistic About Daytona 24 For Fernando Alonso to drive for them, racing teams move mountains and titles move their calendars. Ferrari...
DOMESTIC & STUDENT NEWS / ARTICLES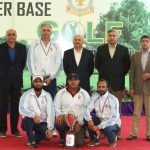 PAF Inter Base Golf Championship 2019 PAF Academy Asghar Khan Wins The Title PESHAWAR: The PAF - Pakistan Air Force Inter Base Golf Championship 2019...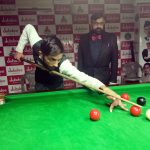 11th U-21 Junior National C'ship 2019 Haris Tahir & Ali Haider Qualify for the Finals ISLAMABAD: The four Quarter-final matches and Semi-finals were held of...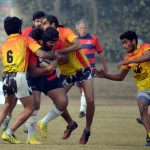 6th Servis Tyres 15 Side Rugby League: Islamabad Jinns Outclass Lahore Hawks LAHORE: Islamabad Jinns outclassed Lahore Hawks to win an important encounter of 6th Servis Tyres 15...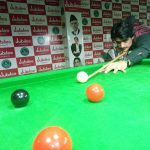 11th  U-21 Junior National Championship 2019: Quarter Finalists Decided ISLAMABAD: By defeating their respective opponents, Haris Tahir, Ahsan Yousaf, Sheheryar Abbas, Ali Haider, Raees Ali Usama,...
-Advertisement-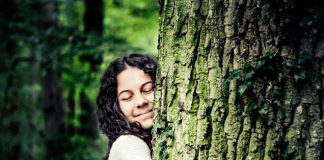 Tree Therapy - A Nature's Gift [youtube https://www.youtube.com/watch?v=2Pi71GWkyvA] Today life has been indulged too much in development and modernization. We merely have time to relax and...
Allsportspk Nutrition: The Secrets Of Natural Food [youtube https://www.youtube.com/watch?v=qSJuyPFtYN8] The human body runs by a complex metabolic system requiring fuel in the form essential molecules (protein,...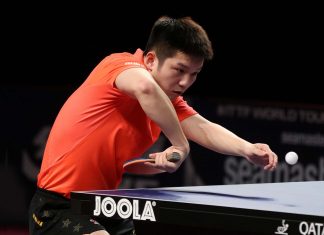 Fan Zhendong, who represents China as a professional table tennis player was ranked number 2 in the official ITTF world rankings. But he raked...