Star players are not created overnight, but instead natural talent and ability must be nurtured in order to enable players to fulfill their potential. The processes that shape the success of sportspeople in any sport are conditioned by the player's response to the multiple environmental interactions and stimuli that are presented day by day.
Many young people start on the road toward becoming professional athletes, but few achieve the stardom level of performance.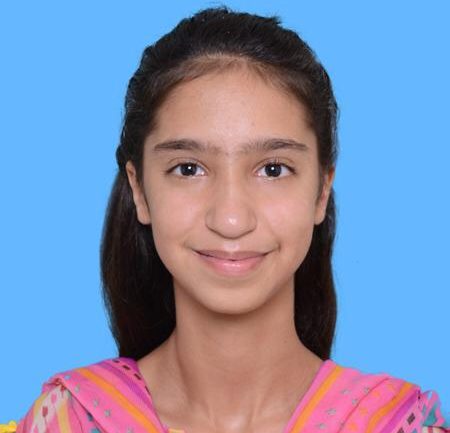 These are challenging times in the world of sports and so is with golf, especially for the young ladies golfers. In Pakistan, the recently conducted 39th Punjab Open Golf Championship held in Lahore, was an inspiring moment to witness the youthful girls overcasting the podium.
The 14 year old Laiba Shah, was the most budding golfer. Tiny and petite by her appearance but once on the golf course, she will not fail to amaze anyone who is watching her play. A while ago she started with Handicap 36 and started dropping it rapidly. She played the Punjab Open recently on Handicap 30 and played -10 on first day of the match and -8 on second day of the match. Total -18 net in a 2 day match is a commendable score for such a young girl.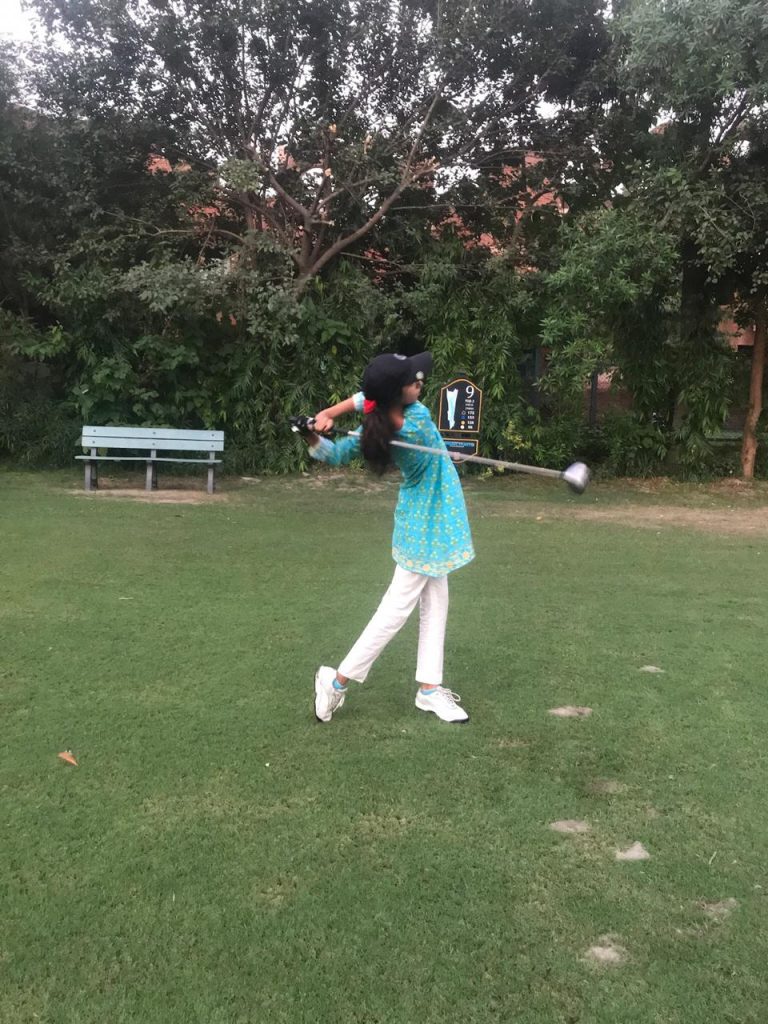 She stood tall on the strength of winning the first net prize in the Ladies section of the 39 th Punjab Open Golf Championship, with a brilliant score of net 62 in the first round and impressive 64 in the second round and an overall aggregate of 126 net. Though victorious against experienced opponents, for this little star the journey may well be the beginning from now. She is meeting the challenge to grow up with golf which is not the easiest of task given the requirements of studies and other distractions.
Laiba deserves credit for her outstanding performance, thereby, being spotlighted as a shinning Golf Star in making.
The credit is equally to her family – the Shah Family (Syed Moazzam Ali Shah and Aisha Moazzam) who as any parents are overjoyed with their daughters performance and continue to focus on the future development of Laiba Shah and even her two years older sister Syeda Shah.