WhatsApp a very popular cost free platform with multi-messaging app, which with around 2 billion active users, is normally in the trending news for 'various happenings' which could be actual or fake.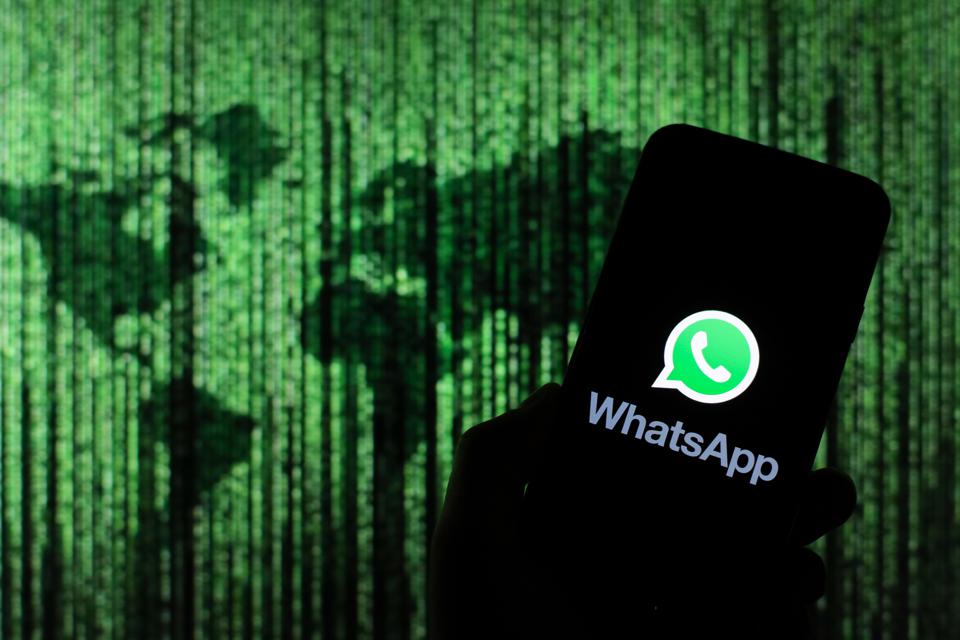 Allsportspk Tech Desk keeps tracking any Tech Buzz which would be important for its Sports fraternity members/viewers to know.
The latest buzz tracked few hours ago was about – WhatsApp, working on a new feature related to detecting screenshots!
WABetaInfo, the leading Whatsapp watcher, has countered claims that the messaging giant is not working on developing any feature which will enable the screenshots to be detected.
In a tweet message WABetaInfo "WhatsApp is NOT developing a third blue check to detect screenshots: it's fake news."
WABetaInfo commonly known as WBI came into being in 15th January, 2016 on Twitter (@WABetaInfo), with the objective to independently track and release information about WhatsApp.