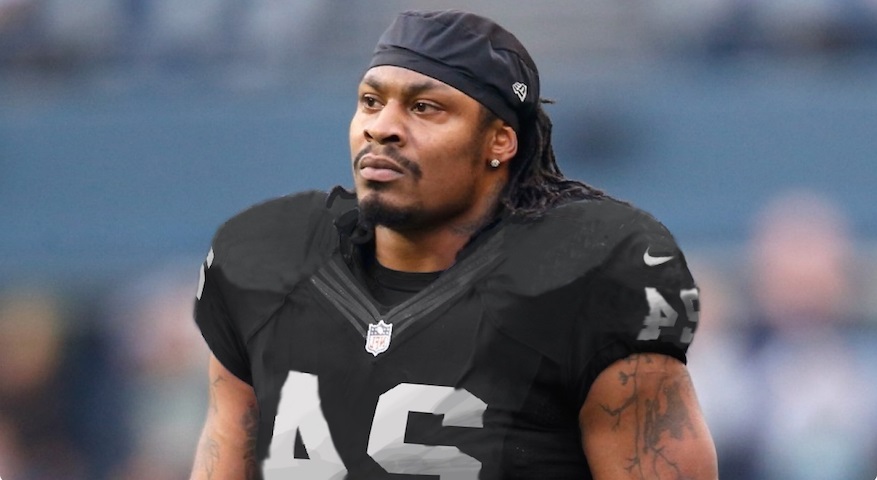 Seattle Seahawks have taken running back Marshawn Lynch on board for his second term as confirmed by his agent Doug Hendrickson on Twitter.
Lynch who has already played five seasons with Seahawks will join the squad ahead of Sunday game against San Francisco 49ers to contest the NFC West division title.
Seahawks were running dangerously low on back runners after Chris Carson and C.J. Prosise were ruled out of the laying squad due to injuries. Travis Homer was the only star runner after Rashaad Penny being reserved for season end injury backup list.
Seahawks head coach Pete Carroll had already hinted at possible contract renewal with Marshawn Lynch in a Radio show on Monday, promising the fans that 'something big' was coming their way.
Seahawks fans were visibility excited after the news of Lynch rejoining broke on Twitter.
Lynch, who is popularly known by his nickname "Beast Mode" has been a crucial component of Seahawks offense squad. He has played 82 games in his 6 season career scoring 6.347 yards and 57 touchdowns.


For regular updates keep visiting Allsportspk.com