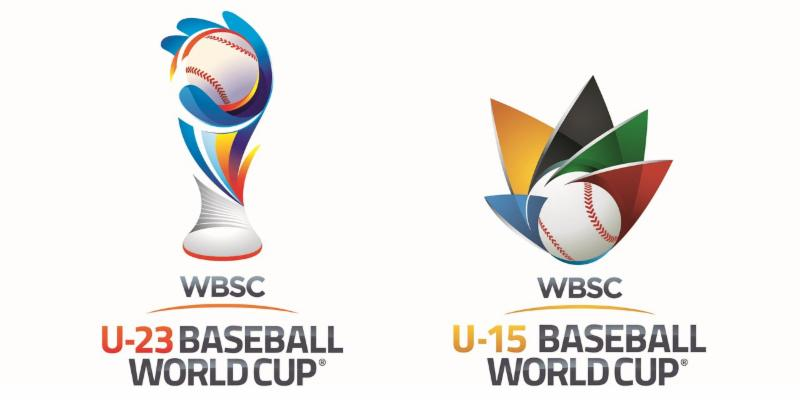 SWITZERLAND: According to The World Baseball Softball Confederation announcement, it has awarded the hosting rights of 2018, III WBSC U-23 Baseball World Cup to Nicaragua and the IV WBSC U-15 Baseball World Cup to Panama. All 2018 Baseball World Cups will be played in the Americas.
WBSC U-23 Baseball World Cup 2018, final dates will be confirmed after detailed review of the calendar and ensuring that maximum players from the world's professional leagues are available to play in their respective national teams. The flagship venue would be the recently constructed 15,000-seat national stadium in capital Managua — Estadio Denis Martinez
The World Cup will be the top international baseball tournament in 2018, and 690 points will be distributed toward the WBSC Baseball World Rankings.
The Qualified Nations (in order of continental championship standings) are:
Africa (1): To be determined
Americas (4): No. 9 Venezuela, No. 6 Mexico, No. 11 Puerto Rico, No. 16 Dominican Republic
Asia (3): No. 1 Japan (defending U-23 World Champion), No. 4 Chinese Taipei, No. 3 Republic of Korea
Europe (2): No. 8 Netherlands, No. 14 Czech Republic
Oceania (1): To be determined
Wild Card (1): No. 13 Nicaragua
The host Nicaragua have been awarded the lone wild card by the WBSC.
WBSC U-15 Baseball World Cup 2018 Panama, dates have tentatively been set between the period of July and August. From the 2018 event in Panama all games of the U-15 Baseball World Cup will be played according to the new regulation of seven-inning format, rather the traditional nine-inning format.
The winner of the World Cup will be award 460 world ranking points.
The Qualified Nations (in order of continental championship standings) are:
Africa (1): To be determined
Americas (5): No. 2 United States, No. 16 Dominican Republic, No. 5 Cuba (defending U-15 World Champion), No. 15 Panama, No. 18 Brazil
Asia (2): No. 1 Japan, No. 4 Chinese Taipei
Europe (2): No. 20 Germany, No. 8 Netherlands
Oceania (1): To be determined
For updates regularly visit: Allsportspk