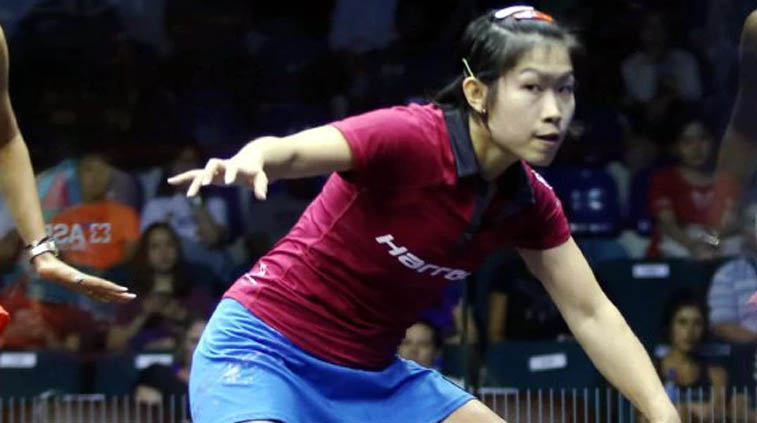 ISLAMABAD: The top seed Annie Au won the well contested final of the CAS International Women Squash Championship which was played at the Mushaf Squash Complex.
Although, the final was a contest but the top seed Annie Au, Hong Kong convincingly defeated Sivasangari Subramaniam, Malaysia with a set score of 3-0.
The first two games were reasonably competitive with Annie Au winning the first game 11/5. In the second game Sivasangari Subramaniam played competitively but Annie Au controlled the game and won 11/7.
Having won the first two games Annie Au showed absolute control in the third game and gave only 1 point to her opponent and won the game 11/1.