The independent tribunal banned two United Arab Emirates players, the skipper Mohammad Naveed and batsman Shaiman Anwar Butt for eight-year.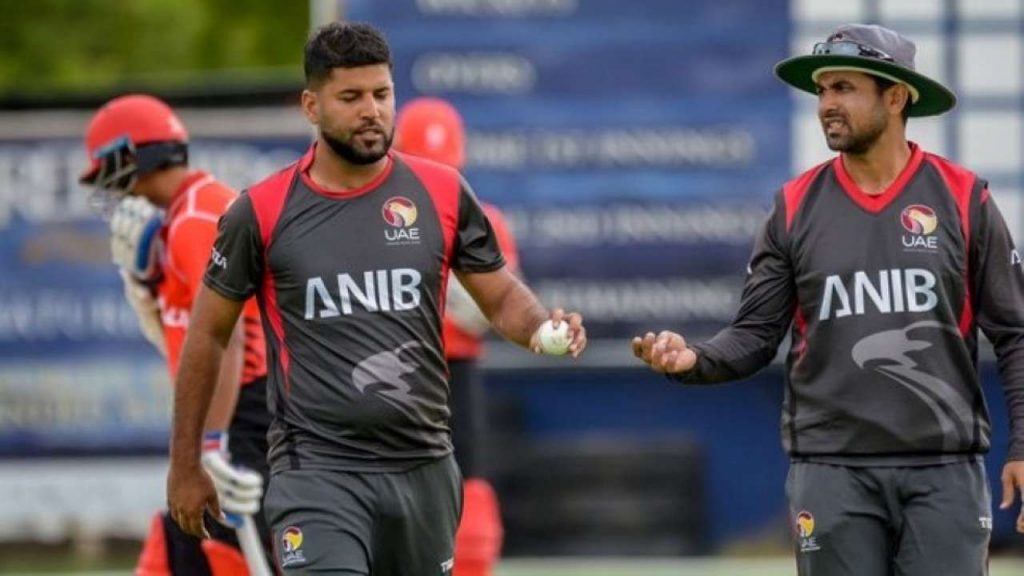 They were banned for breaching the ICC-International Cricket Council's anti-corruption code, after being found guilty during January for trying to fix matches of the Twenty 20 World Cup Qualifier 2019 in UAE and not reporting to the anti-corruption officials about being approached for corrupt practices.
Mohammad Naveed was also found guilty of similar breaches during the Emirates Cricket Board's T10 League during 2019.
The bans have been dated from 16th October, 2019, when both the players were suspended on provisional basis.