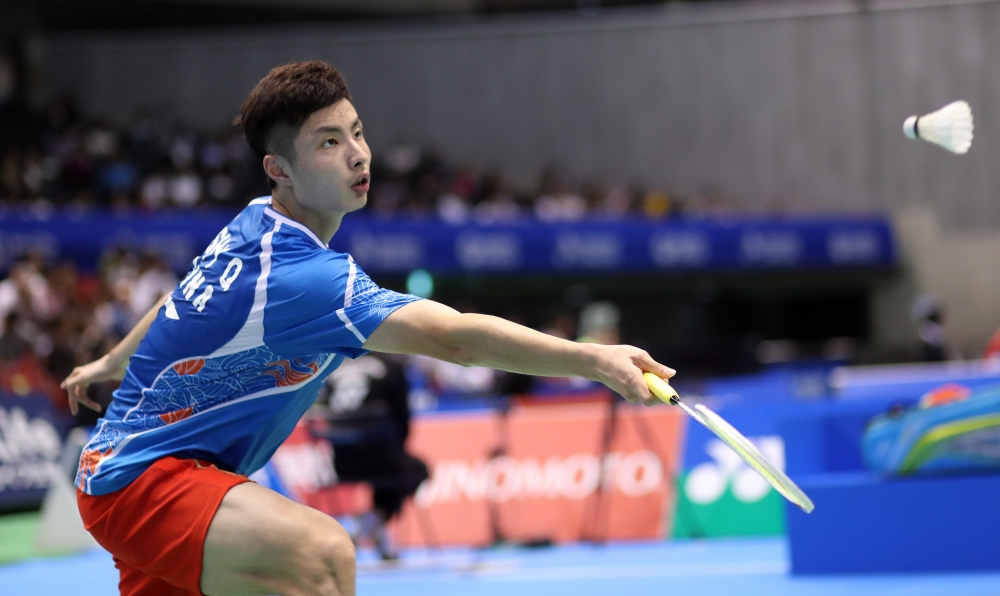 ENGLAND: Lin Dan was all set to win his seventh All-England title but he was stopped by Shi Yuqi who took the title from his senior after some nail-biting rounds.
Dan, is a two-time Olympic champion, six-time All England champion and a five-time world champion.
The Chinese Badminton player was also the favourite to win this match but his fellow compatriot, Shi Yuqi performed exceptionally well to claim the title from his fellow Chinese national.
But, Lin did not go down easily as Shi Yuqi struggled with his senior for almost 75 minutes and at last succeeded to beat him.
The scores of the game were as follows 21-19, 16-21, 21-9 for the winner Shi Yuqi who claimed his first All-England title. Last year was not as memorable for Yuqi as he was beaten by Lee Chong Wei in the finals of All-England Open.
However, this time he came back strongly and earned his title after beating the very best in the world.
Dating back to 1899, All-England Open is one of the oldest badminton tournament that is played every year in England. Players from all over the world participate in this tournament with the sole intention to win it.
For updates regularly visit: Allsportspk