Esports: PUBG Launches Custom Match Open Beta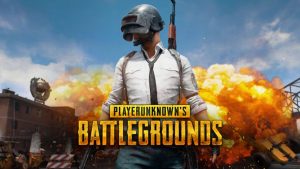 Esports is the future of gaming or in general, sports. Games like Dota 2, CS:GO, Hearth stone and others have already established themselves in this multi-million dollar market.
Nowadays, PUBG – Playerunknown's Battlegrounds is the new sensation among esports lovers and its popularity has been growing.
The popularity has reached the level that PUBG Global Invitational Tournament 2018 is going to take place in which 20 teams are registered to participate. The tournament's pool money is a whopping $2 million.
Owing to the game's success, PUBG has now launched another update in its custom match program. This custom mode includes spawn rates, weapon loadouts, circle behaviour and team size restrictions.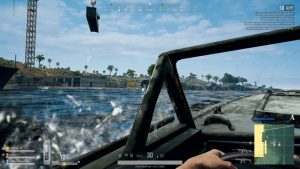 Currently, this update is in beta stage and the stability of this mode is being tested on PUBG's test servers. Once this mode proves its stability, only then will it be move to the live game.
Tech Games: E Sports – The World of Virtual Sports
The good news is that during the testing phase, creating custom matches in mode will be free of cost. However, post testing, PUBG will have an associated cost with it.
PUBG's custom mode is free – for now https://t.co/ihGwtZ1J6X pic.twitter.com/eLAwUZYvKk

— Fanstream (@fansream) July 18, 2018
Coming from a modding background, I'm very excited that we can now give you all the means to experiment w/ game modes, fight hordes of zombies & play @PUBG in new ways with the Custom Games Open Beta!

I can't wait to see what you come up with!#GAMEONhttps://t.co/ex7zoBHCxr pic.twitter.com/LgTgkzoZNz

— PLAYERUNKNOWN (@PLAYERUNKNOWN) July 17, 2018
Advantages Of The Custom Mode
Following are the advantages of this custom mode:
Different strategies and scenarios can be practised which will improve a player's overall game.
Playing a scenario over and over again will allow every team member to mesh with the role he is supposed to play in the live game itself.
What is your take on this custom mode? Comment down below and let us know!
For more updates keep visiting allsportspk