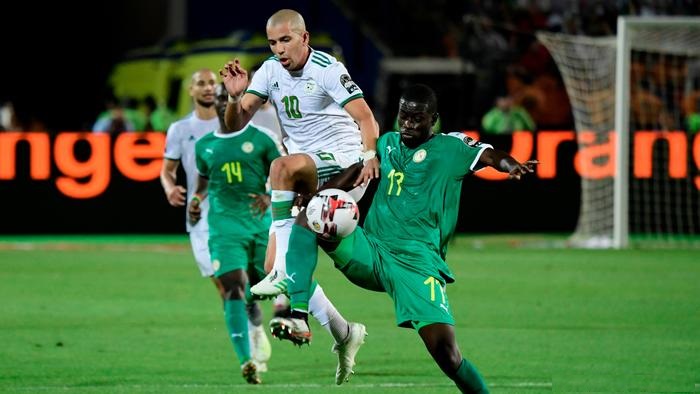 French law enforcement authorities arrested a number of individuals in connection with Algeria match-fixing and bribery scandal.
As per media reports, four workers of an online gambling platform Winamax have been arrested by the anti-gambling unit of French National Police.
The arrests were made in relation with on-going French investigation into 2018 Algerian league match between DRB Tadjenanet and ES Setif. Tadjenanet won the match 3-2 and managed to stay in the series.
The particular game in question after it was flagged by the BBC in its investigation of corruption and bribery in Algerian football community.
The latest spate of arrests comes after seven individuals had already been arrested by the French back in May and charged with fraud and criminal conspiracy linked with bets on the match.