Fortnite Video Game World Cup '19: Argentinian 13 Year Old Winner Of US $ 900K Arrives Homeland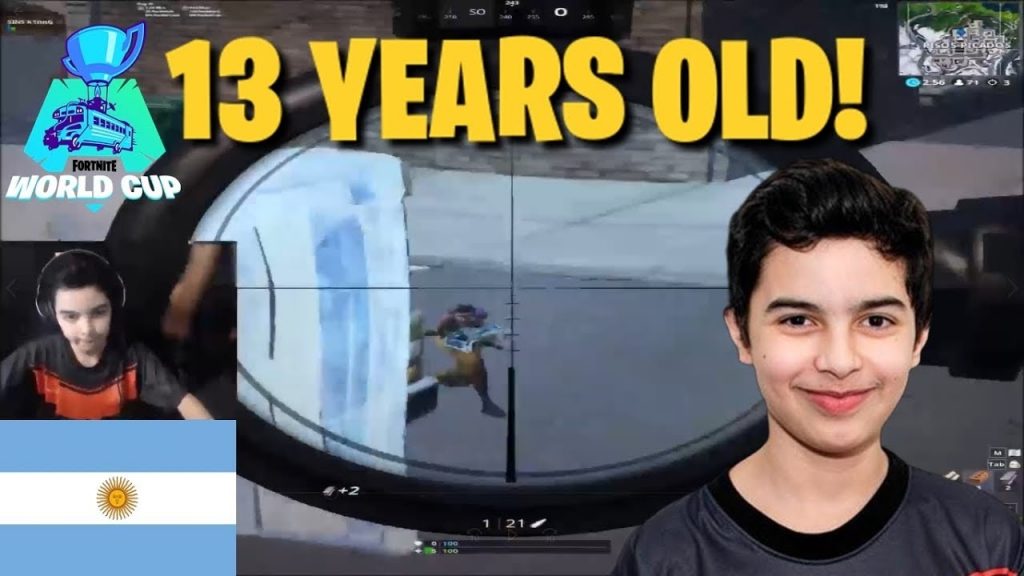 The 13 year old youngster Thiago "King" Lapp who after ten weeks of competition, won USD 900K at the 5th position of Fortnite Video Game World Cup '19
Having traveled the first time out of Argentina, Thiago returned to his home country. Hundreds of people celebrated and congratulated Thiago via social media networks. The same happened on arrival at the Ezeiza airport which also caused commotions in crowd, which had enthusiastically waited for him. Such was the assemblage of crowd that the Thiago was made to leave through the side door.
Born in Tigre, the youngster spends about eight hours daily to train. Besides the time spent on training, Thiago studies in a school in the morning and as per mood goes to gymnasium or a workshop till the afternoon.
On being asked, Thiago stated that the important thing is not the game itself (which may be another one), but what happened to play this game: the "links".
Thiago became a professional Fortnite player during beginning of 2019. The first stage of qualification had started on 13th April and lasted till 16th June. During this 10 week period, Thiago faced thousands of Internet players to qualify for the final.
Thiago gained access to the Fortnite World Cup '19, during the seventh week when he reached the second place in the Brazilian server, the one enabled for the region.
Perdon que no fui por donde estaban ustedes en el aeropuerto, por cuestiones de seguridad sali por otro lado

— 9z KING (@k1nGOD) July 30, 2019
For more updates keep visiting allsportspk