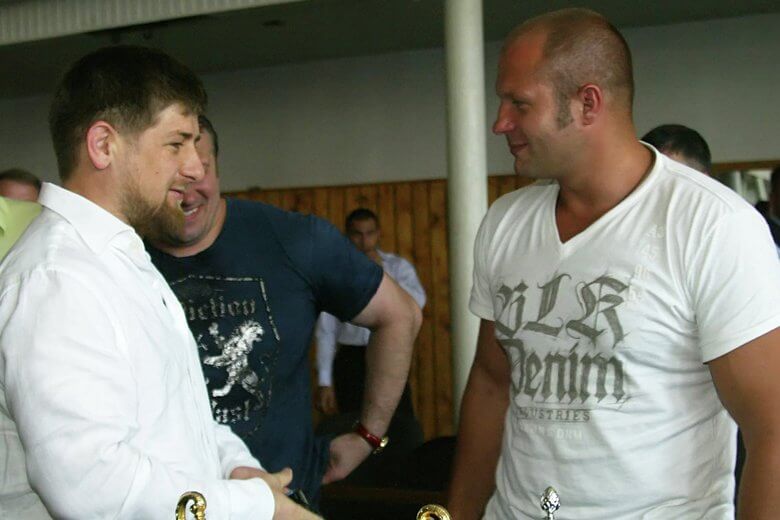 Ramzan Kadyrov – The Head of Chechen Republic- recently took some time off from his busy schedule and challenged Russian MMA fighter Alexander Emelianenko for a match.
Kadyrov made the challenge announcement on Instagram in a short video narrating his callout to Emelianenko for a friendly fight according MMA or boxing rules.
The challenge itself carried a lighthearted tone as Kadyrov asked his 124,000 Instagram followers about their recommendation for the venue and rule set for the match.
The chechen leader also quoted the famous line by boxing legend Muhammad Ali that goes, 'float like a butterfly and sting like a bee'.
It is not yet clear if Kadyrov issued the challenge as a joke or whether Emelianenko is going to accept it or not but if the fight does get scheduled for 2020 then it will be a sight to be seen as the 43-year-old Chechen politician takes on former PRIDE heavyweight.