The PBF Pakistan Boxing Federation has announced a plan to qualify Pakistani boxer-Muhammad Waseem for the forthcoming Tokyo Olympics 2020-2021.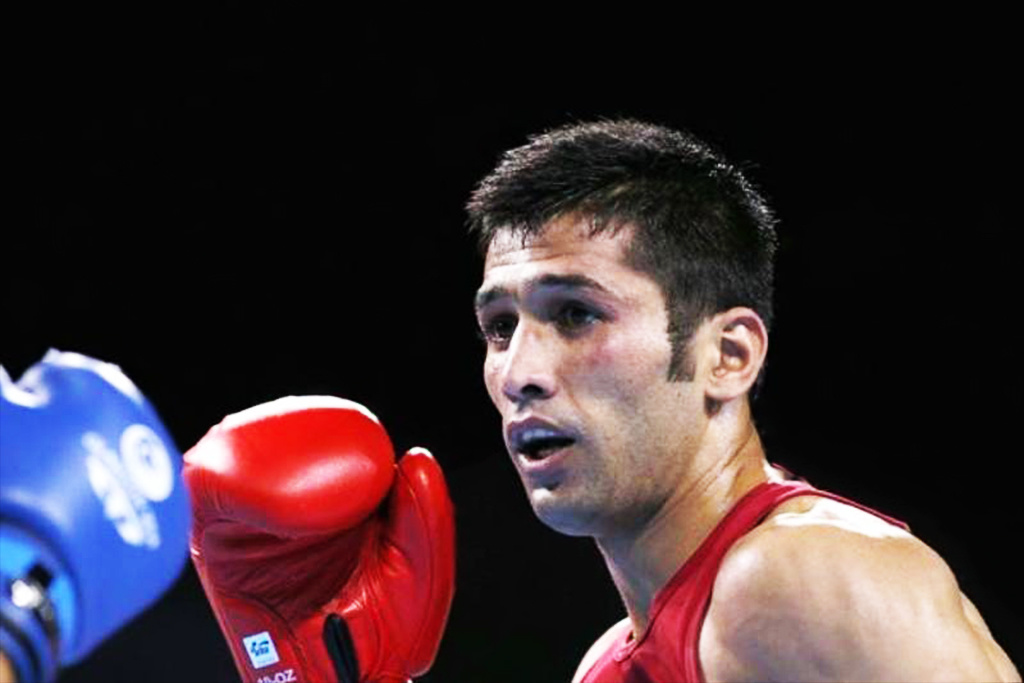 The recommended plan is as follows:
1- According to the plan the former world number two Muhammad Waseem will take part in AIBA WBF World Boxing Championships 2021 in Belgrade, Serbia during first half 2021.
2- Based on his performance in these championships he may qualify for the Tokyo Olympics 2020-2021. The BTF-Boxing Task Force of IOC–International Olympics Committee will take final decision regarding inclusion of Muhammad in Olympics squad.
In the past, 33 years old Muhammad Waseem has been 2 times world silver champion in WBC flyweight or 52kg category. By now, he has contested 11 professional fights and won 10 bouts.
In this regard PBF has formally contacted Muhammad and his final consent is awaited. Thereafter, AIBA Association Internationale de Boxe Amateur or The International Boxing Association and IOC will also be contacted for this purpose.