Tennis – 2018 Jr. Davis & Junior Fed Cup: Draws Announced for Finals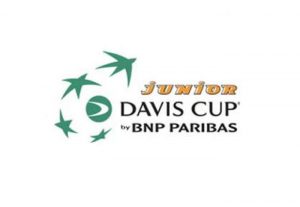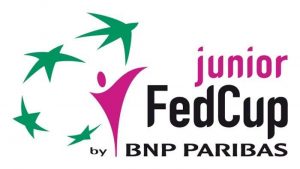 The draws for the 2018 Junior Davis Cup and Junior Fed Cup Finals have been announced by ITF.
The competition will take place in Budapest, Hungary from 25th till 30th September 2018. In which 16 boys and 16 girls teams will participate.
In its 34th year, Junior Davis Cup and Junior Fed Cup by BNP Paribas, is ITF's official team competition for players aged 16-and-under.
World Tennis Rankings – 24th September '18: Nadal Retains Top Position
The finals are being held after 171 teams from more than 100 nations took part in regional qualifying earlier in 2018. Based on which the best 15 boys teams and 15 girls teams in the world will participate alongwith the hosts Hungary in the Finals.
The 2017 Junior Davis Cup and Junior Fed Cup titles, were won by Czech Republic and USA respectively.
Since this event was launched in 1985, many of the world's leading tennis players have participated in it. The names include: Rafael Nadal, Roger Federer, Novak Djokovic, Angelique Kerber, Simona Halep and Caroline Wozniacki.
Tennis – Moselle Open '18: Gilles Simon Beats Bachinger To Win The Title
The boys and girls teams are divided into four groups with four teams in each group. During the first three days, the finals will be played on a round-robin basis. Based on which the two leading teams from each group will move on to the knockout rounds, in which the:
Quarter-finals will be played on Friday – 28th September.
Semi-finals on Saturday – 29th September.
Finals on Sunday – 30th Septmber.
Complete draw for the Junior Davis Cup by BNP Paribas Finals is:
Group A
Italy
Japan
Canada
Morocco
Group B
USA
Brazil
Uzbekistan
Great Britain
Group C
Argentina
Spain
Hong Kong
Hungary
Group D
France
Australia
Uruguay
Denmark
Complete draw for the Junior Fed Cup by BNP Paribas Finals is:
Group A
Group B
Russia
Hong Kong
Peru
Slovakia
Group C
Canada
Argentina
Indonesia
Hungary
Group D
Ukraine
Australia
Morocco
Spain
For more updates keep visiting allsportspk