The British former world champion Andy Murray has won against the World rank 7 Alexander Zverev of Germany during the WSO Western and Southern Open 2020 in New York.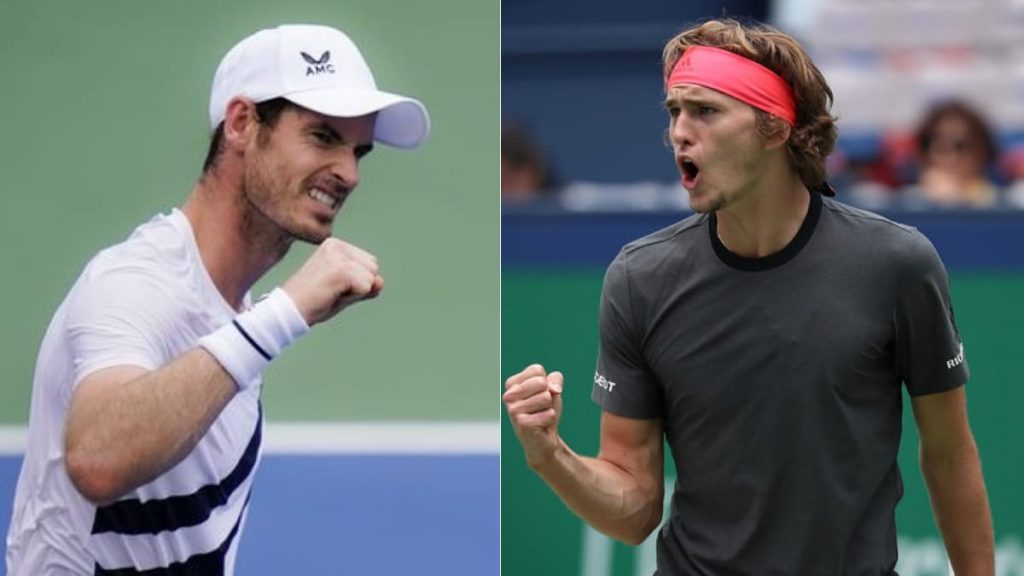 Murray overcame 23 years old Zverev with match score 6-3, 3-6, 7-5. Murray will now face Milos Raonic of Canada in the 3rd round match.
This is for the first time after 2017 that Murray has defeated any of the top 10 players of the world. In the past, Murray won match against Kei Nishikori of Japan during the French Open 2017. But Murray will not be able to contest against Nishikora during WSO 2020 as the Japanese player is suffering from corona virus and is not allowed to play.
Murray is 3 times Grand Slam champion but presently ranked at 129th. The 33 years old Murray is playing his first tournament after second major hip surgery in January 2019 and injury in November 2019.
The WSO is being played in the bio secure bubble in New York and will be followed by the US Open 2020 in the same bubble from 31st August to 13th September.