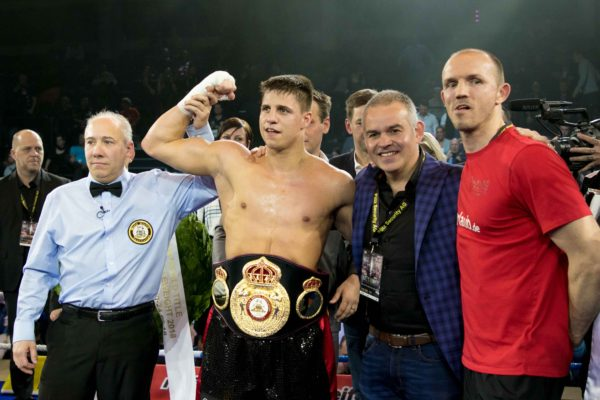 GERMANY: Tyron Zeuge knocked out Isaac Ekpo in the 2nd round and retained his World Boxing Association (WBA) Super Middleweight title.
A year ago, Tyron the local fighter had fought Isaac, the Nigerian boxer and had obtained a win in a match that had to go to the cards in the fifth round due to an accidental head-butt to Zeuge.
In this rematch, the German with a good combination of punches had Isaac in trouble since the beginning and was about to floor him in the very first round .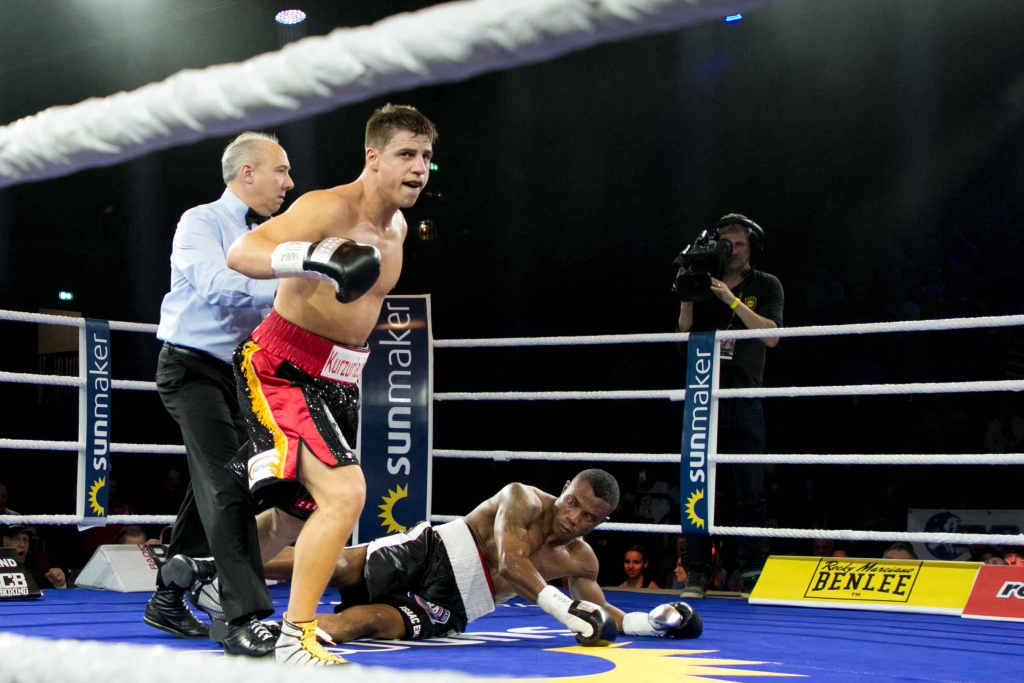 Ekpo came out for the second round, however, Zeuge's powerful punches were very well on target and did not allow the Nigerian to continue fighting. This was the third defense of the WBA title for Tyron.
The 2nd time champion now has a record of:
22 Wins
0 Defeats
1 Draw
12 of his victories have been via knockouts

In comparison, Isaac has:32 Wins
4 Defeats
25 Knockouts
For updates regularly visit: Allsportspk