The World's premier scrabble tournament 2021 Gladiators WESPA Championship got underway with the first phase held with 105 players from 23 countries participating. Inaugurated by Mr. Nadeem Omar, Franchise owner of Quetta Gladiators this is the 2nd Global Scrabble event after WESPA Youth Cup, which was hosted in Pakistan by PSA-Pakistan Scrabble Association, during January 2021 and also supported by Quetta Gladiators.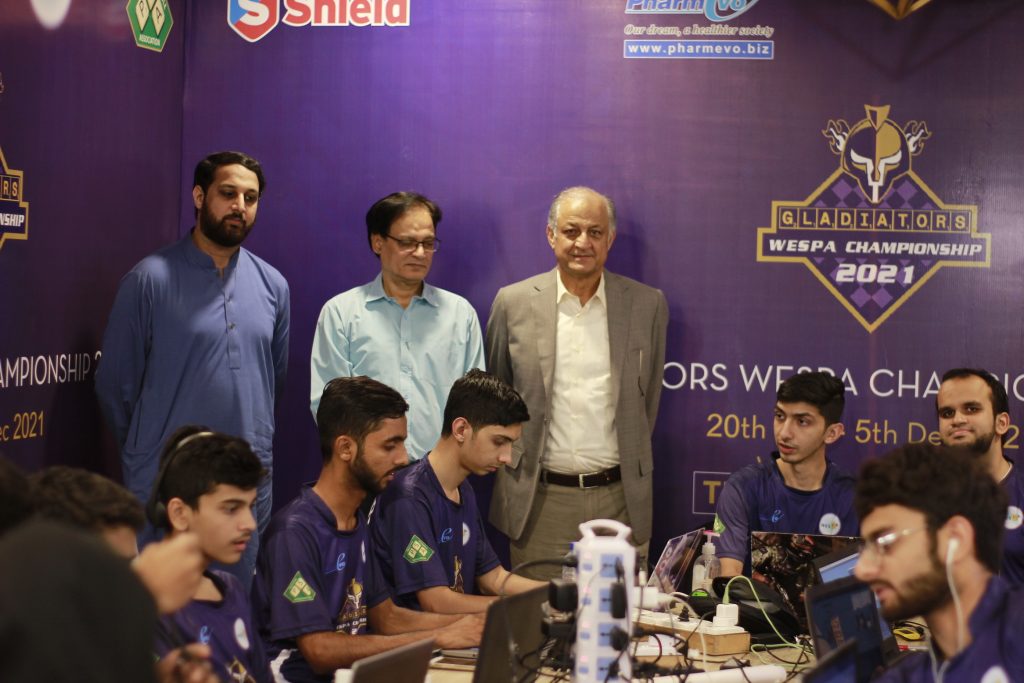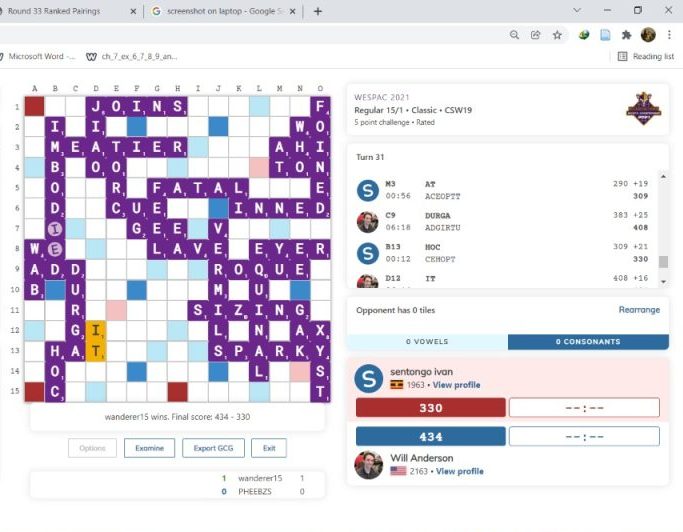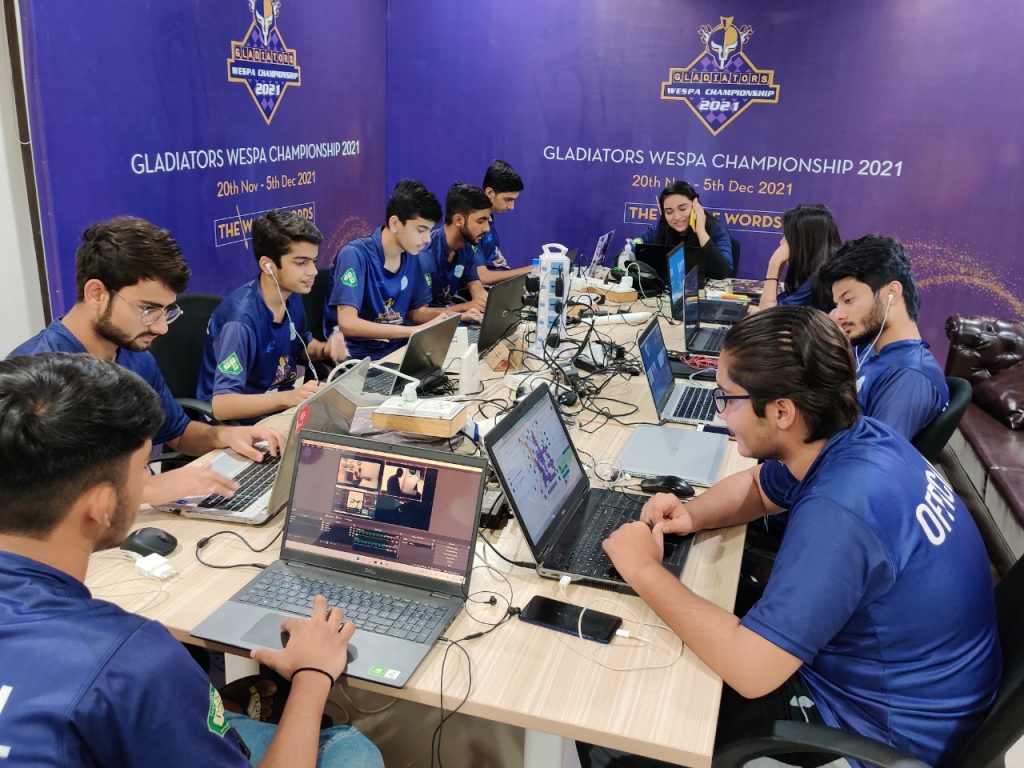 The World event being hosted for the first time by Pakistan, is being managed by a team of 20 scrabble experts based in the control center at Pharmevo House in Karachi, Pakistan under the tournament director, Hammad Hadi.
2021 World Scrabble – Gladiators WESPA World Cup: Day 1
In Phase 1 all players completed 16 games each. At the end of the first phase Will Anderson of USA was on top with 14 wins and two losses. He has a spread of 1100.World No. 8 Paul Gallen of Northern Ireland is currently second with 13 wins and a spread of 1571. Paul Gallen's average score is an astonishing 499.56 through the 16 games. Another tournament favorite, former world champion and current world No. 2 David Eldar of Australia is 3rd with 13 wins and a spread of 1338. Ben Schoenbrun (USA), Peter Cougi (Australia), Ivan Sentongo (Uganda), Alastair Richards (New Zealand) and Prince Omosefe (Nigeria) make up the 4-8 positions respectively.
Scrabble Virtual World Cup: Week Round 1 – Match Results & Points Table
The top player from Pakistan is currently Syed Imaad Ali who is playing on a special seat reserved for the reigning world youth champion. Imaad has 10.5 and a spread of 315. He is just 1.5 wins away from the 8th spot and still has a good chance of qualifying for the quarter finals. Young Ali Salman is not far behind with 10 wins.
The second phase will be played over the next weekend on 27th and 28th November, while the Quarter finals, Semi finals and final will be played on 4th and 5th December.
Another 16 games will be played in the second phase. Top 8 players after completion of 32 games will qualify for the quarter finals.