National Open Polo C'ship for Quaid-e-Azam Gold Cup '19: Day 2 – Master Paints & Barry's Victorious
LAHORE: Master Paints and Barry's notched up victories in the International Steels National Open Polo Championship for Quaid-e-Azam Gold Cup 2019 matches played at Lahore Polo Club ground.
Master Paints Vs Master Paints Black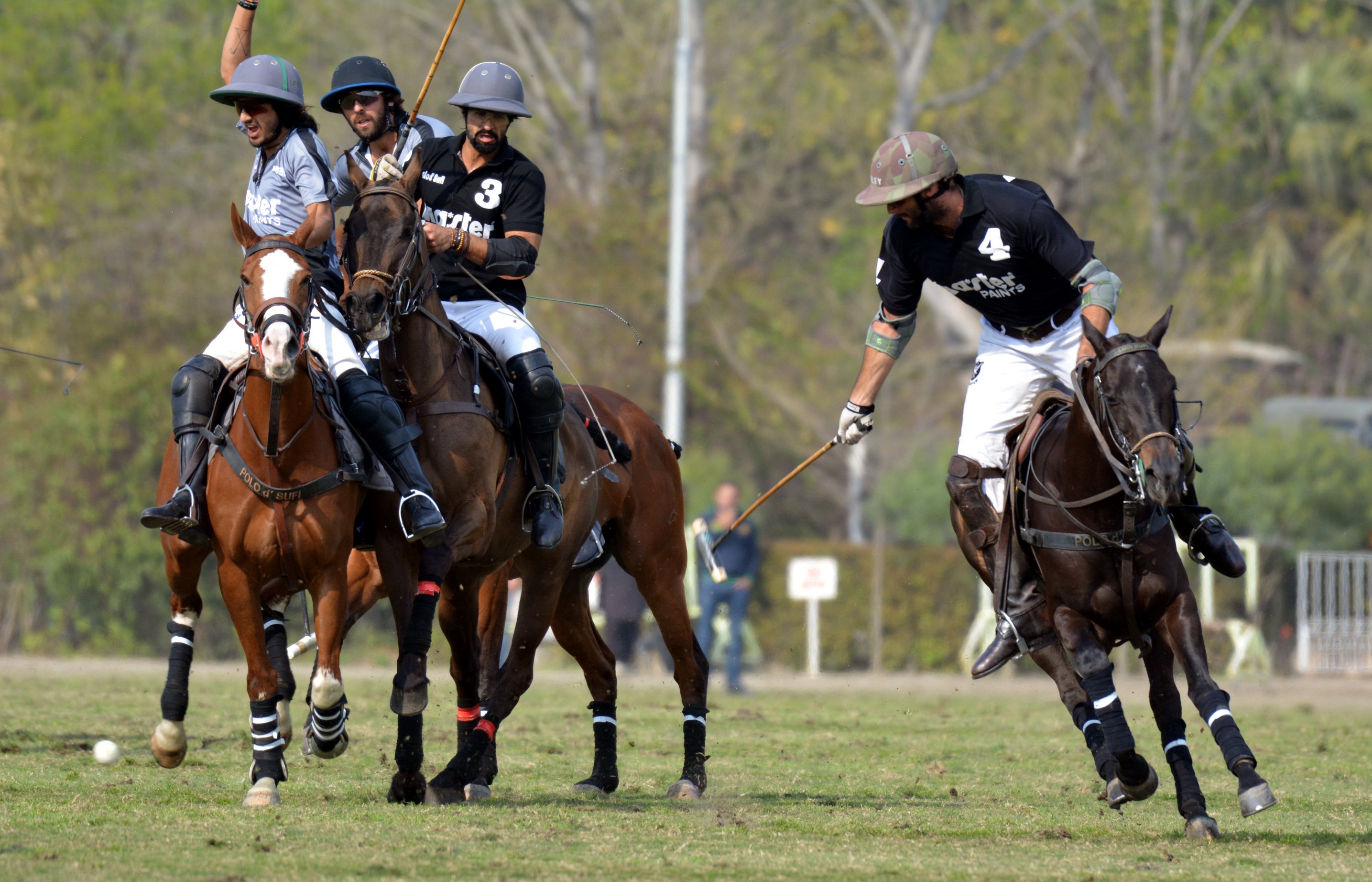 In the first match of the day, Master Paints overcame spirited Master Paints Black by 7-5. Thanks to Juan Cruz Losada who emerged as star of the day for Master Paints by smashing in superb six goals while his teammates Hamza Mawaz Khan hammered a hat-trick and Farooq Amin Sufi contributed one. From Master Paints Black, both the goals were scored by Matias Vial Parez.
Both the teams scored one goal each in the first chukker to finish it at 1-1. Matias converted a 40-yard for Master Paints Black while Hamza Mawaz fired in a field goal for Master Paints. The second chukker saw the complete dominance of Master Paints, who slammed in four goals to take a healthy 5-1 lead. This time, Losada contributed with a hat-trick and Hamza Mawaz with one goal.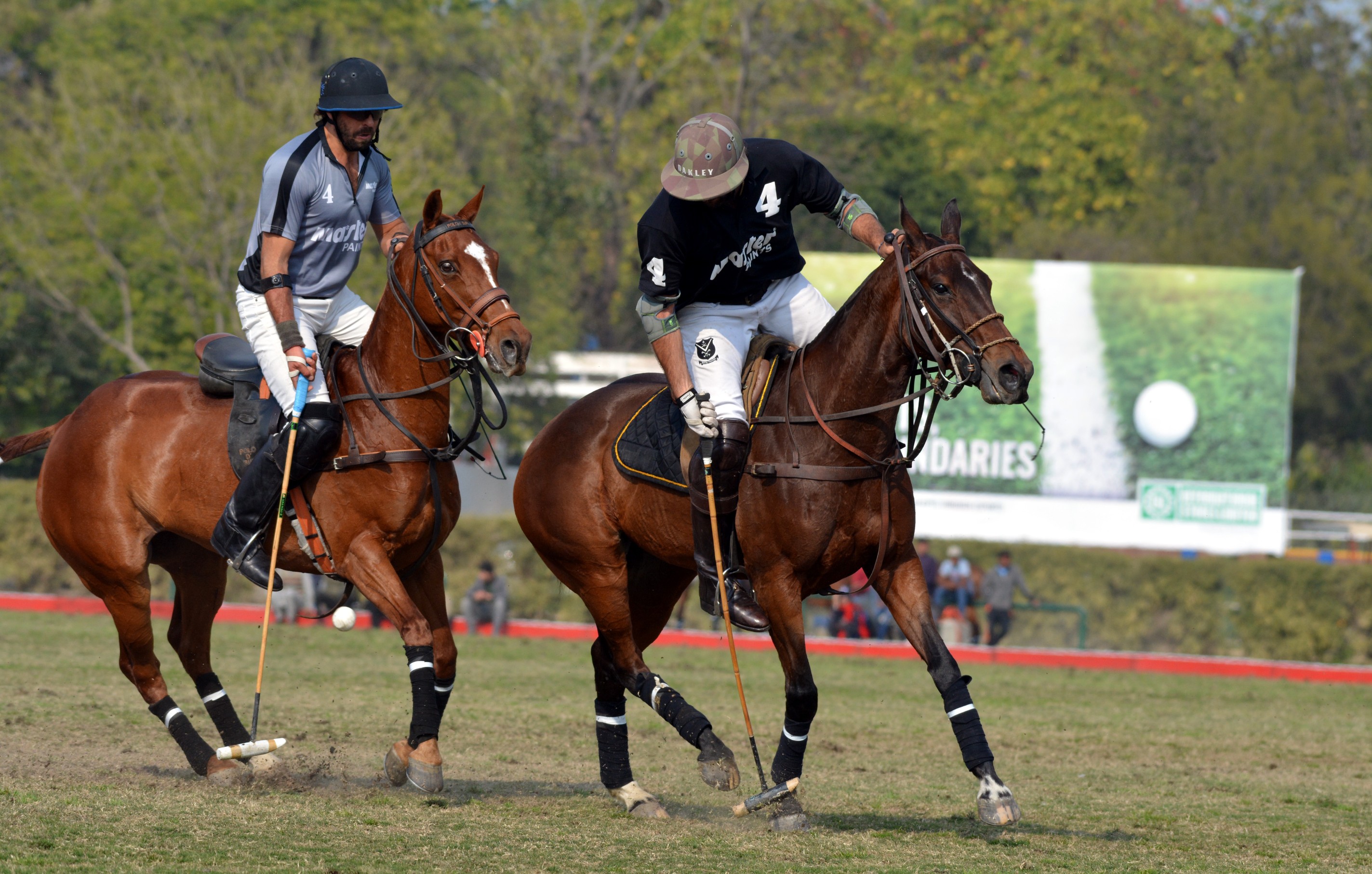 Master Paints continued their dominance in the third chukker as well as they banged in a brace to further enhance their lead to 7-1. Losada struck both the goals. Master Paints Black then converted a 30-yard penalty to reduce the margin to 7-2 in the fourth chukker, but Losada added one more in Master Paints tally to finish the chukker with Master Paints having 8-2 lead.
In the fifth and last chukker, Matias and Losada pumped in one more goal each to provide Master Paints unassailable 10-2 lead, which remained intact till the end and they won the match with utmost ease. 
Nicolas Scortichini and Martin Fewster officiated the match as field umpires while Shah Qublai Alam was match referee.
Barry's Vs BBJ Pipes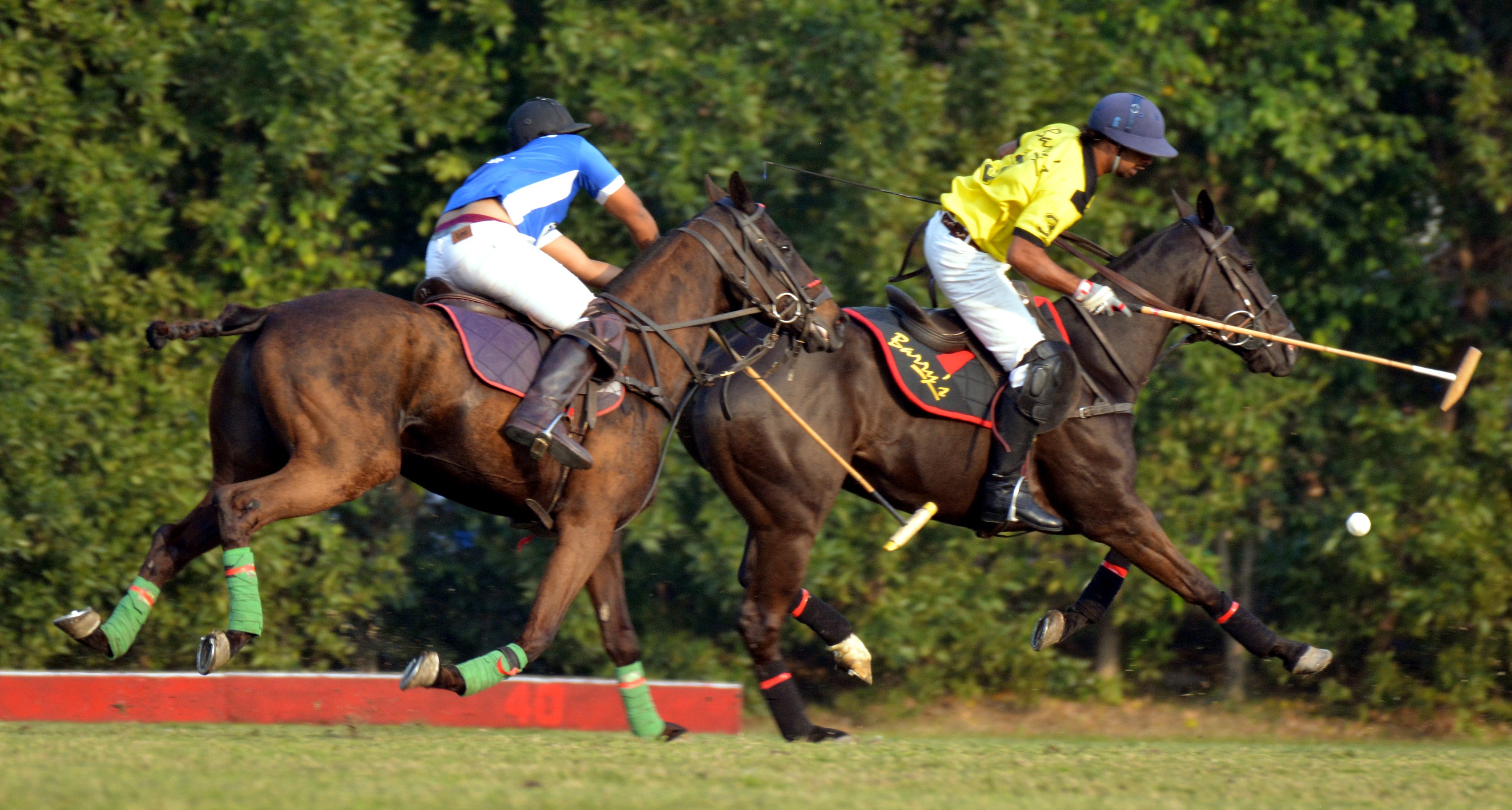 Barry's beat BBJ Pipes by 7-5 to win the second encounter of the day. Bautista Bayuger played vital role in his team's triumph by slamming in sterling six goals while Raja Samiullah struck the remaining one goal. For BBJ Pipes, Nicolas Corti hammered a hat-trick while Bilal Haye and Mumtaz Abbas Niazi scored one goal each.
Barry's opened their account through Bautista to take 1-0 lead in the first chukker. Barry's struck one more in the beginning of the second chukker once again through Bautista to take 2-0 lead. Nicolas then got a chance to convert a 60-yard penalty, which he successfully threw in to make it 2-1.
The third chukker was evenly poised as both the sides scored two goals each. Bilal Haye and Mumtaz Abbas struck one goal each for BBJ Pipes while Raja Sami and Bautista hit one goal apiece for Barry's, as the third chukker ended with Barry's having 4-3 lead.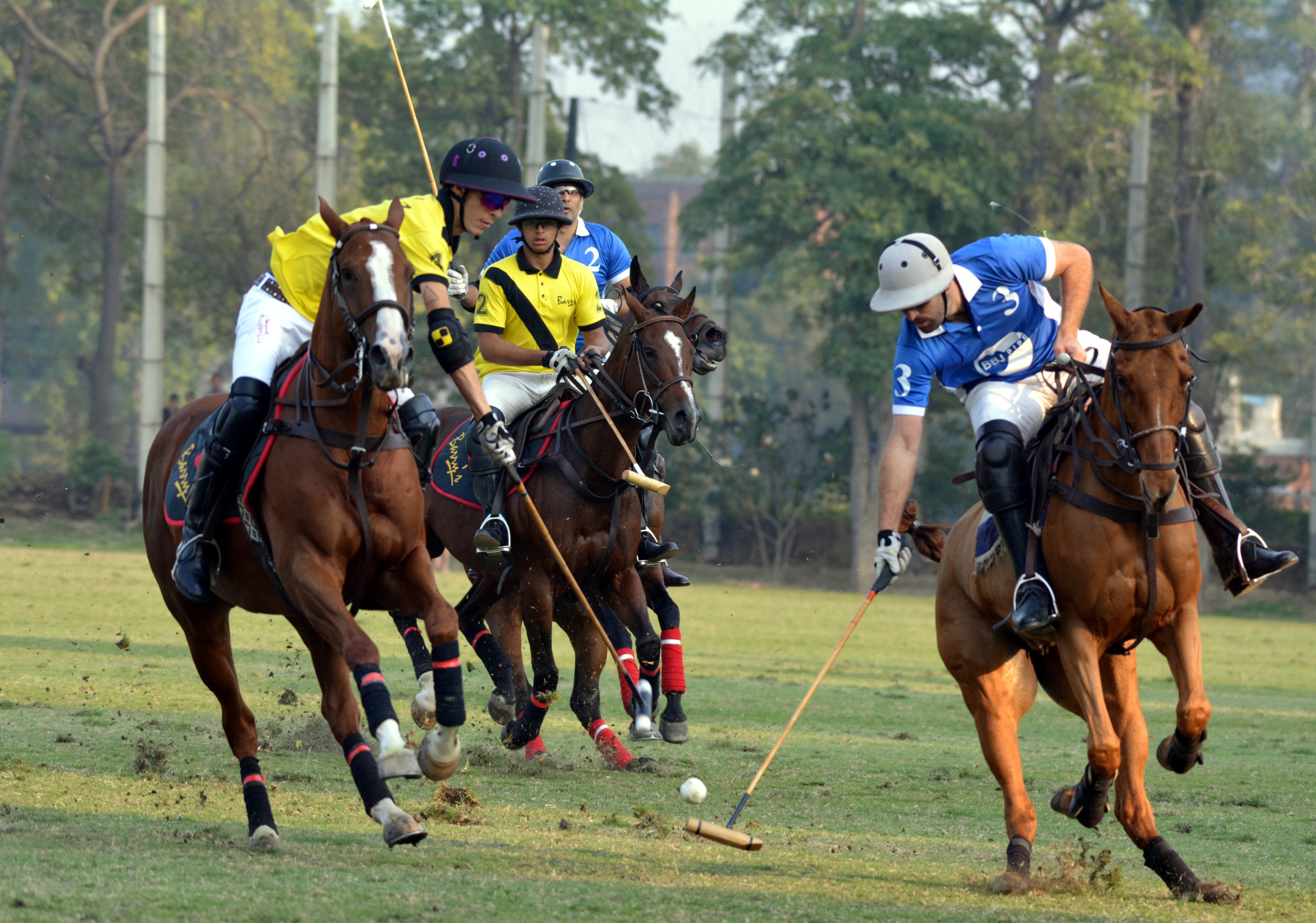 Barry's added one more in their tally in the fourth chukker to stretch their lead to 5-3. But BBJ Pipes bounced back in style and slammed in two goals to level the score at 5-5. In the fifth and last chukker, Barry's banged in a brace to win the match by 7-5.
Nicolas Scortichini and Martin Fewster officiated the match as field umpires while Shah Qublai Alam was match referee.
For more updates keep visiting allsportspk