Pakistan Scrabble players gave a record breaking performance in the WESPA Youth Cup 2021 (World Youth Scrabble Championship) by winning both the Team and Individual titles and becoming the 2021 World Youth Scrabble Team and Individual Champions.
Sponsored by Pharmevo Pharma the Virtual event hosted in Karachi for second year consecutive by PSA-Pakistan Scrabble Association. The various categories were won by the following young minds:
Individual Final Ranking 2021: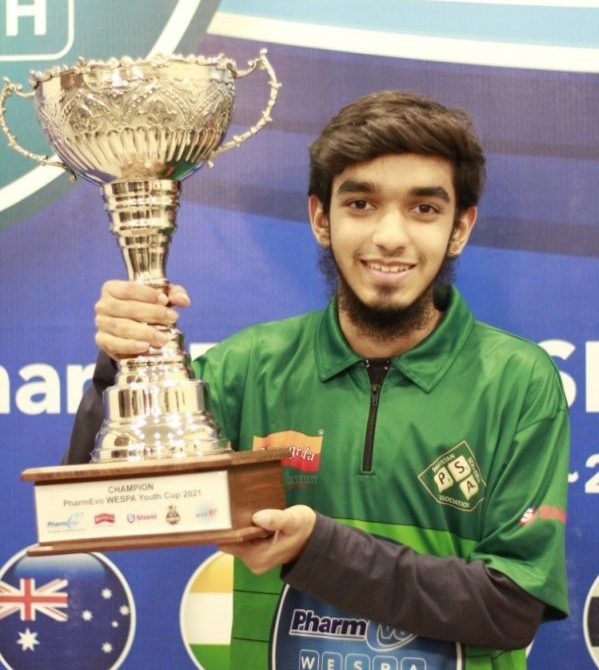 1. Syed Imaad Ali – Pakistan,
2. Madhav Gopal Kamath – India,
3. Napat Vatjaranurathorn – Thailand,
4. Hasham Hadi Khan – Pakistan,
5. Sandali Vithanage – Sri Lanka,
6. NattapatNak-In – India,
7. Thomson Law Long Yin – Hong Kong,
8. Suyash Manchali – India,
9. Noah Slatkoff – Canada,
10. Ronnie Bennett – Australia.
Mr. Tariq Pervez, the PSA's executive who has made extraordinary contribution for enabling Scrabble Pakistan achieve the present status cum ranking, while exclusively sharing his overwhelmed joy with Allsportspk, stated that, "He feels proud of the young team especially as the players are extraordinary." Added, "Pakistan has been dominating the world of youth Scrabble for years and starts every championship as favourites. This year we had the youngest ever team with an average age of just 13 and half years but still managed to win." And was proud to state that "Imaad became the first player in history to win the championship twice."
In regards to hosting of the event, Mr. Tariq said, "The team worked tirelessly and took the initiative of organizing this championship and made sure that it was as good as a physical event."
Team Final Ranking 2021 (based on wins and spreads of top 3 players):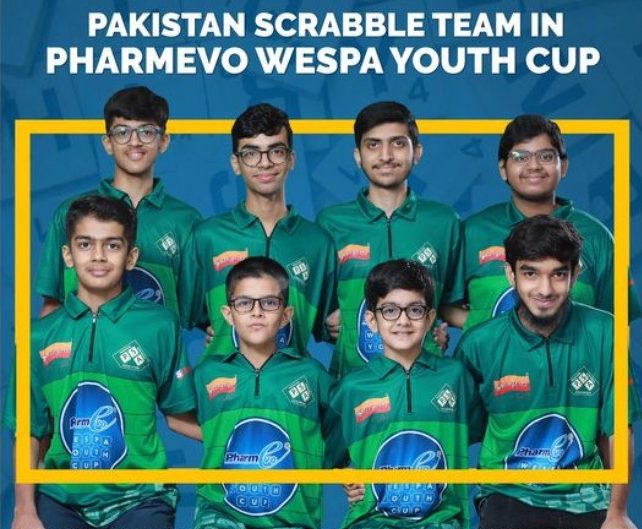 1. Pakistan (76-32, +6734)
2. Thailand (75.5-32.5, +4621)
3. Sri Lanka (68-40, +5040)
4. Hong Kong (68-40, +4178)
5. India (67.5-40.5, +2771).
Age Category Prizes:
Best Player Under 10: Jeffrey Lam (9, Australia)  €80
Best Player Under 12: Madhav Gopal Kamath (11, India) €80
Best Player Under 14: Suyash Manchali (12, India)  €80
Best Player Under 16: Noah Slatkoff (15, Canada) €80

Youngest Player In Top 20: Dresden Lim Zhan Le (Malaysia) €80
*Youngest player in Top 20 who has not won any age category prize

Special Categories Recognition:
Best Female Player: Sandali Vithanage (Sri Lanka)
Spirit of Virtual Scrabble: Team India
Highest Game: Napat Vatjaranurathorn (Thailand) (690 vs Dresden Lim Zhan Le)
Highest Word: EXPENDERS 221 – Napat Vatjaranurathorn (Thailand) (vs Dresden Lim Zhan Le)