14th WESPA Youth Cup '19: Reigning Champion Imaad Qualifies From Pakistan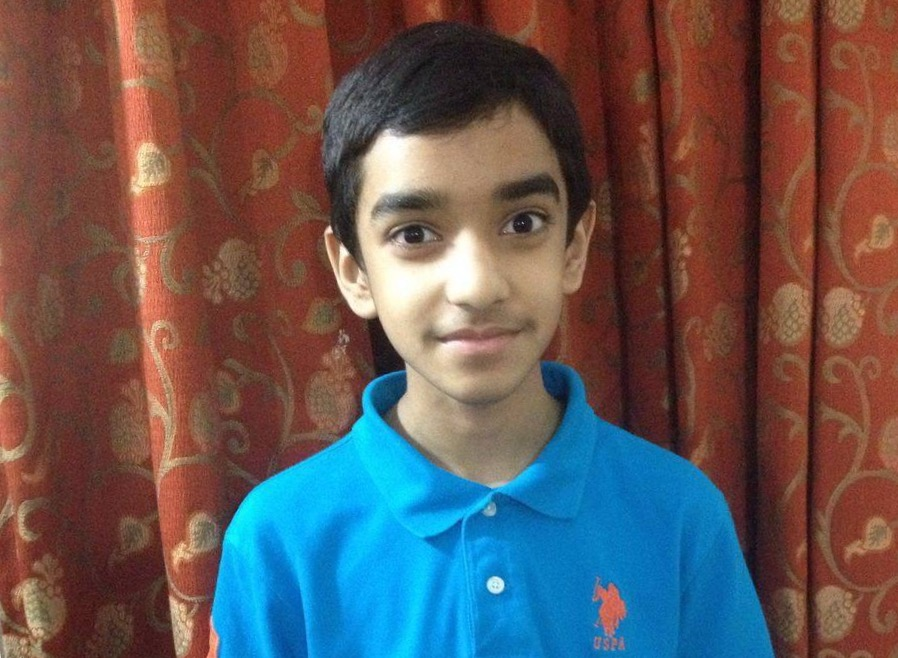 KARACHI: The reigning youth world champion Syed Imaad Ali won the Universal Trophy Scrabble Tournament played at the Generation"s School South Campus.
The tournament acted as the qualifier to pick the Pakistan team for the WESPA Youth Cup which is being played in Kuala Lumpur, Malaysia in November.
Imaad who won the WESPA Youth cup last year has a great chance to become the first player in history to defend his title since he is only 14 years old and is eligible to play at least four more years before he turns 18
Imaad dominated proceedings on the second and final day in such a way that he was declared the winner with one match to go. Imaad finished the tournament with a 14-4 win record and a spread of 1710
Reigning national champion Hasham Hadi Khan finished second with 12 wins and a spread of 1004
Ali Rashid made a strong comeback on the second day to clinch the 3rd spot with a 11-7 record and a spread of 770 while Sohaib Sanaullah slipped to the 4th position with the same win record but a lower spread of 493
12th Badin Inter School Scrabble C'ship 2019: Girl's Dominate; Quratulain & Sadaf Clinch Titles
The rest of the top ten were Saim Waqar, Taha Mirza, Monis Khan, Basil Khan, Misbah ur Rehman and Hamza Naeem
In Division B, Azlan Qazi dominated with 14 wins and a spread of 635 while Shan e Abbas was the runner up with 12 wins and Anas Farhan finished 3rd with 11 wins. 7 years old Bilal Asher stunned everyone by clinching a spot in the team while Kamran Ahmed took the 5th and final spot in the team from Division B
The chief guest Mr. Faisal Ashraf of Universal Cables distributed the prizes to the winners.
For more updates keep visiting allsportspk