World Cricket Rankings – 20th January 2019 These Cricket rankings are issued by: International Cricket Council As per Allsportspk readers request as and when any of the...
DOMESTIC & STUDENT NEWS / ARTICLES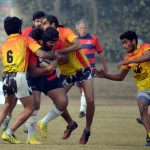 6th Servis Tyres 15 Side Rugby League: Islamabad Jinns Outclass Lahore Hawks LAHORE: Islamabad Jinns outclassed Lahore Hawks to win an important encounter of 6th Servis Tyres 15...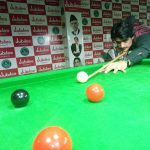 11th  U-21 Junior National Championship 2019: Quarter Finalists Decided ISLAMABAD: By defeating their respective opponents, Haris Tahir, Ahsan Yousaf, Sheheryar Abbas, Ali Haider, Raees Ali Usama,...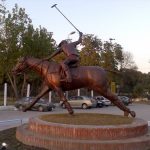 Lahore Polo Club 2018-19: Season Starts Again; Mirza Sikandar Ali Baig Polo Cup  LAHORE: The second half of the Lahore Polo Club 2018-19 season will commence...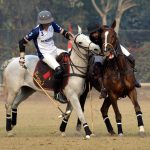 Battle Axe Polo Cup 2019: Polo D Sufi In Finals; Raja's Score 11 Goals LAHORE:  Polo D Sufi defeated PBG/Remounts by a narrow margin of 9-8 to...
-Advertisement-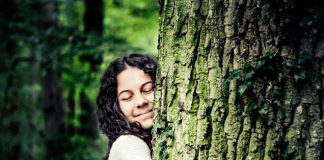 Tree Therapy - A Nature's Gift [youtube https://www.youtube.com/watch?v=2Pi71GWkyvA] Today life has been indulged too much in development and modernization. We merely have time to relax and...
Allsportspk Nutrition: The Secrets Of Natural Food [youtube https://www.youtube.com/watch?v=qSJuyPFtYN8] The human body runs by a complex metabolic system requiring fuel in the form essential molecules (protein,...
Athletics - New York Marathon: Lelisa Desisa & Mary Keitany Win Titles Kenya's Mary Keitany won the New York Marathon for the fourth time in...