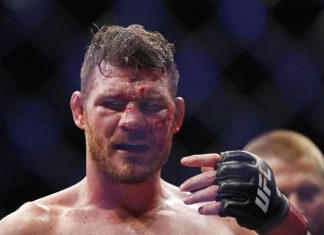 Martial Arts - UFC: Fighters Who Retired After A Defeat While some MMA contenders have the favorable luck to hang up their gloves with a...
DOMESTIC & STUDENT NEWS / ARTICLES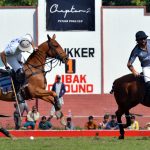 Punjab Polo Cup 2019: Newage/Diamond Paints & Barry's In Final LAHORE: Newage/Diamond Paints and Barry's qualified for the main final of the Chapter 2 Punjab Polo...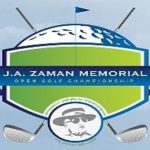 6th J. A. Zaman Open Golf '19: Shabbir In Command   LAHORE: At the end of the second round in the three rounds Professionals Event competition of the...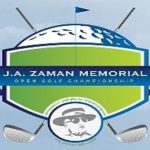 6th J. A. Zaman Open Golf: Day 2 - Shabbir Iqbal Radiates Class LAHORE: Shabbir Iqbal of Islamabad, a super star of the professional  golf circuit of...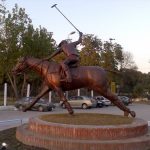 Punjab Polo Cup 2019: 3rd Day Washed Out; Foreign Players Relish Pakistan LAHORE: The historical Chapter 2 Punjab Polo Cup 2019, was washed out for the...
-Advertisement-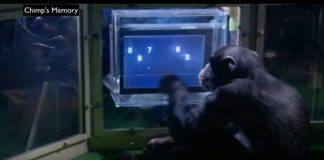 Chimp Vs Human: An Unbelievable Contest; Shocking Results https://www.youtube.com/watch?v=aAIGVT3N7B0 The human beings have been evolving since they have opened eyes on earth- From Stone Age to...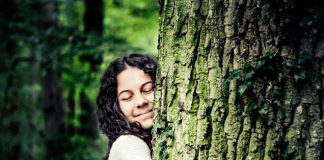 Tree Therapy - A Nature's Gift [youtube https://www.youtube.com/watch?v=2Pi71GWkyvA] Today life has been indulged too much in development and modernization. We merely have time to relax and...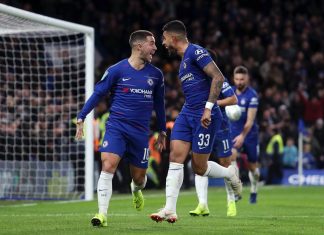 Carabao Cup 2018: Eden Hazard Scores For Chelsea; Spurs Dominate Arsenal Chelsea vs Bournemouth - Match Report: Chelsea had trusted they may compel entry into...