After attaining three consecutive victories against Oman, the Pakistan Development Squad was held to a 1-1 draw by the hosts in the series' last...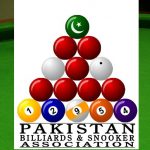 Semi Finals - Best of 11 Frames will played on 19th October 2017. The Quarter Final Results were: Muhammad Asif (Pjb) bt Muhammad Ahsan Javaid (Pjb) 5-2 (17-74, 78-02, 66-07, 60-54,...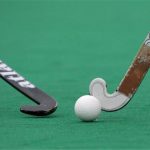 The 2nd round of the tournament will commence from 18th October and the top two teams from each pool which have progressed into this round will play...
As Japan had managed only a 3-1 win over Bangladesh in their last pool match earlier today, pressure was somewhat off Pakistan. The only way they...
The Australian team bus while leaving the stadium was attacked by stone throwing crowd. Aaron Finch the Australian batsman tweeted a photograph of a broken window of the bus....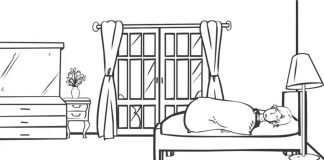 Healthy habits lead to a healthy body. Currently, most of us forget basic health-related tips that if followed from an early age would benefit...
https://youtu.be/_cc6W6gQ4yk The antiquated Chinese wisdom is worthwhile to follow for a healthy and happy life. The essential tip is that age should not be made an obstacle in your...
- Advertisement -
T20 Series Match Basics Match: Pakistan vs South Africa Date: 25th June Ground: Leicester, UK Umpires: Sharfuddoula, Bangladesh and L. Rusere, Zimbabwe Toss won by: South Africa and decided to...
- Advertisement -