World Squash: Nicol David Announces 2018-19 As Her Last Season MALAYSIA: The greatest Malaysian female athlete Nicol David signaled that she plans to close her memorable...
DOMESTIC & STUDENT NEWS / ARTICLES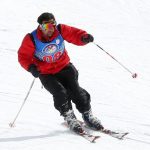 12th CJCSC Ski C'ship: Ex Olympian M. Karim Bags 2 Golds, PAF Team Wins   MALAM JABBA: Pakistan's two time winter Olympian Mohammad Karim's gold medals in...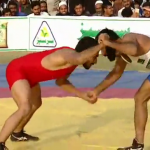 Kabbadi Pakistan - Revisited: National Wrestling Championship '18 Event: Sarsabz National Wrestling Championship Date:  1st & 2nd December, 2018 Teams Pakistan Army & WAPDA Location Multan [youtube https://www.youtube.com/watch?v=QHicRBvMqlY] Sarsabz Fertilizer sponsored the biggest wrestling championship in...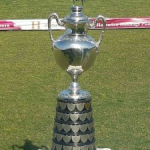 Punjab Polo Cup 2019: 133 Year Old Cup Commences 19th Feb LAHORE: The Chapter 2 Punjab Polo Cup 2019, which is the oldest polo event of Pakistan...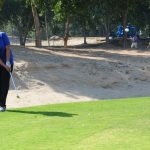 38th CAS Open Golf C'ship '19: Shabbir Strengthens His Title Grip  KARACHI: Shabbir Iqbal continued his  leading position, in the third round of 38th CAS Open Golf...
-Advertisement-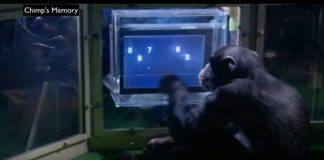 Chimp Vs Human: An Unbelievable Contest; Shocking Results https://www.youtube.com/watch?v=aAIGVT3N7B0 The human beings have been evolving since they have opened eyes on earth- From Stone Age to...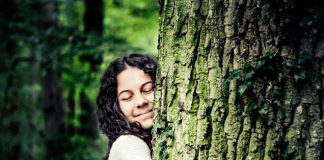 Tree Therapy - A Nature's Gift [youtube https://www.youtube.com/watch?v=2Pi71GWkyvA] Today life has been indulged too much in development and modernization. We merely have time to relax and...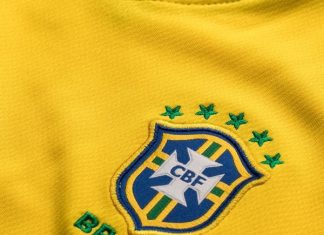 Allsportspk presents another brand new series as a part of its build up to the FIFA World Cup 2018 this summer. In this series, those teams...