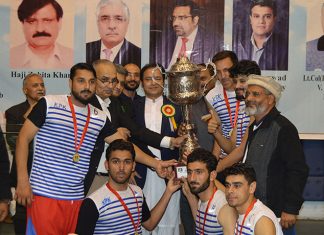 LAHORE: : KPK defeated Punjab by 48-31 to win the Shuja Khanzada Shaheed Basketball Gold Cup at Sports Complex Gymnasium Hall. KPK dominated the...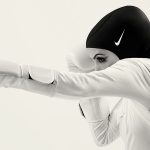 Since a while the sportswomen wanting to maintain 'modesty' have been encountering many dress code barriers, especially while participating in international events. This has...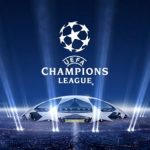 Allsportspk is presenting a series where the results and performance of each match is recapped. The UEFA Champions League is the most prestigious club...
SWITZERLAND: According to The World Baseball Softball Confederation announcement, it has awarded the hosting rights of 2018, III WBSC U-23 Baseball World Cup to...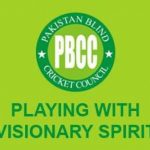 Badar's heroic triple century helped Balochistan to qualify for the final of Commander Soap Blind Cricket League. The match wise recap is:   Punjab Vs Balochistan: Venue: Boran wala Cricket Ground,...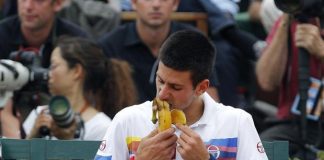 Watching  tennis greats like Boris Becker, Steffi Graf,  Ivan Lendl, Martina Navratilova, Roger Federer and so many others at their peak, one always wondered...
Sports has a great relationship with height. It may be argued that it's the genetic structure which determines the height of an individual and...
- Advertisement -
- Advertisement -