14th WESPA Youth Cup 2019: Pakistan Qualification Rounds Announced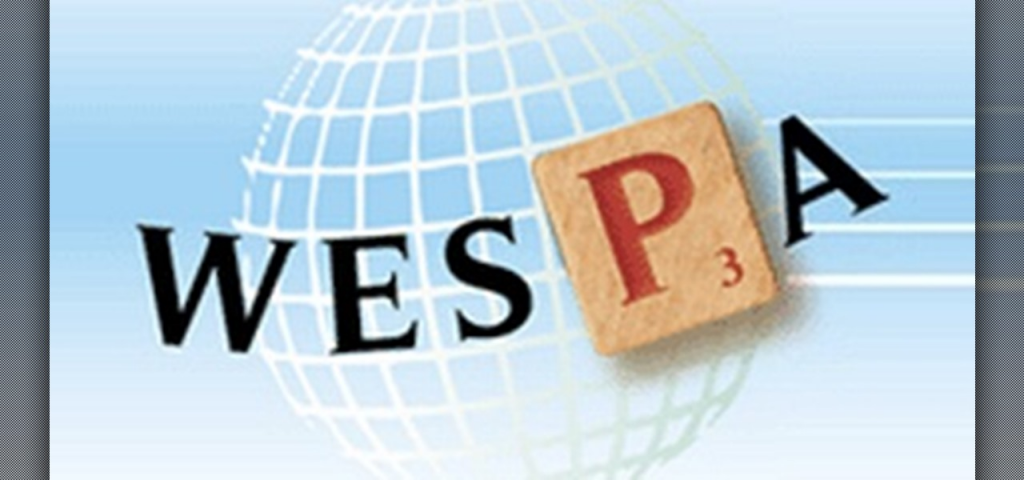 KARACHI: PSF – Pakistan Scrabble announced that the Qualifying rounds will be held for the WESPA Youth Cup 2019. The Cup is scheduled to be held from 29th November to 1st December 2019 in Malaysia.
In 2018, Pakistan held all the Youth Titles of the World. With Imad Ali winning WESPA Youth Cup championship.
The qualifying rounds for the WESPA Youth Cup will be played on October 19-20 at Generation's School, South Campus.
The conditions are as follows:

Players born on or after 01-Jan-2002 are eligible. Players with poor attendance during 2019 are not eligible.
Invitations have been sent to all eligible players. Invited players must register latest by Friday during the weekly games at Beach Luxury Hotel.
Players must be members of Pakistan Scrabble Association to take part in the qualifiers and must bring copies of their passport that should be valid up to 30 June 2020 at least.
The player selection will be as follows:
Category A is for players with prior international experience. Top 15 finishers will be selected
Category B is for new players. Top 5 will be selected
3rd Ranking Scrabble Tournament 2019: Javed Shamim Wins Premier Title
The Schedule

Saturday 19th Oct reporting time 7.30 AM, games will start at 8.0 AM sharp
Sunday 20th October games start at 8.0 AM
Daily Games Schedule
9 games will be played each day
Tournament Director

For more updates keep visiting allsportspk