38th CAS Open Golf C'ship '19: Shabbir Maintains Lead; Syed Bilal Clinches Jr. Pro.Title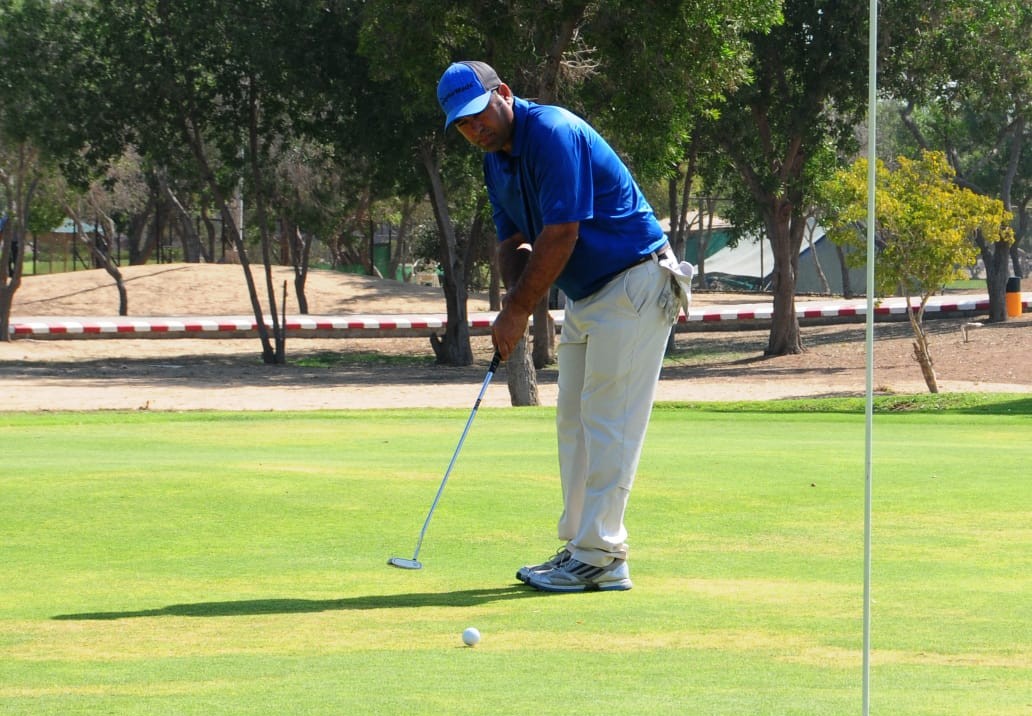 KARACHI: Due to his sparkling performance in the first round, country's leading golfer Shabbir Iqbal maintained his lead in the 38th CAS Open Golf Championship being played at Airmen Golf Club PAF Base Korangi Creek, Karachi.
Carrying on with first round score of 08 under par, he started his day by scoring a birdie on the first hole, followed by two more birdies on the 4th and 12th hole. However, he could not capitalize on the lead and finished his play at par due to two bogeys at 2nd & 10th hole followed by a double bogey on the 13th hole.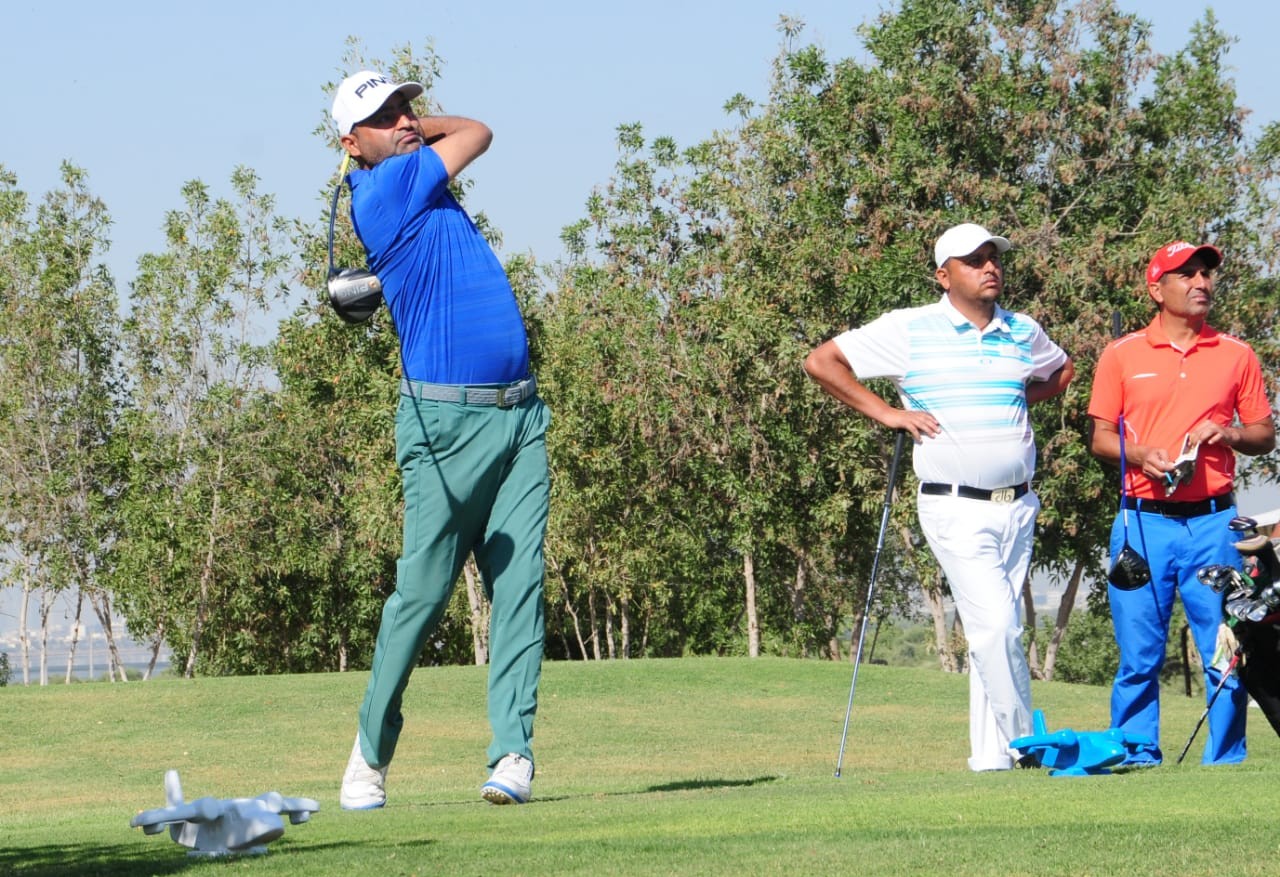 The second position is shared by Muhammad Alam and Muhammad Nazir, who finished the round today at 04 under par. Muhammad Ashfaq and Muhammad Safdar are sharing the 3rd place with 03 under par 141.
Meanwhile, in Senior Professionals Category, Muhammad Akram won the title with gross score of 143 (01 under par), leaving behind Imdad Hussain, who secured second position with gross score of 145 (01 over par).
The Junior Professionals title was clinched by Syed Bilal, who scored 150 (06 over par), while Bilal Khan got the second position with gross score of 151 (07 over par).
Leading golfers from all over the country are participating in the biggest event of Pakistan golf calendar. Although the playing condition for the game are ideal due to the pleasant weather and cool breeze, yet they are facing difficulties in dealing with the tricky greens of this course.
For updates regularly visit: allsportspk