3rd Global Zalmi League:  Day 4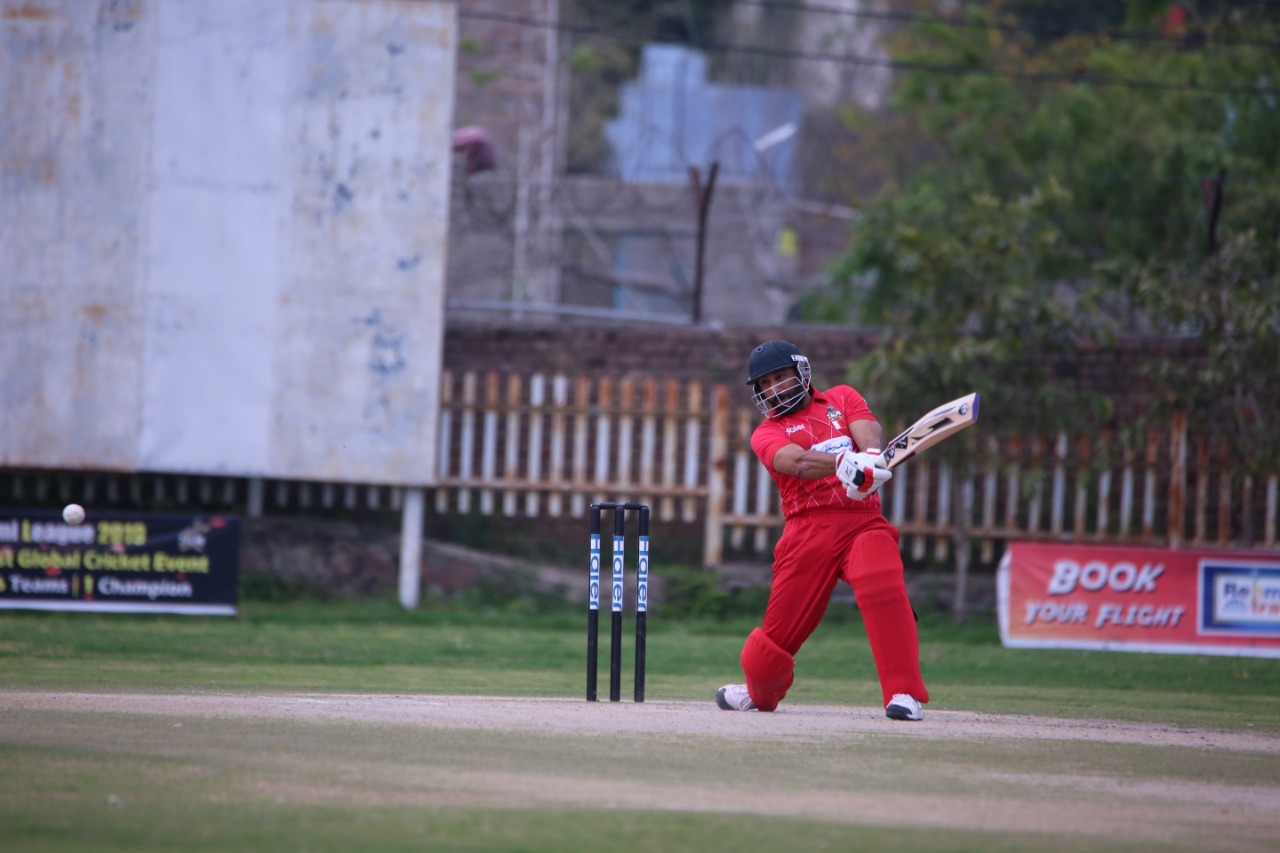 The matches of GZL – 3rd Global Zalmi Leagueare taking place in full swing.
In the 1st match Kabul defeated Torino by 8 wickets. Torino scored 116 for the loss of 8 wickets. Abdullah Afridi scored 48 runs. Zafar and Ishaq grabbed 2 wickets each from Kabul Zalmi.
In the 2nd match, Joburg Zalmi defeated Victoria Zalmi by 4 wickets. Victoria scored 143/9 in which Nasir Ali scored 30 runs. In reply, Joburg chased the target with the loss of 6 wickets. Nabeel Ahmad scored 47 runs.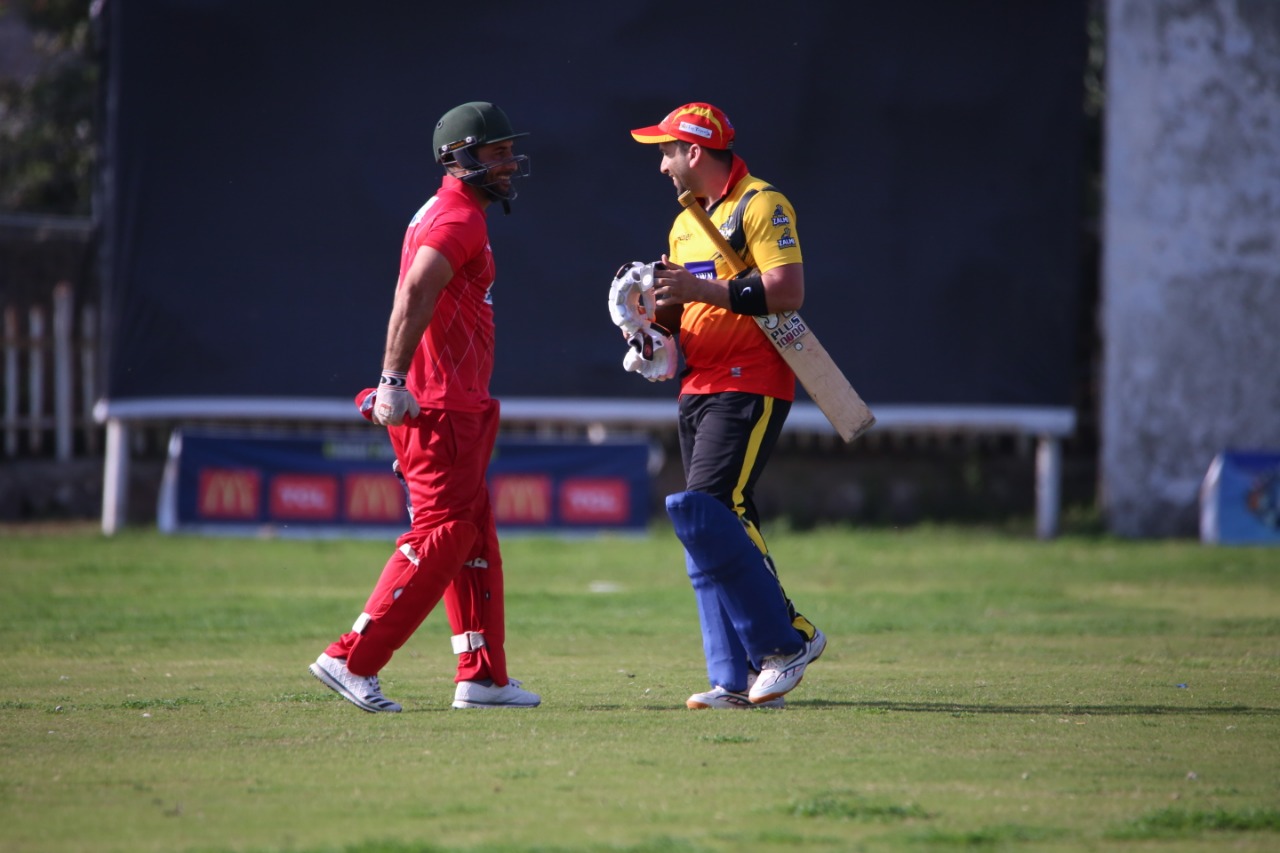 In the 3rd match, States Zalmi defeated Dubai Zalmi by 46 tuns. States scored 207 runs. Ahad Bhatti scored 71 runs. In reply, Dubai could only manage 168 runs for 8 wickets down. Nadir Hussain scored 83 runs.
In the 4th match, Manama Zalmi defeated Bonn Zalmi by 24 runs. Manama scored 149 whereas Bonn could only manage 125 runs. Majid Abbadi was the key for Manama's win as he grabbed 4 wickets.
                                                           گلوبل زلمی لیگ کے چوتھے روز جوہانسبرگ زلمی ,کابل زلمی, اسٹیٹس زلمی اور مانامہ نے اپنے میچز جیت لیے
اسلام آباد میں گلوبل زلمی کے سنسنی خیز میچز کا سلسلہ جاری ہے۔چوتھے دن کھیلے گئے میچ میں کابل زلمی نے ٹورینو زلمی کو آٹھ وکٹوں سے شکست دیدی۔ ٹورینو زلمی پہلے بیٹنگ کرتے ہوئے آٹھ وکٹوں پر 116رنز بناسکی۔ عبداللہ آفریدی 48رنز بناکر نمایاں رہے۔ ظفر اور اسحاق نے کابل زلمی کی جانب سے دو دو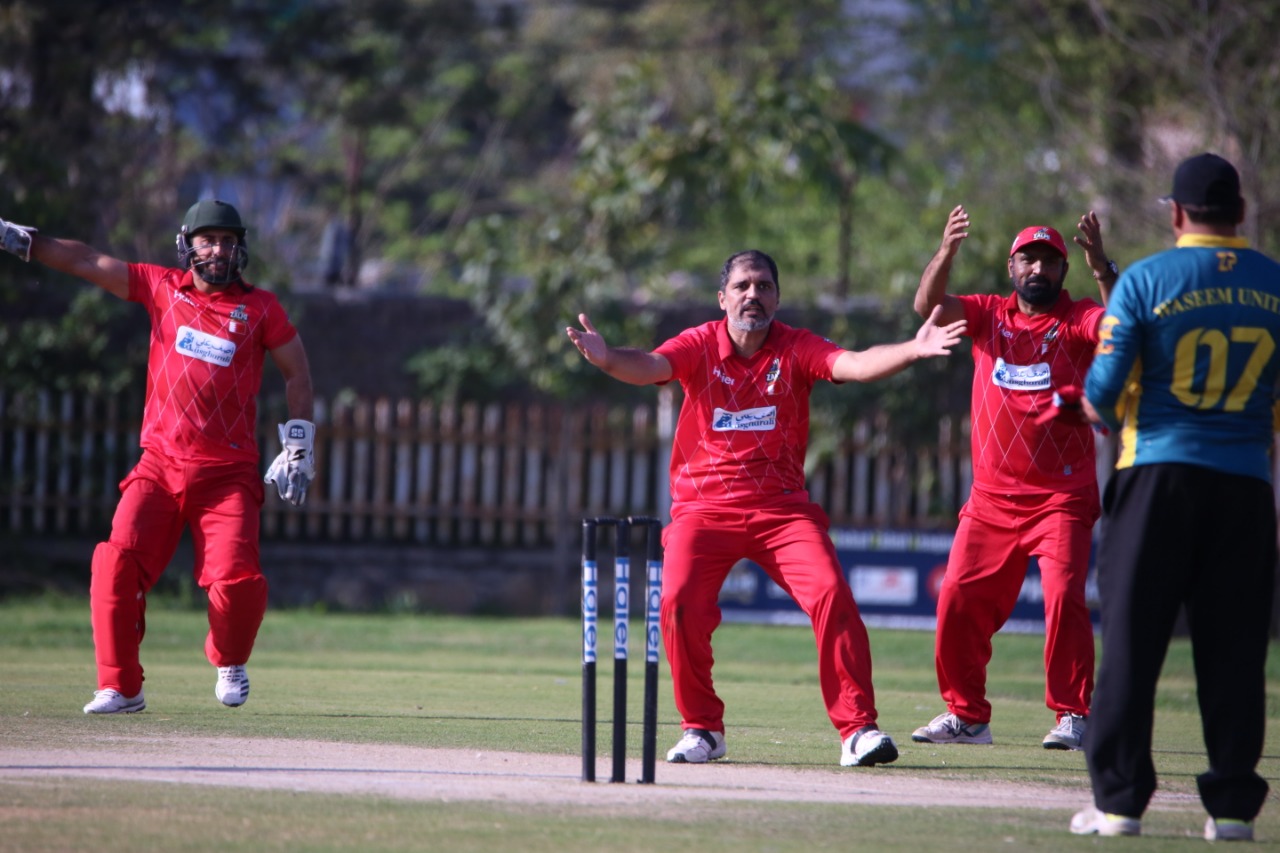 وکٹیں حاصل کیں ۔ ایک اور میچ میں جوہانسبرگ زلمی نے وکٹوریہ زلمی کو چار وکٹوں سے ہرادیا ۔ وکٹوریہ زلمی نے پہلے بیٹنگ کرتے ہوئے نو وکٹوں پر 143رنز بنائے ۔ ناصر علی تیس رنز بناکر نمایاں رہے۔ جواب میں جوہانسبرگ زلمی نے ہدف چار وکٹوں پر حاصل کرلیا ۔ نبیل احمد 47رنز بناکر نمایاں رہے۔ وکٹوریہ زلمی کی جانب سے رمیز احمد نے تین وکٹیں حاصل کیں ۔تیسرے میچ میں اسٹیٹس زلمی نے دبئی
زلمی کو 46رنز سے ہرادیا ۔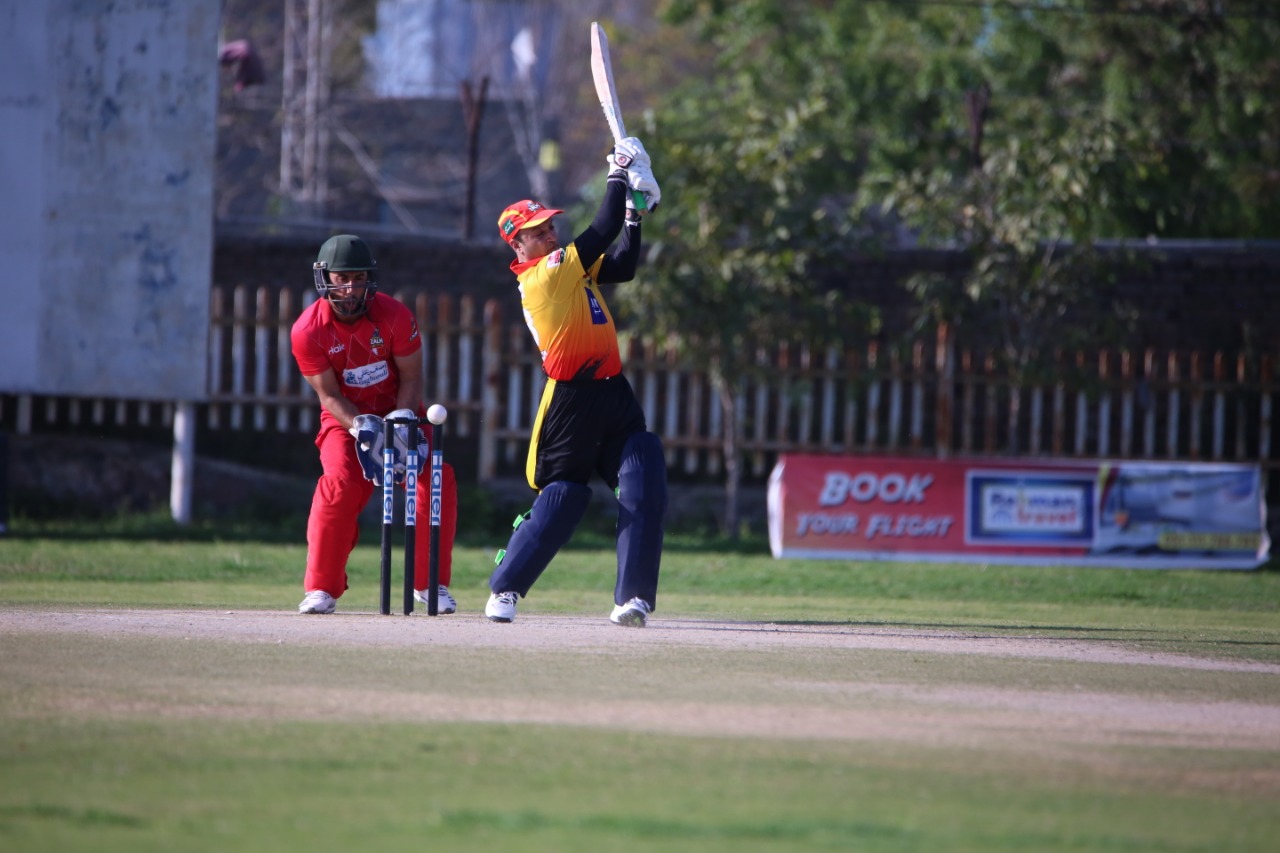 اسٹیٹس زلمی نے پہلے بیٹنگ کرتے ہوئے سات وکٹوں پر 207 کی جانب سے عاد بھٹی 71رنز بناکر نمایاں رہے۔  جواب میں دبئی زلمی 8وکٹوں پر 168رنز بناسکی۔ نادر حسین نے 83رنز کی شاندار اننگز کھیلی۔ چوتھے میچ میں مانامہ زلمی نے بون زلمی کو 24رنز سے ہرادیا۔ مانامہ زلمی کے 149/9 رنز کے جواب میں بون زلمی کی ٹیم 125رنز بناکر آل آوٹ ہوگئی۔ ماجد عباسی نے چار وکٹیں حاصل کرکے مانامہ زلمی کی جیت میں اہم کردار ادا کیا۔
For more updates keep visiting allsportspk