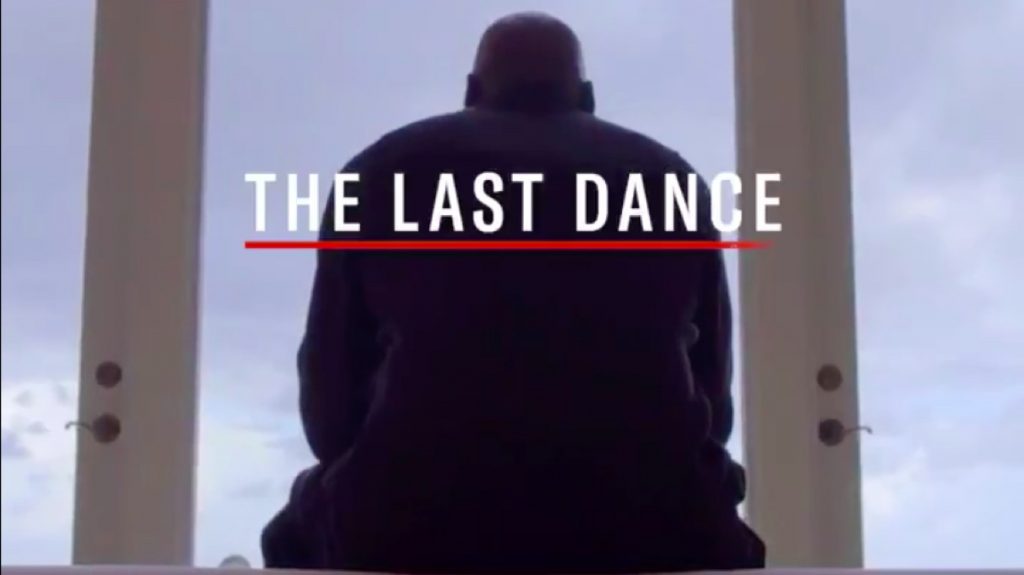 ESPN teased a brief glimpse of upcoming documentary series on the life of basketball legend Michael Jordan.
The 10-part series will examine the life and play of Michael Jordan during his final stint with the Chicago Bulls during the 1997-1998 season.
The latest teaser included a slide of Jordan sitting down for the interview and hinted at the interview cameos to be made by a number of influential figures including US President Barack Obama, Actor Justin Timberlake and other basketball greats such as Dennis Rodman, Kobe Bryant ad Roy Williams among others.
The release of a 1-minute long clip sent the global basketball community into overdrive and everyone was superbly excited.
Tweets appended below evidence the enthusiasm to see. Read on!
Directed by Jason Hehir, the documentary will be released in June 2020 although no exact date has been revealed as of yet.
Michael Jordan is considered to be the greatest basketball player of all time by a majority of fans and sports analysts. He spent 15 seasons with Chicago Bulls and won Six championships for them and routinely received the highest accolades of the game.
For regular updates keep visiting: Allsportspk