Dominic Thiem after playing the Australian Open final has announced that he is withdrawing from the Argentina Open 2020, which is to start from 10th February.
Theim has pulled out of the ATP 250 event mainly due to the physical stress developed after the exhaustive matches during the Australian Open 2020. Thiem was sad to announce having to miss Argentina Open 2020, a tournament he has won in 2016 and 2018. Another reason is that he but he will want to be in full physical gear for the Rio Open 2020, which starts on 17th February.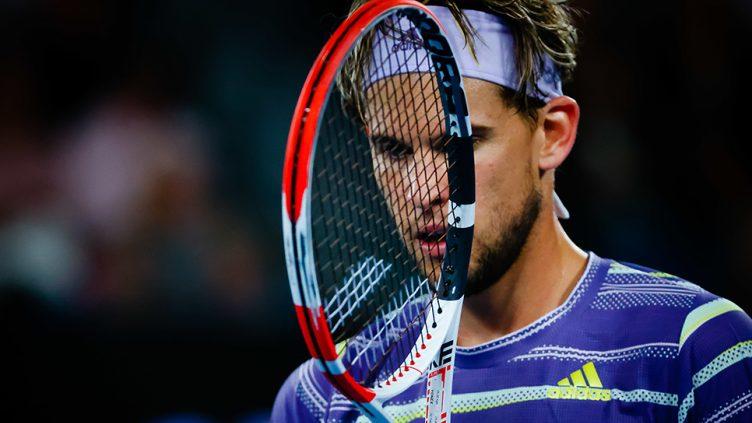 During the two Melbourne weeks, the Austrian from quarter final onwards played three lengthy and physically all absorbing matches. During these tiring encounters he achieved higher levels by beating Rafael Nadal and Alexander Zverev, and eventually losing the final to Novak Djokovic.
The three matches duration were:
Against Nadal a 4 Set match lasting for 4 hours 10 minute.
Semi Final match Vs Zverev, another 4 set match in the semi final clash which lasted 3 hours and 42 minutes.
The final Vs Djokovic was a 5 setter which went on for 4 hours.
Dominic Thiem's video message posted on The Argentina Open twitter handle apologized to his fans: "Hello guys. I had a great journey to Australia, but because of this great journey and because how far I went into the tournament, i have to pull out from Buenos Aires. I'm really, really tired. I need some rest to not put the other part of the season in danger."