IAAF Russian Athletes Ban: Remains Unchanged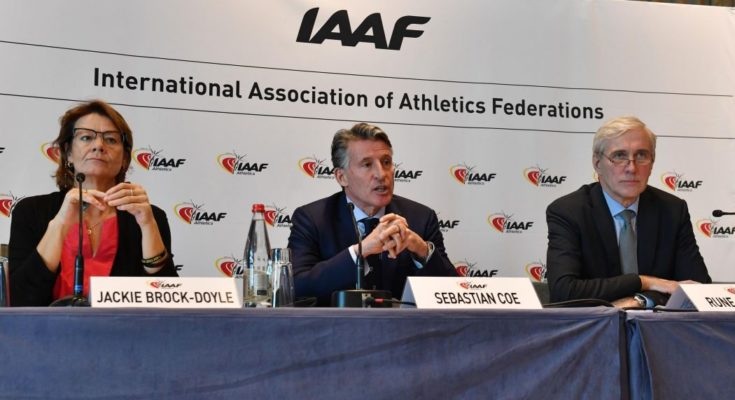 The International Association of Athletics Federations (IAAF) remarked about continuing the ban on Russian athletes from the international competitions. The Council announced that there is no lifting up of sanction from the status of the Russian athletes since Russia was banned by IAAF due to evidence of state-sponsored doping.
It has been recently reported by Rune Andersen , the Taskforce chairman to the IAAF Council meeting in Doha today that 2 key issues are so far intact for reinstatement of RusAF.
The first one on the list being the unpaid outstanding costs , about what RusAF has raised some logistical issues .Furthermore, about which the IAAF remarked that they will get these resolved shortly.
Second in the row is issue of acquiring of analytical data and any samples receipts that the AIU needs from the Moscow lab in pursuit of working out the names of athletes that have ,under the IAAF anti-doping rules, a case to answer. Currently, the data is being processed and authenticated by WADA as WADA has committed to getting it to the AIU as a priority.
The allegation from German television network ARD was also noted by Taskforce that some old-regime coaches are re-involved in offering coaching to national team athletes. This is something that runs opposite to the assured disassociation from the old-regime, by RusAF previously received by the Taskforce. RusAF will soon be called by the Taskforce for urgent clarification.
For updates regularly visit: allsportspk