IBSF U16 World Snooker Championship '19: Hungary & Poland Final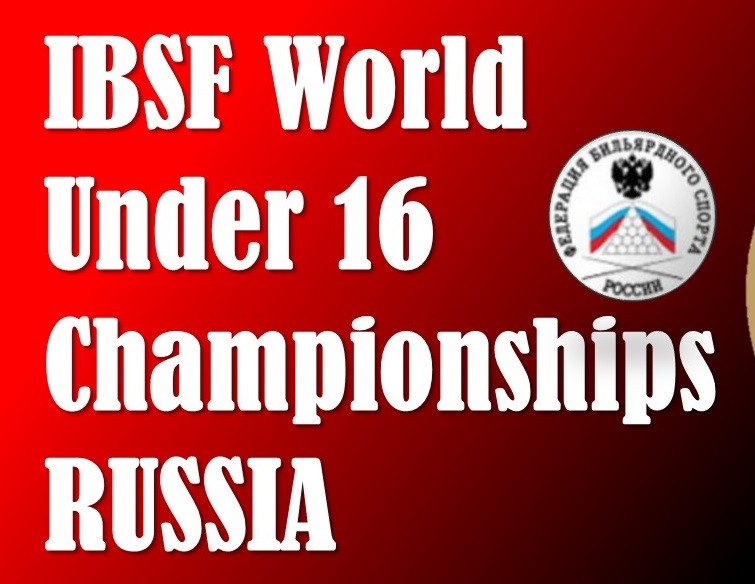 TYUMEN, RUSSIA: The IBSF U16 World Snooker Championship 2019, Semi-final stage concluded with the top two players Hungry's Bulcsú Révész and Antoni Kowalski from Poland qualifying for the final.
The first semi-final, was won by Bulcsú Révész of Hungry who defeated Pakistan's Umar Khan 4-1. The beginning was excellent by Umar who won the first frame 107-12 with a shinning 53 points break. Unfortunately, the dominating start was short lived as Bulcsú won in succession won the next four frames to win the match.
IBSF U16 World Snooker Championship 2019: Day 4; Pak Players In Last 16
In the next two – 2nd and 3rd frames, Umar gave played well and gave a competitive oppostion but by a narrow margin Bulcsú was able to win. The 4th frame Bulcsú with a break of 84 points and the 5th frame with a score of 83-13 were easier to win and become a finalist. The frame wise points score was: 12-107 (53), 61-50, 66-43, 94-0 (85), 83-13)
The second semi-final was relatively a one sided match which Antoni also won 4-1 as the last first semi. It was the second frame in which Ranveer Duggal of India showed some resistance.
The matches summary was as follows:
For more updates keep visiting allsportspk