National Junior Squash Championships '19: SF Day
ISLAMABAD: National Junior Squash Championships being played at Mushaf Squash Complex, Islamabad after the Semis today has entered the Final phase. The winner of each category Final will be declared the National Champion 2019 in their respective category.
Young squash talent displayed encouraging skills which was evident with most of the matches being decided on close margins. A reflection of future champions was visible in the efforts of players who qualified for the finals.
The Finals of BU-13 and BU-15 would be played on 17 September, 2019 at 12:00 hours.
The prize distribution ceremony of this event will be held on 23rd September, 2019 after the U-19 match at 1600 hrs.
The Semi-Finals detailed results were:
U-13 Category
Abdullah Nawaz (PAF) beat Zuriaz Naeem (Punjab) 11-5, 11-6, 11-5 3-0 (17 Mins).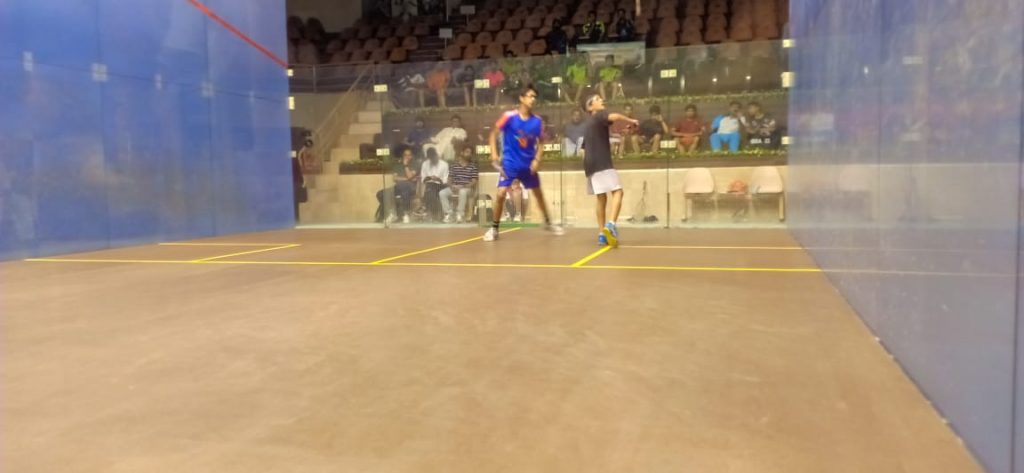 Sakhi Ullah Tareen (PAF) beat Omar Arshad (PB) 11-8, 8-11, 11-9, 12-10 3-1 (26 Mins).
National Junior Squash C'ships '19: QF Day; Major Upset No. I Seed Beaten By Abdullah Nawaz
U-15 Category
M. Amaad (PAF) beat Usman Nadeem (PB) 11-4, 11-5, 11-5 3-0 (17 Mins).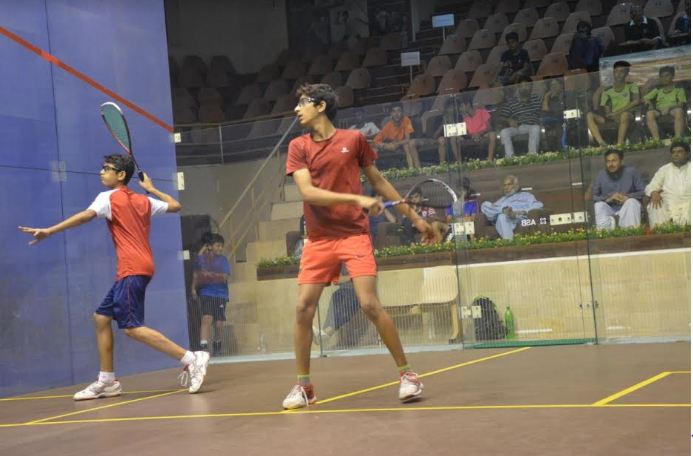 Humam Ahmed (PAF) beat Mutahir Ali (KPK) 11-9, 7-11, 8-11, 11-4, 11-7 3-2 (42 Mins).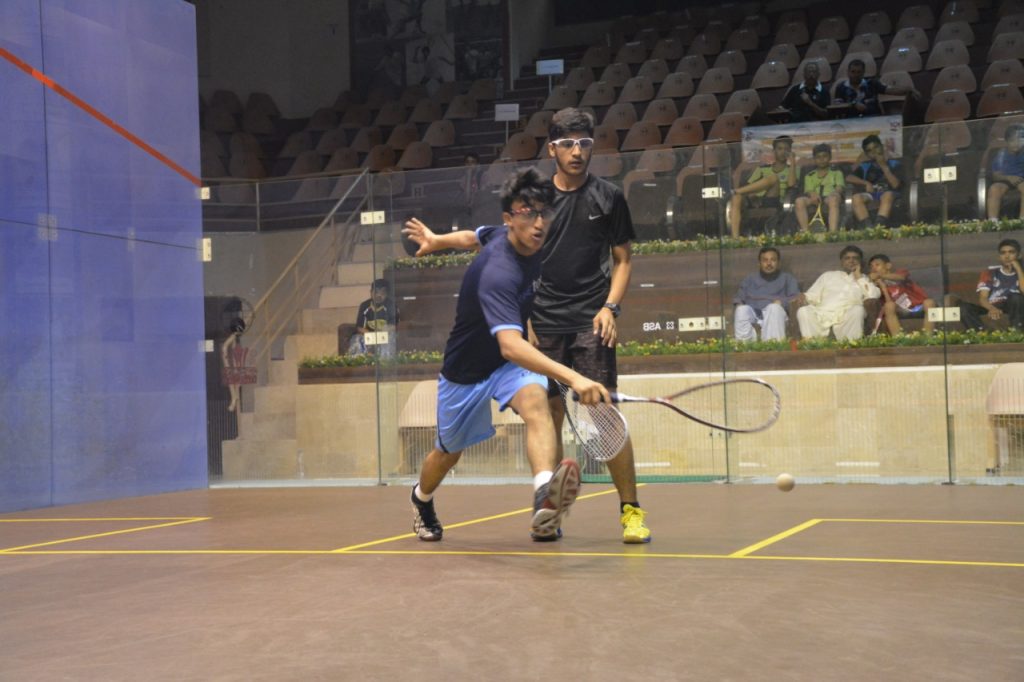 For more updates keep visiting allsportspk