SBP's 7-Game U-16 Coaching Camps: Day 2
LAHORE: Dozens of young athletes took part in SBP's 7-game U-16 Coaching Camps with full dedication on the second day at five different districts of the province.
In Athletics camp as many as 25 athletes (Rawalpindi 3, Sargodha 11, Faisalabad 6, Multan 2 and one each from Gujranwala, Lahore and DG Khan) took part in session held at Punjab Stadium.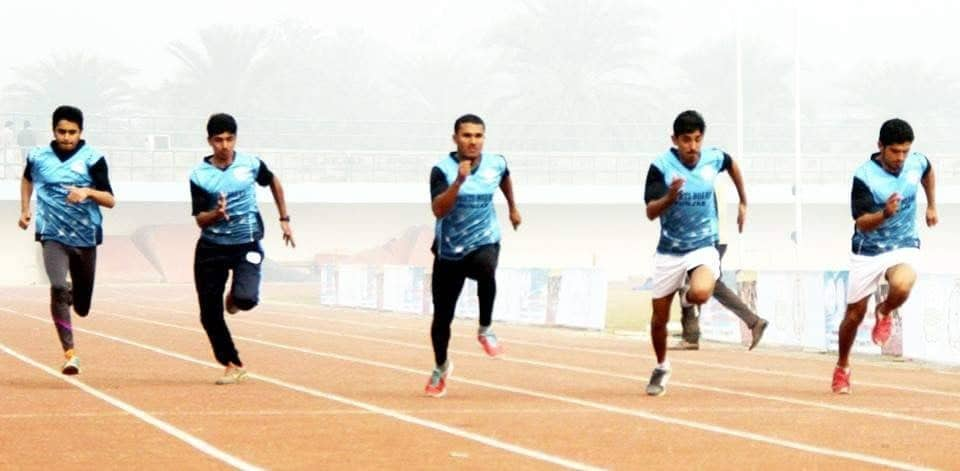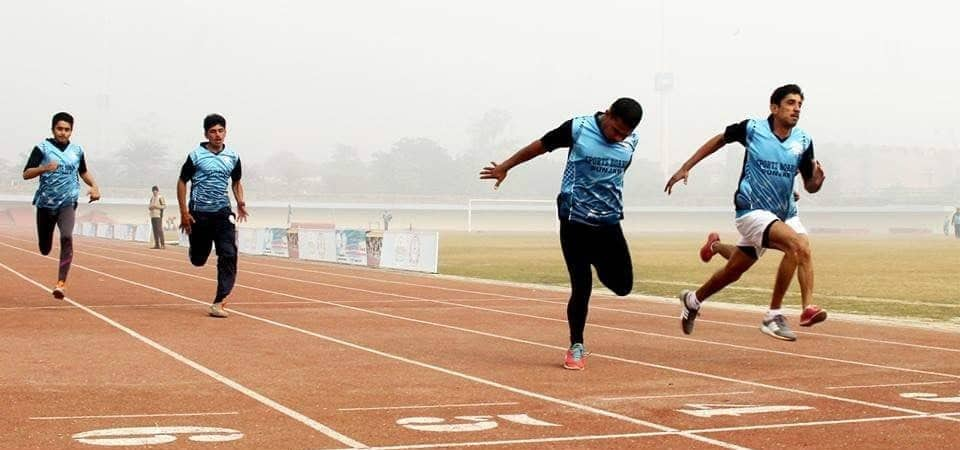 The Wrestling camp has the strength of 29 players (Gujranwala 5, Lahore 21 and Multan 3) at PSB Coaching Centre, Lahore.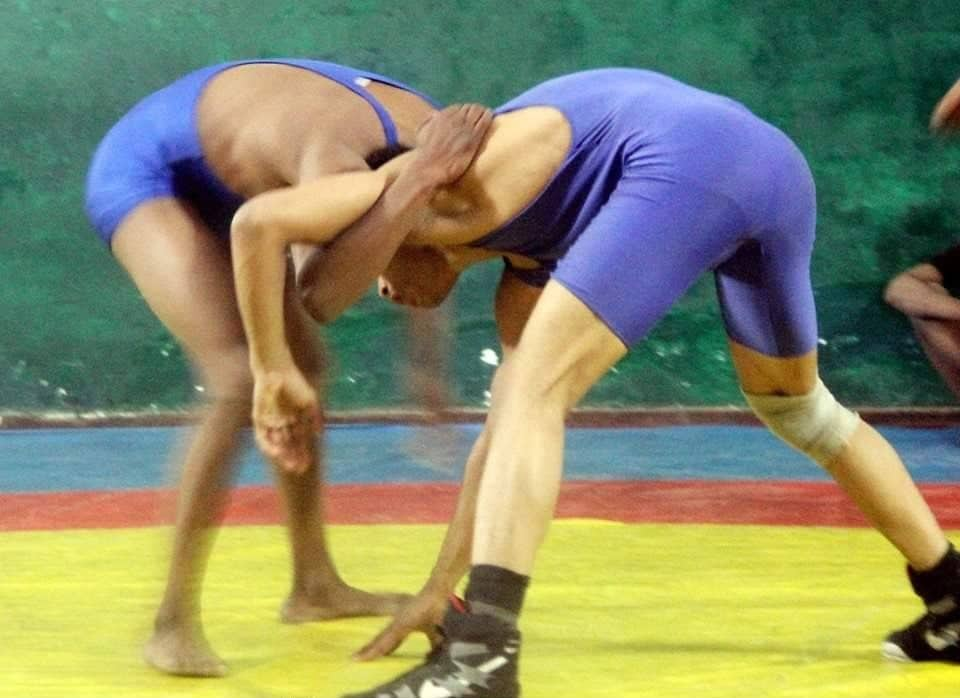 The Hockey training camp consists of 33 probables (Faisalabad 18, Sargodha 4, Lahore 2, Sahiwal 5, Multan 3, DG Khan 1) at Gojra Hockey Stadium.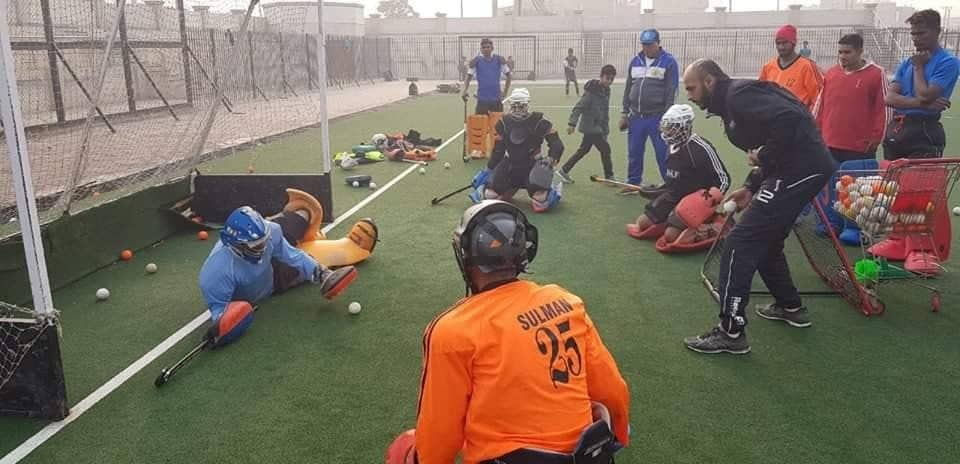 36 
probables
 (Sargodha 3, Lahore 2, Faisalabad 20, 
Sahiwal
 5, 
Multan
 6) are being trained at K
abaddi
 camp at Faisalabad.
Power-lifting  camp has 16 trainees (Gujranwala 12 and 2 each from Lahore and Faisalabad). 
The Weightlifting camp is being attended by 20 players (Gujranwala 13 and Lahore 4, Faisalabad 2, Sargodha 1) at Gujranwala Gymnasium Hall. 
The Volleyball camp at Sialkot has 25 players with 10 players belonged to Faisalabad, 8 from Sahiwal, 6 from Gujranwala and one from Sargodha.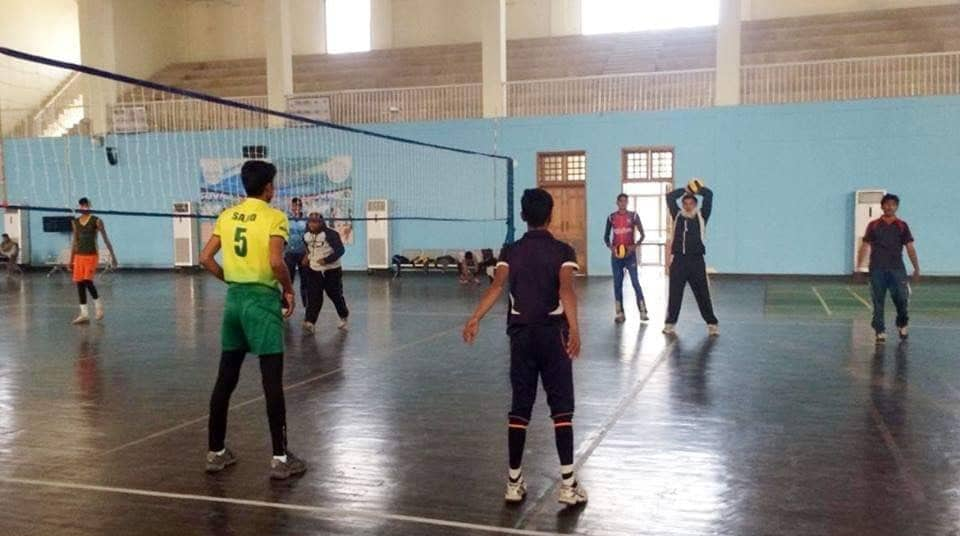 For updates regularly visit: allsportspk