Scrabble Pakistan: Weekly Games Event Resumed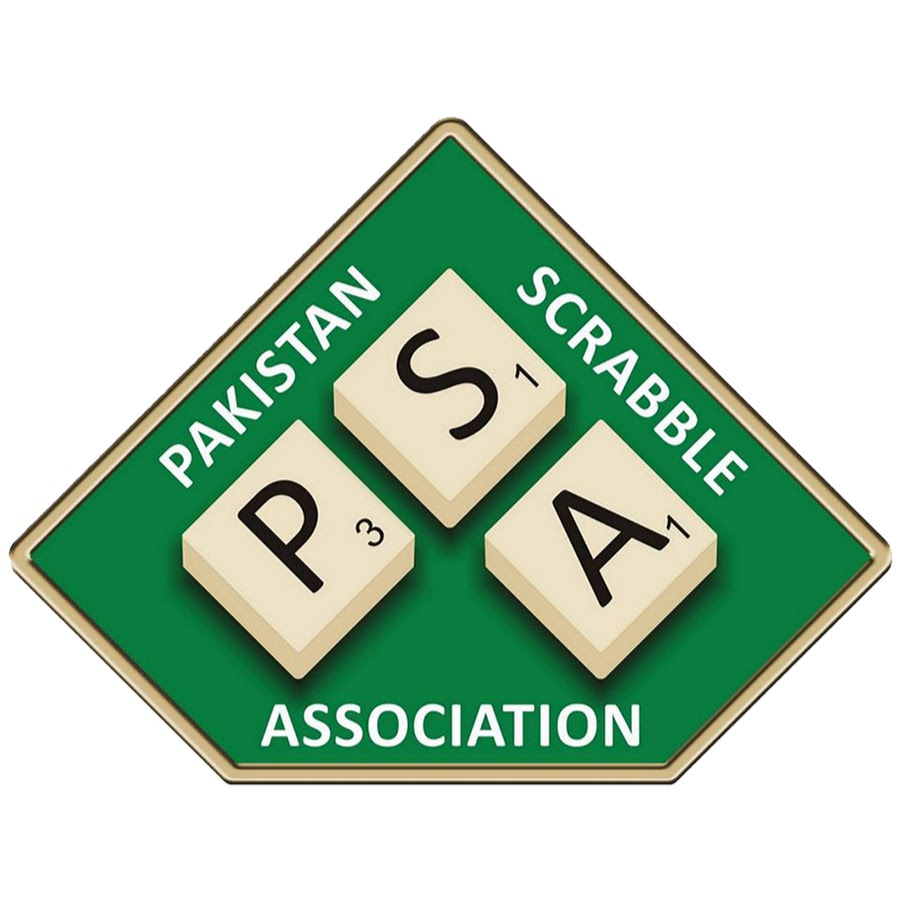 KARACHI: Pakistan Scrabble Association announced that the weekly scrabbles games are being resumed. Mr. Tariq Pervez briefed that the particulars of the weekly event will be as follows: 
2nd Scrabble Champion Trophy 2019: Sohaib Wins The Title
The weekly games will be played at Beach Luxury Hotel, Karachi.
Each event will be every Friday at 6-9 PM.
The inauguration ceremony will be held on Friday, 6th September. Ms. Goshpi Avari, the President of Pakistan Scrabble Association will be the Chief Guest.
The games are open to everyone and players of all age and skill level will be attending.
Pakistan Scrabble Association also announced the "Player of the month" scheme which will carry a cash prize of Rs. 10,000. The prize will be awarded to the player that shows the greatest improvement in their game during the month. That means every player; new or old has an equal chance of winning. Improvement will be measured by the rating as per international standards and is not discretionary.
For more updates keep visiting allsportspk