Tennis: ITF-International Tennis Federation Elections On 27 September 2019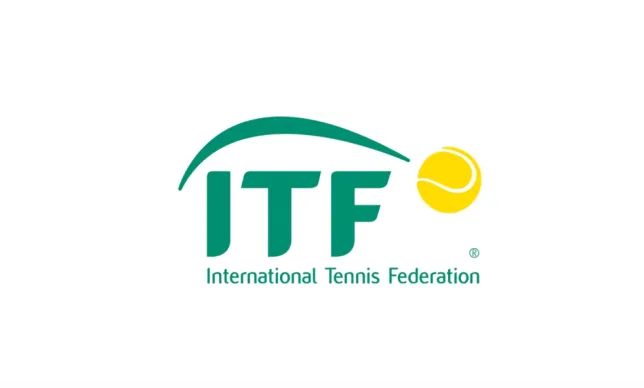 The ITF's independent Ethics Commission announced that the elections for both the ITF President and Board of Directors will be held during the ITF AGM in Lisbon, Portugal on Friday 27 September 2019.
The President, and fourteen members of the Board of Directors, will be elected for four-year terms from 2019-23
The Presidential election is scheduled in the morning of the AGM, with the Board of Directors election scheduled for later in the day. For the Presidential election, each round of voting is expected to last around 90 minutes.
Rafum Punjab Junior Tennis Championship 2019: Bilal & Haniya Clinch Titles
Nominations for election to the ITF Board of Directors have been made by Class B Member nations who fully meet the ITF constitutional criteria. All candidates are subject to the ITF's Candidate Rules, found in the Code of Ethics.
The following nominations have been received:
President

David Haggerty (USA)*
Ivo Kaderka (CZE)
Anil Khanna (IND)
David Miley (IRL)
* Incumbent President
Board of Directors

Katrina Adams (USA)*
Hilmi Onur Binay (TUR)
Carlos Bravo (CRC)
Martin Corrie (GBR)*
Vasco Costa (POR)
Gavin Crookes (RSA)
Miguel Díaz Román (ESP)
Goran Djokovic (SRB)
Ismail El Shafei (EGY)*
Luisanna Fodde (ITA)
Bernard Giudicelli (FRA)
Jack Graham (CAN)*
Razvan Itu (ROU)
Ivo Kaderka (CZE)
Nao Kawatei (JPN)
James Kenani (KEN)
Anil Khanna (IND)*
Ulrich Klaus (GER)
Thomas Kønigsfeldt (DEN)*
David Miley (IRL)
Salma Mouelhi Guizani (TUN)
Celia Patrick (NZL)*
Camilo Perez Lopez Moreira (PAR)
David Rawlinson (GBR)
Attila Richter (HUN)
Gabriel Sánchez-Sierra (COL)
Alexey Selivanenko (RUS)*
Rene Stammbach (SUI)*
Suresh Subramaniam (SRI)
Stefan Tzvetkov (BUL)*
Bulat Utemuratov (KAZ)*
Jonathan Yarom (ISR)
Anton Yuspa (BLR)
Spyros Zannias (GRE)
* Incumbent Board Member
For more updates keep visiting allsportspk