Wushu & Dart – Pakistan: Ev

ents From 26th Feb.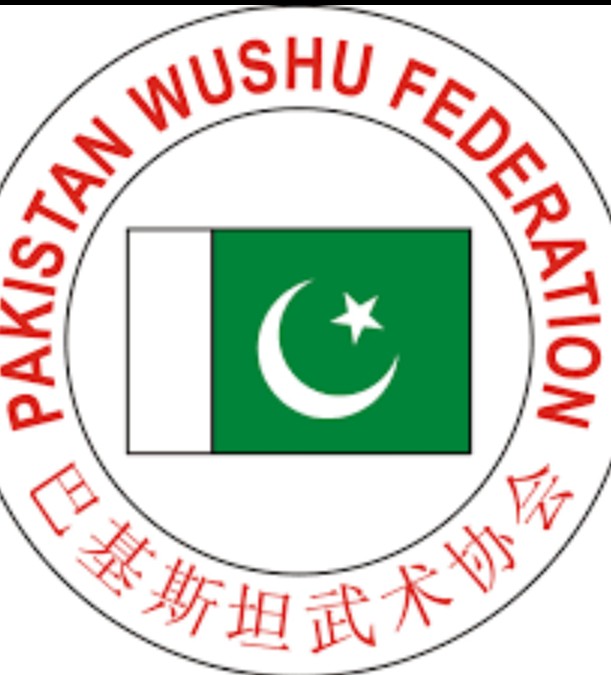 LAHORE: Second Quaid-i-Azam Wushu Cup event will kick off with a colourful opening ceremony under the banner of Sports Board Punjab (SBP) at Nishtar Park Sports Complex Gymnasium Hall on February 26, 2019.
Second Quaid-i-Azam Darts Cup will also be competed at the same venue on Feb 26 and 27, 2019.
Several top male and female Wushu and Dart players of nine divisions will exhibit their skills during the 2-day exciting events. 
Male players will compete 2nd Quaid-i-Azam Wushu Cup in -42 kg, -44 kg, -48 kg, -52 kg, -56 kg, -60 kg and -65kg weight categories. Boys will also take part in Nunchaku and Chang chong events during the 2nd Quaid-i-Azam Wushu Cup.
The female players will contest the Wushu cup event in -48, -52 kg and -56 kg weight categories besides showing their potential in Talu event during 2nd Quaid-i-Azam Wushu Cup.  
The Director General, Punjab Sports  in a statement on Wednesday said Punjab has plenty of talent in Wushu and Darts games and Sports Board Punjab will continue its efforts to polish this valuable talent. "These kinds of events do provide young players a suitable opportunity to demonstrate their Wushu and Darts talent. Male and female Wushu and Darts players must avail this opportunity and improve their games," he added.