The 122nd U.S. Open will be held from 16th till 19th June at The Country Club in Brookline, Massachusetts. This is the fourth time the major event will be played at the historic club founded in 1882. First time in 1913, when Francis Ouimet an amateur golfer was victorious. Followed by Julius Boros who won the title in 1963 and Curtis Strange most recently in 1988.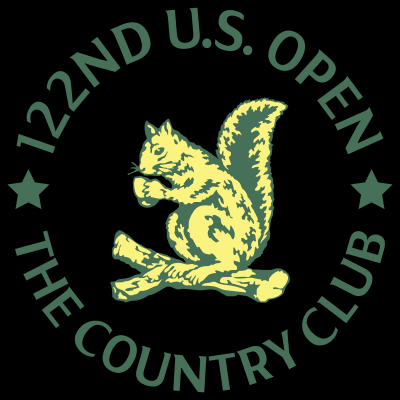 In the ongoing 10th year, 9,000 plus golfers have entered into the U.S. Open championship. As per eligibility rules, a player has to be a professional or have a Handicap Index of 1.4 or lower.
The entries received were from 79 foreign countries and within USA from all 50 states which includes 232 from Massachusetts, the District of Columbia.
45 plus golfers have been exempted, which includes defending champion Jon Rahm and eleven previous U.S. Open champions. The fully exempted players will increase during early June, upon inclusion of the top-60 point leaders and ties from the World Ranking. The winner of the PGA Championship, any multiple winners of PGA Tour events, the 2020-21 top finisher on the Asian Tour Order of Merit, the 2021-22 top finisher on the ISPS Handa PGA Tour of Australasia Order of Merit and the 2021-22 top finisher on the Sunshine Tour Order of Merit, will also earn exemption.
The remaining spots in the field will be filled by golfers who play their way into the championship via local and sectional qualifying.
There were 109 courses which hosted 18-hole local qualifiers, contested in 44 states and Canada from 25th April to 23rd May.