Three players have been suspended by the World Professional Billiards and Snooker Association (WPBSA) as they were allegedly found to involved in snooker match fixing. And, as an initial measure to safeguard Snooker's global integrity they have been suspended.
These suspensions will remain on these players until formal hearings haven't taken place. The allegations on all these players date back to 2015 and 2016.
David John, 33 who is no longer playing this sport as a professional level had been alleged to be involved in snooker match fixing allegations in 2016. And he has since failed to fully co-operate with the ongoing investigations.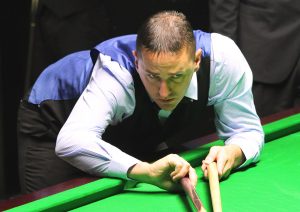 The 2nd player named in these snooker match fixing allegations is Cao Yupeng who is 27-years of age and is currently ranked 38th in the World Snooker rankings. Yupeng is currently accused of fixing the outcome of 3 matches that were held in 2016.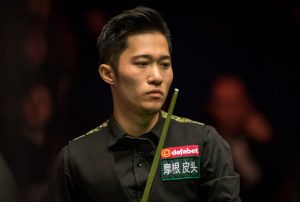 And, he also like David, failed to co-operate with the ongoing inquiries by the officials.
The third and final player that was suspended is Yu Delo whose current rank is 43rd in the world snooker rankings. The 30-year old professional snooker player was accused of fixing the potential outcomes of 5 matches since 2015.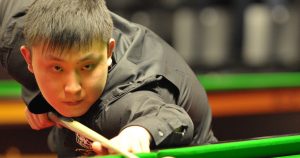 Moreover, Yu had also failed to report two approaches that were made to him to fix a match, plus he also failed to fully co-operate with the WPBSA and this lead to his suspension.
Until the outcome from formal hearings of each of these players is declared, till then suspensions will not be lifted. However, the players will have the chance to appeal to their decision in court.
Ronnie O'Sullivan Take On This Incident
The former World Champion and currently the 2nd ranked player in the world, Ronnie disagreed with the board's decision.
As, according to him snooker's governing should investigate the reasons as to why players chose to fix a match rather than punish the players.
For updates regularly visit: Allsportspk