1

ST

 Qatar 6 Red World Cup 2019: Pak Players Directly In Main Round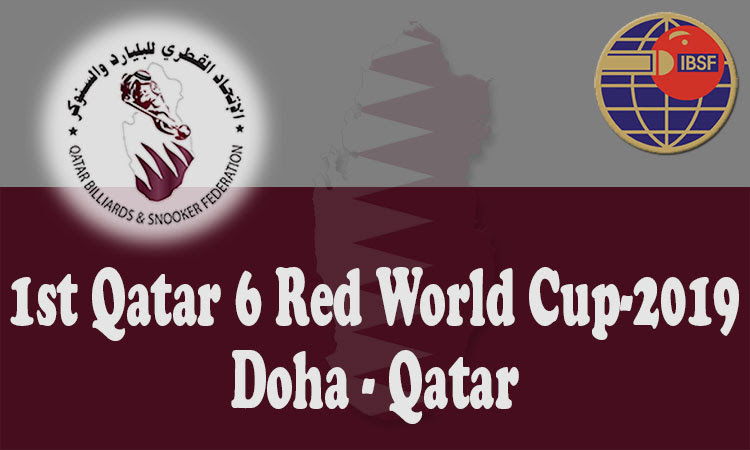 The PBSA – Pakistan Billiard & Snooker Association announced that the IBSF along with Qatar Billiards & Snooker Federation (QBSF) have announced a new annual event mentioned above to provide more opportunities for the players of our region. This 6 Red World Cup will be organized every year by the QBSF in collaboration with IBSF.
A total of 32 players will participate in the main round of the event. 28 players on virtue of their performances will get direct entry into the main round of the event according to the criteria set by the IBSF organizing committee.
The following two players from Pakistan will be participate in the main round of this event by virtue of their performances mentioned below.
Muhammad Majid Ali– Semi Finalist – IBSF World 6 Red Championship 2018
Muhammad Bilal– Runner Up– Asian 6 Red Championship 2018.
The above two players will be departing for Doha, Qatar from Lahore tomorrow, 2nd January 2019, as they have been invited to participate in the Training / Practice Camp with the Snooker Players of Qatar prior to the above event, which will be held at the Qatar Snooker Academy in Doha.
For updates regularly visit: allsportspk