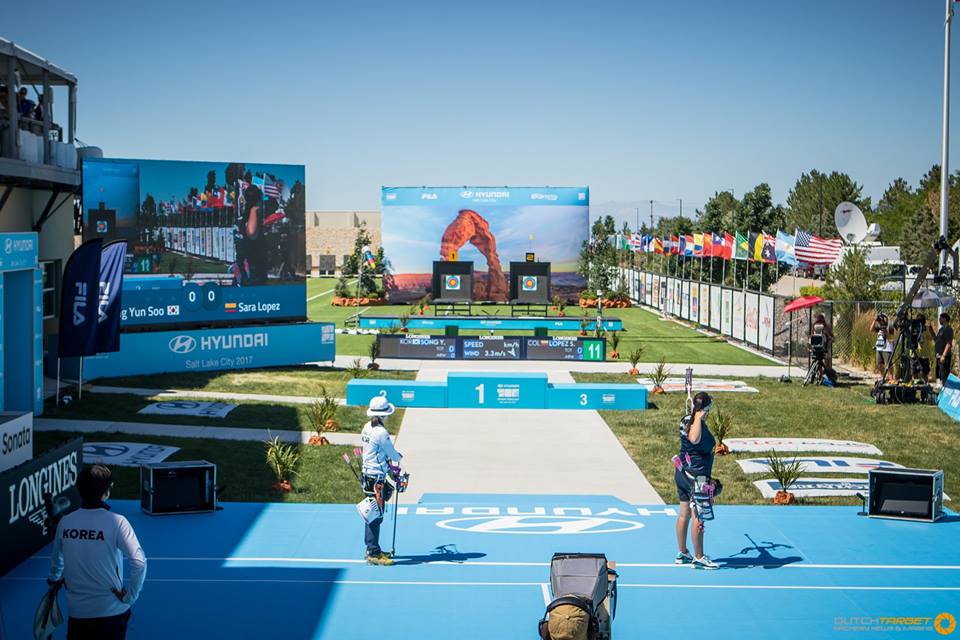 Salt Lake, USA: The 3rd stage of the Hyundai Archery World Cup, will be held in Salt Lake City, USA on 18-24 June.
The total number of Athletes participating in the 2018 World Cup are 203 from 34 countries.
Category wise participation is:
Half of the 2018 Hyundai Archery World Cup stages have already been completed. After the 3rd stage, the next stop of the season will be at the state of Utah, USA.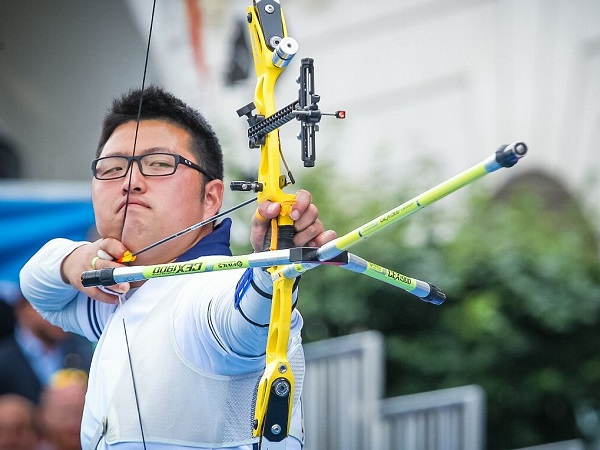 Under the new win-and-in rule, eight of the archers have already qualified for the Hyundai Archery World Cup 2018 Final. Due to this inly Sara Lopez is shooting in stage three at Salt Lake. The eight archers include:
Kim Woojin
Lee Woo Seok
Chang Hye Jin
Ksenia Perova
Mike Schloesser
Kim Jongho
Sara Lopez
Yesim Bostan
The defending winners include:
Individual category:
Im Dong Hyun, Korea – not returning
Chang Hye Jin, Korea – not returning
Mike Schloesser, Netherlands – not returning
Andrea Marcos, Spain – not returning
Team category:
Recurve Men – Russia, Women – Chinese Taipei, Mixed – Korea;
Compound Men – Korea, Women – Korea, Mixed – Colombia
The event schedule:
19 June, Tuesday: Compound and Recurve Qualification
20 June, Wednesday: Early round Individual matches and Mixed Team Eliminations.
21 June, Thursday: Individual and Team Eliminations
23 June, Saturday: Compound Finals
24 June, Sunday: Recurve Finals