2nd Socca World Cup '19: Team Pakistan In Greece To Participate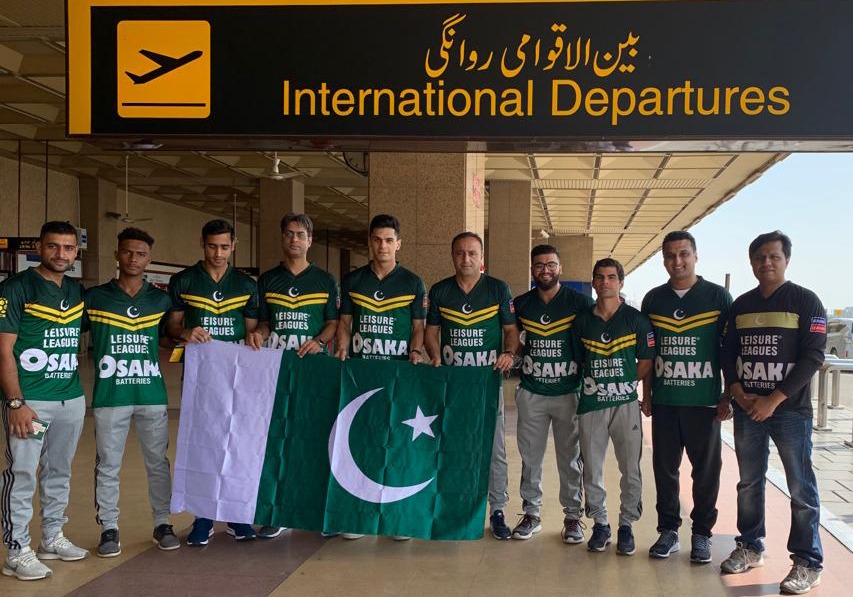 KARACHI: Pakistan Socca Team is in Greece to participate in the second edition of Six-a-side Socca World Cup, which will be held from 12th – 20th October.
Pakistan has been placed in Group 'H' along with Slovenia, Germany, Hungary and Romania. Pakistan will open their World Cup with a match against Slovenia on 14th October. The team will then take on Romania on 15th October. On 16th October Pakistan will clash with a strong Germany team, which won the inaugural edition of the Socca World Cup last year in Portugal. In its last group match, Pakistan will take on Hungary.
The team will practice and acclimatize before the mega small-sided football tournament begins. The UK based head coach Kevin Reeves will join the team in Crete meanwhile assistant coach Gohar Zaman will join the team in Crete from Musqat.
The Pakistan squad consists of: Muhammad Ali, Shaban Hussain, Irfan Khan, Ali Haider, Kareem Keraye, Shahab Raza, Daniyal Mirza, Meeran Saifi, Affan Siddiqi, Habib ur Rehman, Mohammad Waheed, Hassan Bashir, Yousuf Butt.
Team Coaches : Kevin Reeves (Head Coach), Gohar Zaman (Assistant Coach).  
Administration officials: Syed Ishaq Shah (COO Leisure Leagues), Zabe Khan (Manager), Syed Sharoze Rizvi (Assistant Manager), 
The Semi-finals, third place play-off and the summit clash will be played on October 20. The closing ceremony will also be held on the same day.
About Leisure Leagues: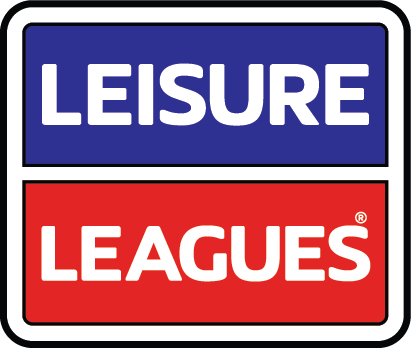 Leisure Leagues is a company of World Group, which is owned by The Trunkwala Family. It is the largest global organizer of 5, 6 and 7-a-side football events.
Leisure Leagues has considerably large footprints, having organized leagues in Wales, England, Scotland and Northern Ireland. Leisure has also been operational in United States.
Leisure Leagues set foot in Pakistan in 2016. Trunkwala Family brought former football super star Brazilian Ronaldinho and Friends – including former Manchester United stalwart Ryan Giggs, former England goalkeeper David James, Dutch star George Boateng, former French players Robert Pires and Nicolas Anelka and Portuguese player Luis Boa Morte in 2017. Two high-voltage matches were played in Lahore and Karachi.
Leisure Leagues now has a significant presence in Pakistan, with its leagues being played in 78 cities across the country.
Leisure Leagues is now organizing different small-sided football events throughout Pakistan. Leisure Leagues is also organizing small-sided football events in schools and colleges as well. Leisure Leagues has also played an important role in establishing International Socca Federation (ISF) and also played an important part in organizing first ever Socca World Cup in Portugal. Leisure Leagues has also established Pakistan Socca team, which has participated in ISF Socca World Cup and has won 'Fair Play' award.
For more updates keep visiting allsportspk