3rd Shehryar Malik Memorial Grass Court Tennis C'ship: Sara Mansoor Wins Ladies Single Title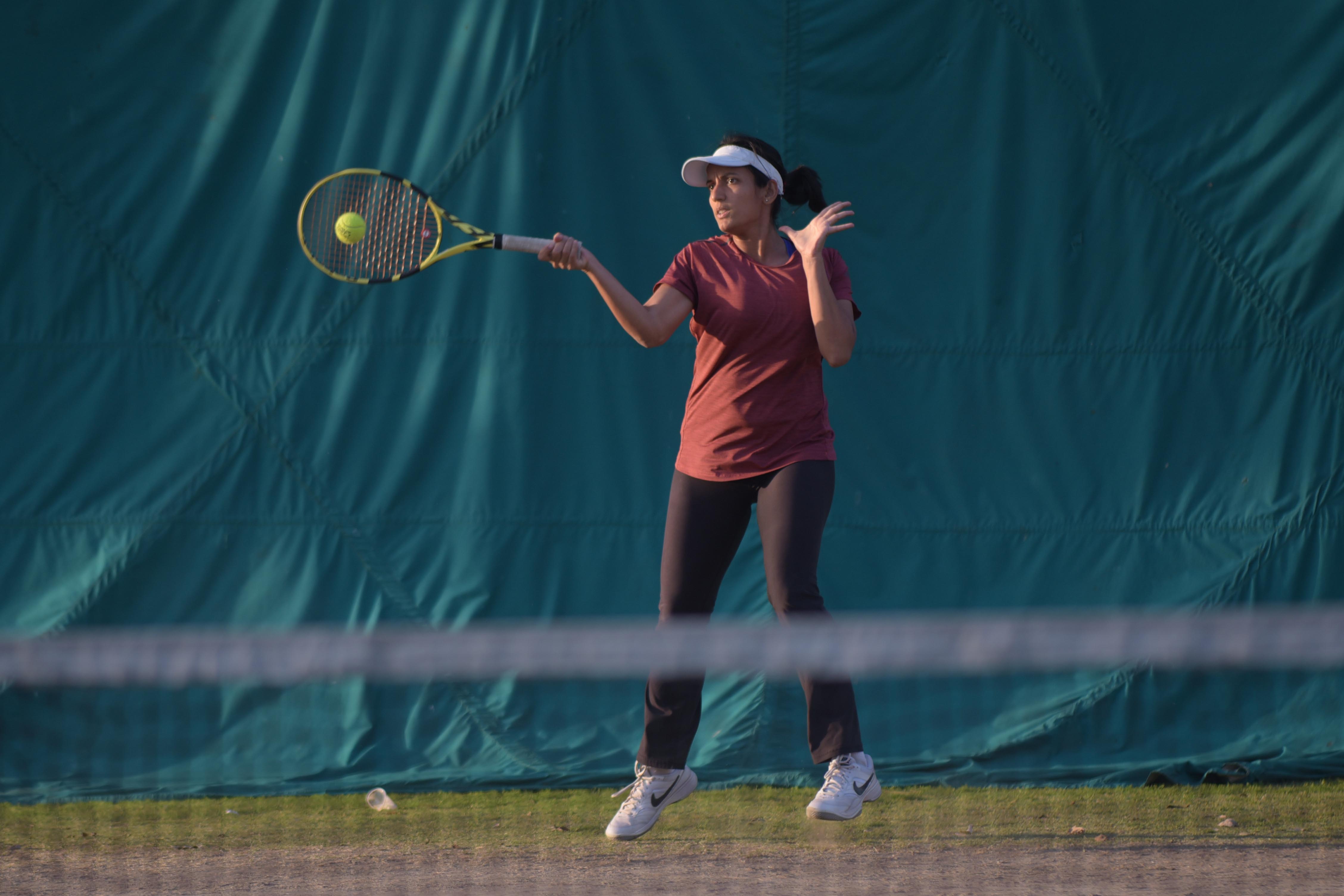 LAHORE: Pakistan's leading tennis player Sara Mansoor outclassed former No 1 Sarah Mehboob in straight sets to clinch the ladies singles title while M Abid/Waqas Malik upset top seed pair of Aqeel Khan and Shehzad Khan for men's doubles title in the Shehryar Malik Memorial Grass Court Tennis Championship 2019 at PLTA courts.
In ladies singles final, Sara Mansoor proved too hot for spirited Sara Mehboob and overwhelmed her by 6-0, 6-1. Sara Mansoor showed aggression right from the word go and didn't allow her opponent to earn even a single point in the first set, winning it 6-0. Sara was a bit lenient in the second set as she conceded just one point to win it 6-1, thus registered a title victory.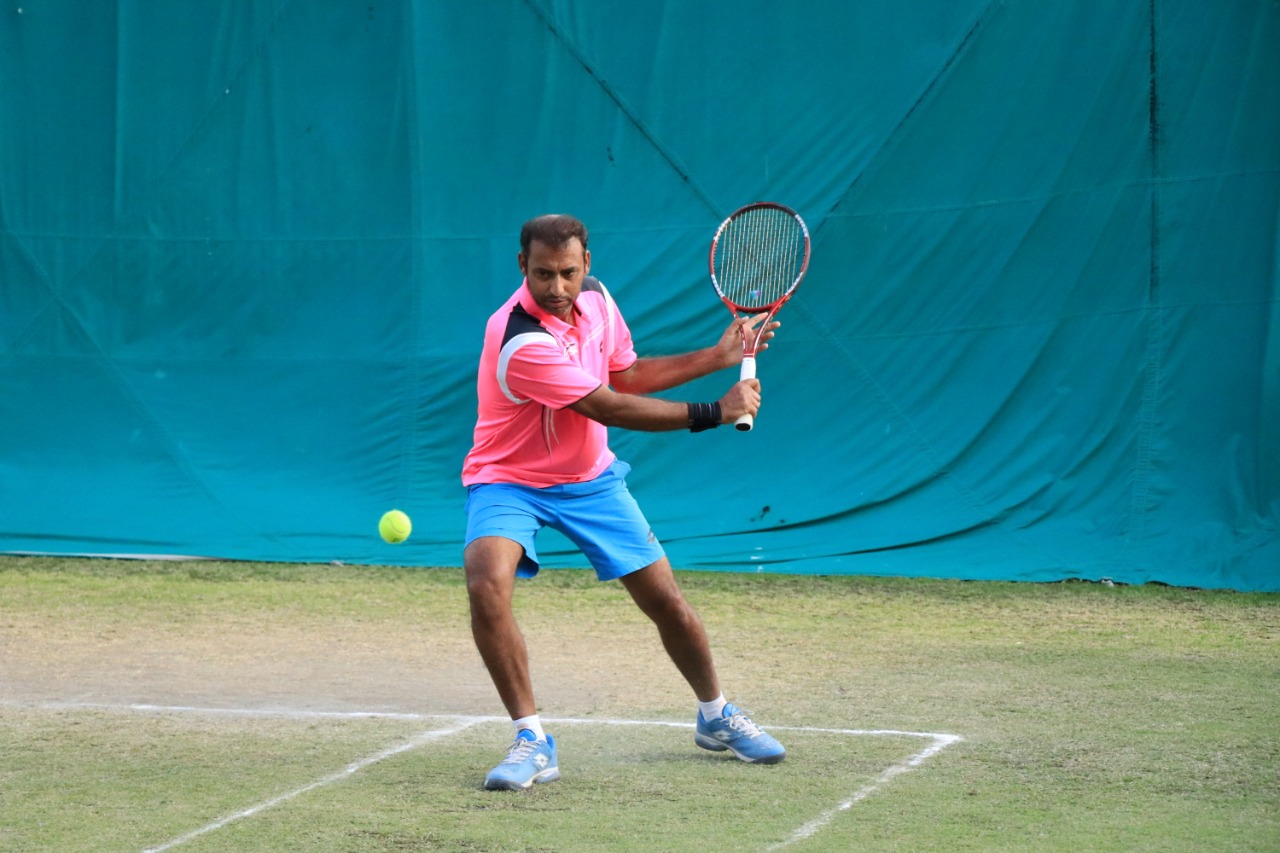 In men's doubles final, M. Abid and Waqas Malik played exceptional tennis against top seed pair of Aqeel Khan and Shehzad Khan and edge past them by 6-4, 2-6, 10-1. Abid/Waqas matched fire with fire till the end as they won the first set 6-4 after a tough fight, but lost the second by 2-6. In the third and decisive set, after a long and hard struggle, Abid/Waqas succeeded in winning the set by 10-1, thus lifted the title.
On the other hand, top seed Aqeel Khan, partnering with Pakistan's 40 plus doubles No 1 Talha Waheed (Gas and Oil Pakistan Ltd), overpowered the pair of Jehanzeb Khan and Arif Feroz by 6-3, 6-4 to grab the national senior doubles title.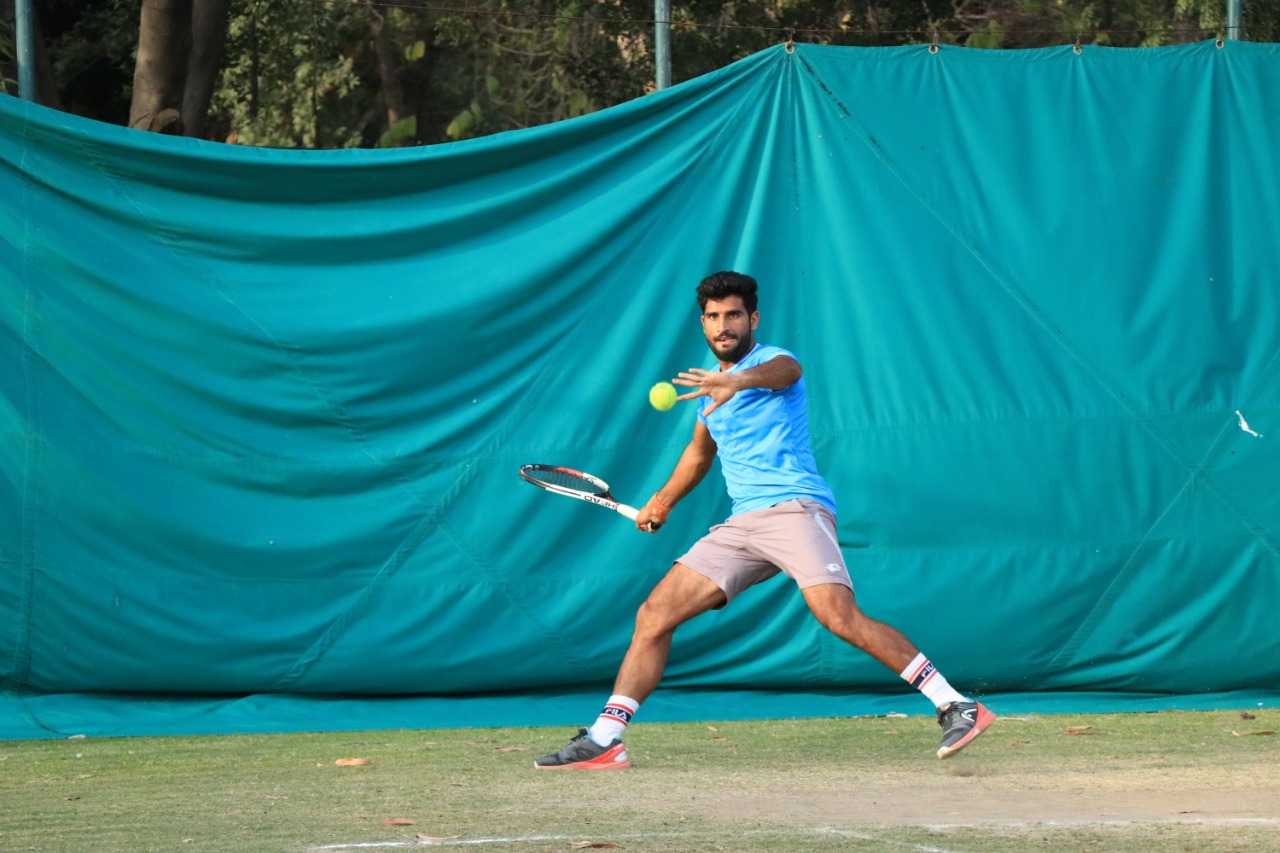 In U-18 singles final, Abdullah Adnan beat Ahhmad Kamil 6-2, 5-2 (retd), in boys singles U-14, Hamid Israr beat Huzaima while Hamza Roman beat M Huzaifa to set final match. In boys U-12, Hamza Roman beat Asadullah 6-1, 6-3 while in second semifinal, Hasnain Ali beat Ehtisham Hamayun 6-4, 6-0.
In U-10 boys singles, Abubakar Talha beat Ameer Mazari 4-1, 4-1 and Hania Minhas beat Ismail Aftab 4-1, 4-1. In veterans doubles over 60 final, Brig Ghazanfar and Muhammad Babar beat Inam-ul-Haq and Major Saeed Ikram 7-6, 7-5, 10-4.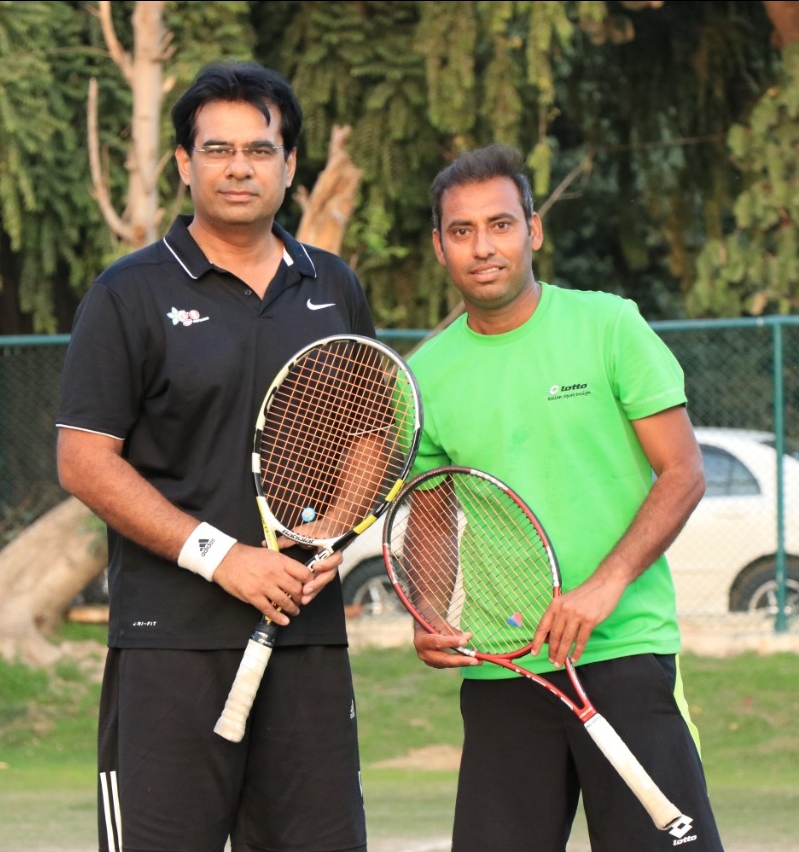 The men's singles final will be contested between Aqeel Khan and Muzamil Murtaza on 24th March (Sunday) at 3:00 pm.
Pakistan Tennis Federation (PTF) President Salim Saifullah Khan will grace the finals as chief guest while guest of honours will be Metro Cash and Carry MD Marek Minkiewicz and PC Lahore General Manager Roy Alberto Kappenberger. PLTA Chairman Iftikhar Ahmad Rao and Secretary Rashid Malik and others will also be present there.
For more updates keep visiting allsportspk