A team of Kashmiri cricketers were arrested on Wednesday after a video clip went viral on social media. The clip showed the players wearing Pakistan cricket team's jersey, while the Pakistani national anthem was being played on the background.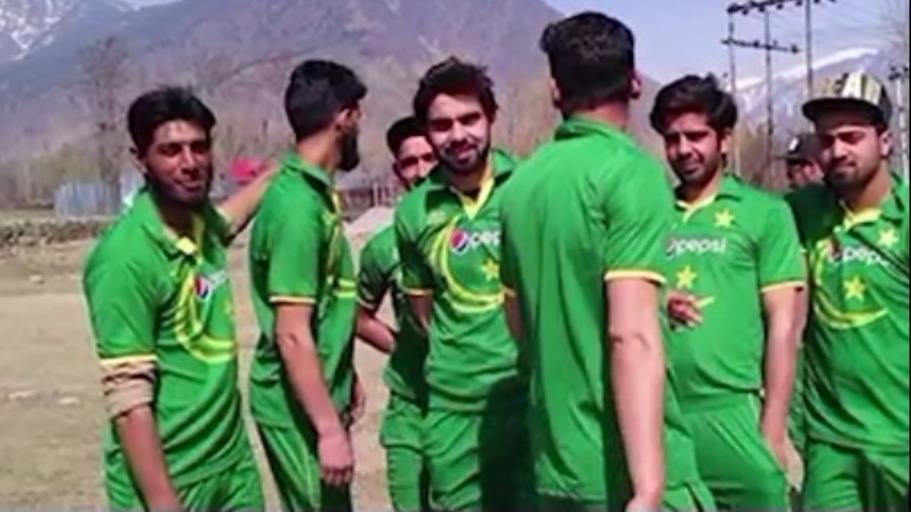 Identities of the players were not immediately known. According to reports, a large number of people gathered around the police station, demanding immediate release of the 11 players.
The match was played on April 2, the day Indian Prime Minister Narendra Modi visited Kashmir.