The 6th Begum Kulsum Saifullah Khan National Ranking Tennis Tournament 2020 continued at the PTF Complex, Islamabad under strict COVID-19 SOPs.
A total number of 20 matches were played on the 6th day. The Final matches will be held on Sunday, 27th December, 2020 starting at 9-30 am.
Following are the results of Day 6 matches:
Men's Singles Matches:
Muzammil Murtaza bt Shahzad Khan: 5-7, 6-2, 6-3
Aqeel Khan bt M. Abid: 6-4, 6-3
Ladies Singles:
Sarah Mahboob bt Hania Navaid 7-5, 6-0
Ushna Suhail bt Esha Jawad 6-2, 6-0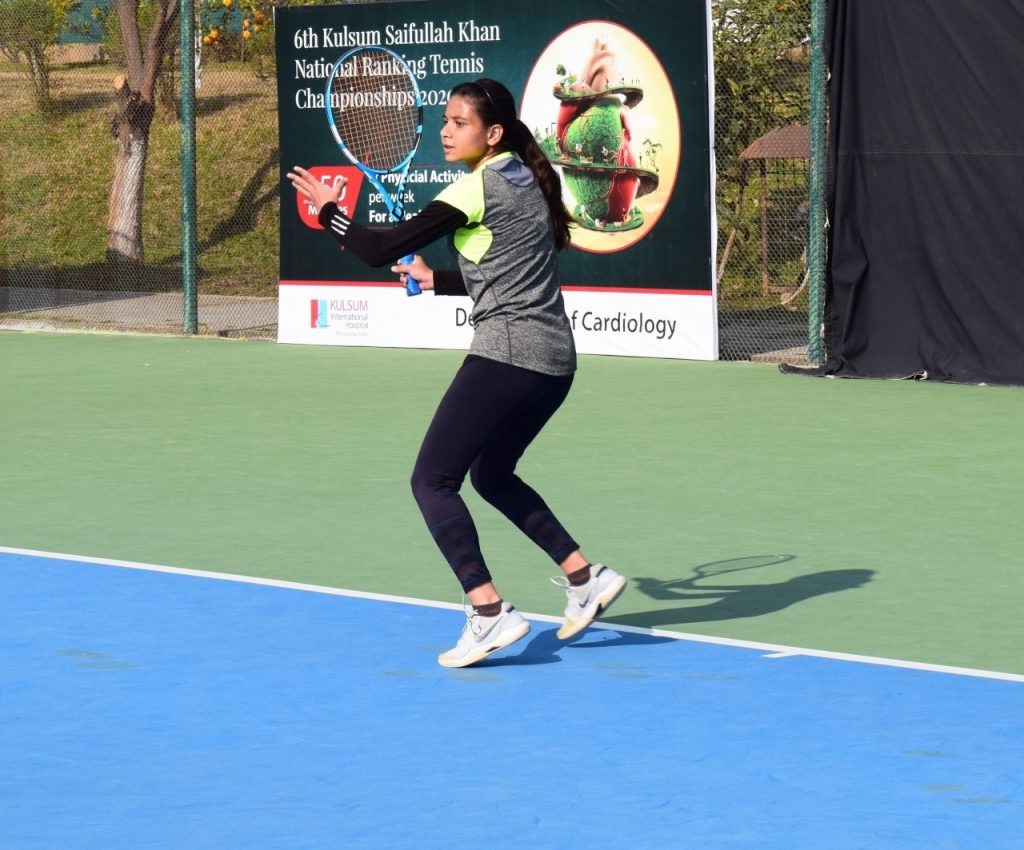 Boys 18 & under:
M. Shoaib bt Aqib Hayat: 6-2, 6-1.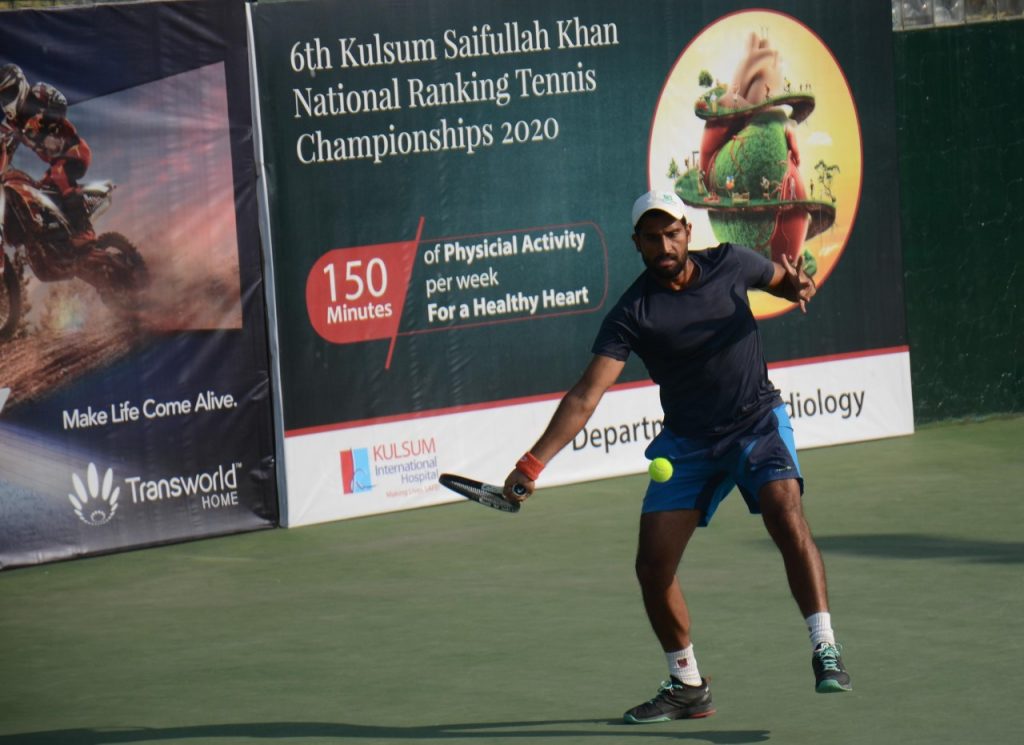 Boys 16 & under Doubles:
Hamid Israr/Sami Zeb bt Farman Shakeel/Nalain Abbas 5-3, 5-3
Mahatir Muhammad/Haseesh Kumar bt M. Talha Khan/M. Huzaifa Khan 4-1, 4-0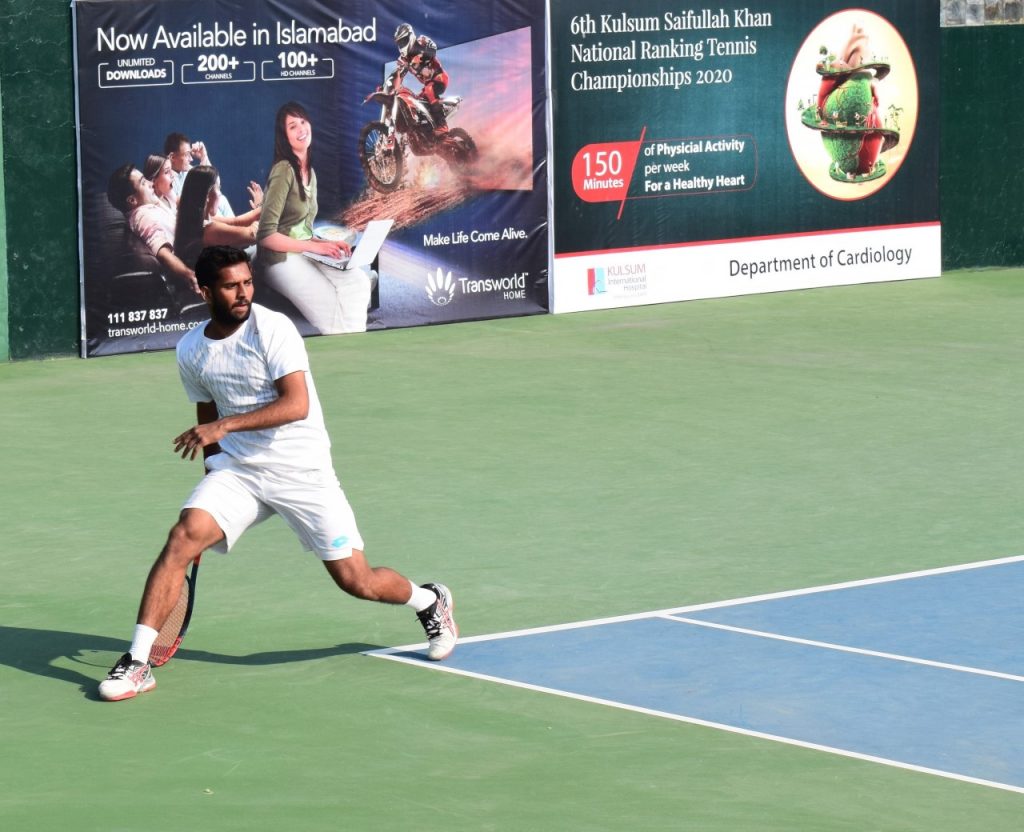 Boy's U-14 Singles:
Bilal Asim bt Hussnain Ali Rizwan 4-2, 4-1
Hamid Israr bt Haider Ali Rizwan 4-2, 4-2
Hamid Israr bt Bilal Asim 4-1, 4-2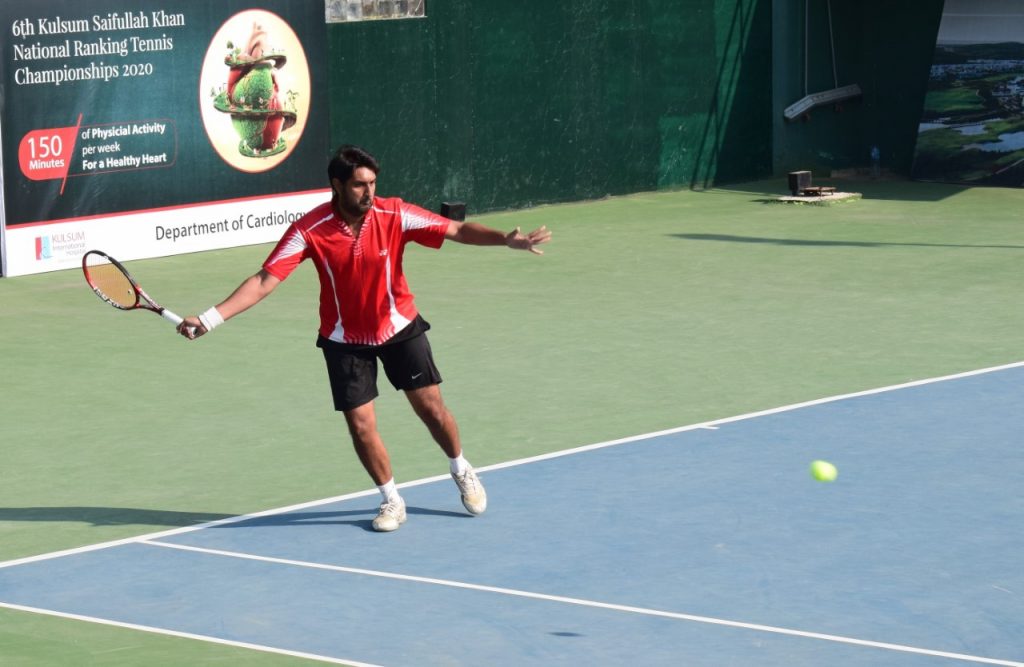 Girls' U-14 Singles:
Sheeza Sajid bt Fatima Ali Raja 4-2, 4-0
Amna Ali Qayum bt Natalia Zaman 4-2, 5-4(11)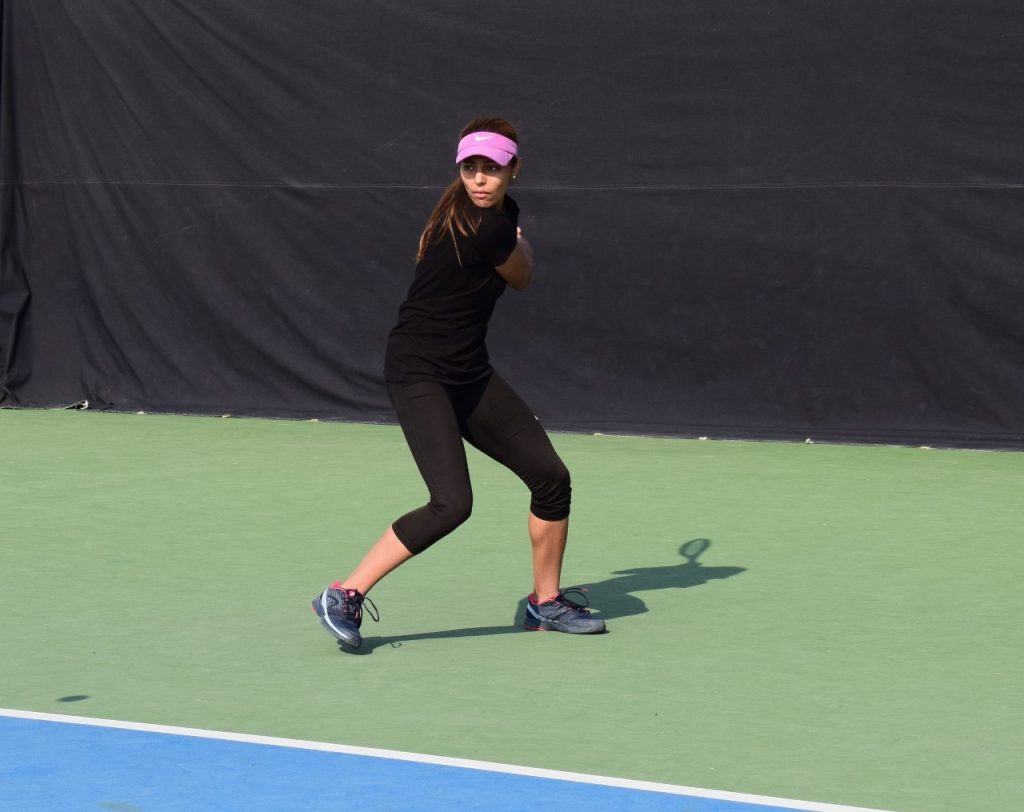 Boy's/ Girl's U-12:
Hamza Roman bt Ehtisham Hamayun 5-4(6), 4-2
Haniya Minhas bt Hamza Ali Rizwan 1-4, 4-2, 4-2
Hamza Roman bt Haniya Minhas 4-2,4-2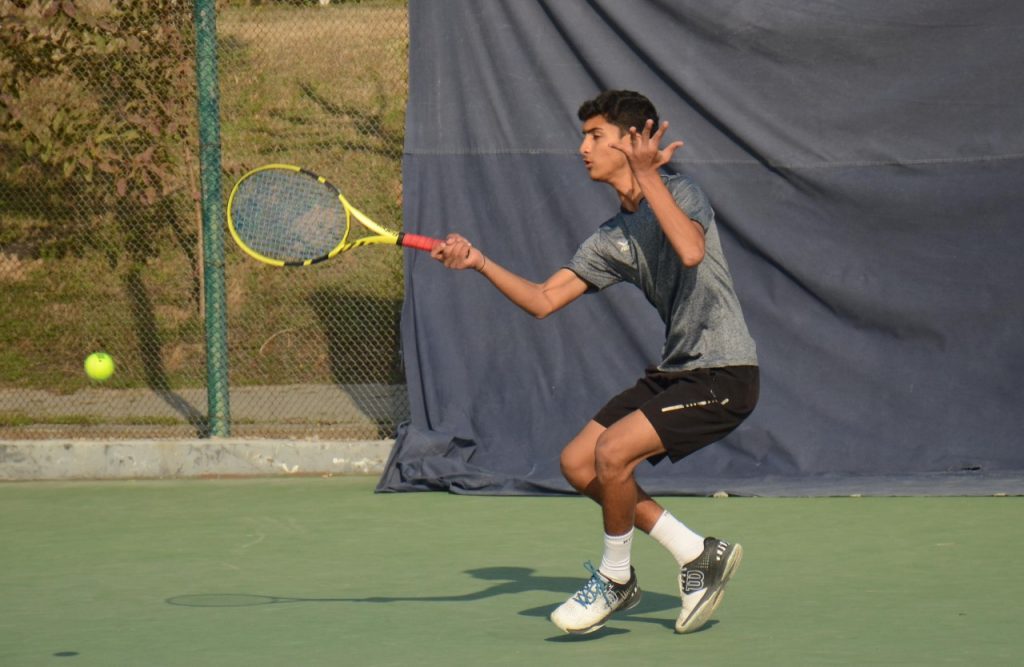 Boy's/ Girl's U-10:
M. Hassan Usman bt Zohaib Afzal 4-2, 2-4, 5-3
Ismail Aftab bt Hamad Shah 4-1, 4-1
M. Hassan Usman bt Ismail Aftab 4-2, 4-0
Seniors 45 Plus:
Mehmood Khan/Azeem Khan bt Wakeel Khan/Amjad Nasir 6-3, 6-1
Rashid Malik/Fayyaz Khan bt Israr Gul/Shakeel 4-6, 6-3(10-3)