Republished for Allsportspk avid readers and followers who may have missed or want to enjoy reading the piece again!
Samar Minallah Khan's documentary film 'Out Swing' won the Best Short Film Award at the 7th Sport Film Festival Rotterdam held in the Netherlands. Announced via Twitter, the short film revolves around the story of young girls who gain confidence and strength by playing cricket.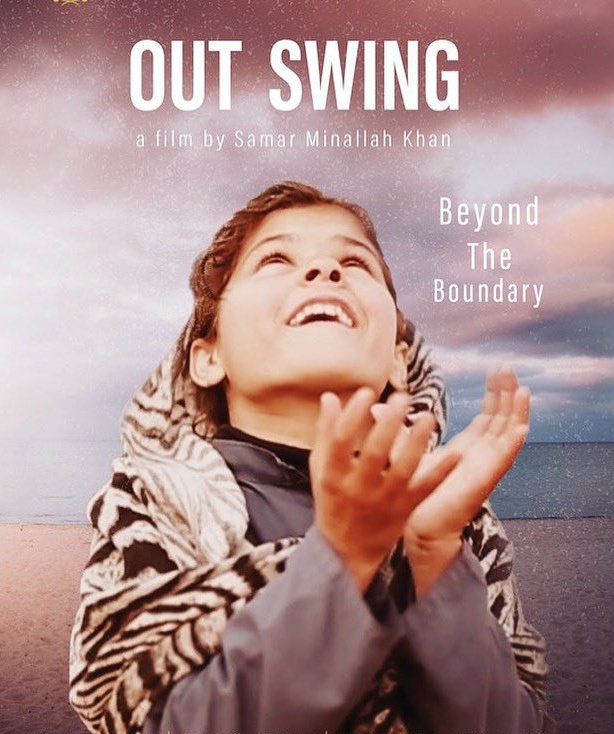 Picturized in the the scenic suburbs of the capital city, Islamabad – the short film revolves around the characters of young girls and a coach, who through perseverance and devotion teaches cricket to the young girls. Coming from traditional backgrounds the girls end up developing confidence and strength through the sport. Another message conveyed is of how honourable it can be for a man (the coach) to stand up for girls and their passion.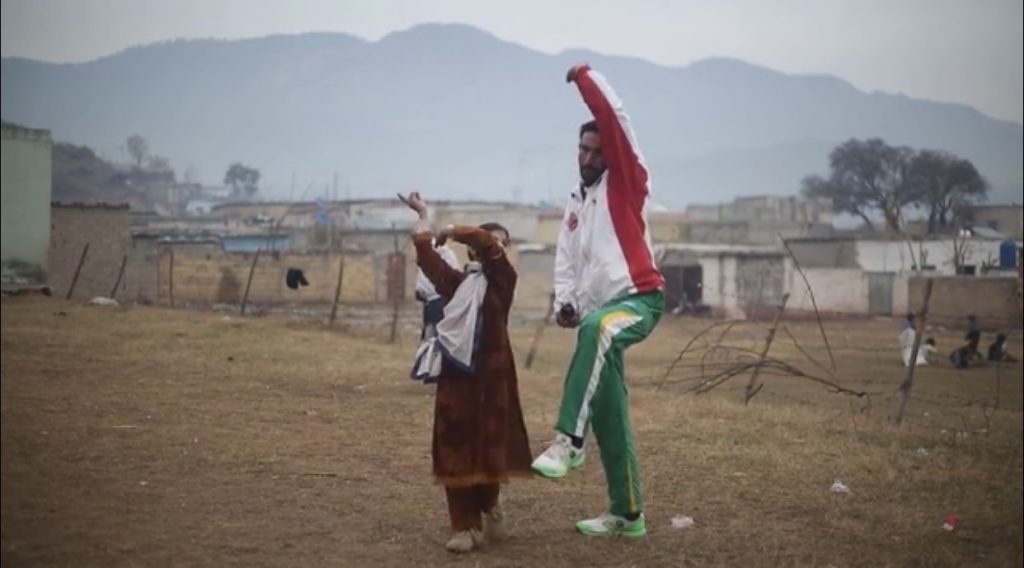 Samar has intelligentially selected the title 'Outswing' which in the game of Cricket is a bowling delivery which makes the ball 'move away' from the batsman. Thus, in the film its the girls which denoted as Outswing ball, are depicted as moving away from the set traditional lifestyle.
Samar Minallah Khan is a filmmaker/anthropologist from Pakistan. Her work style shows empathy and respect for cultures and is also well known for amplifying the voices of females through the film medium. Born in Peshawar, Pakistan her first film, was Swara-a Bridge Over Troubled Waters. Her work has won several international awards including Premio Roberto Rossellini 2009, The DVF Award 2015, and UNICEF Child Rights Award.