HYDERABAD: Balochistan Board of Intermediate and Secondary Education (BBISE) has won The All Pakistan Inter Board Throwball Boys Championship 2019-20.
The BBISE team defeated his opponent Hyderabad board in sets registering 2-1 victory in the final tie and managed to bag Gold Medal.
Quetta, Peshwar, Bannu, Mirpu Khas, Larkana and Swat boards also took part in the tournament, which was held at the Board Stadium Hyderabad during December 15-17.
As per final rankings, Hyderabad BISE Board won Silver Medal, while Peshawar BISE Board stood third with Bronze Medal.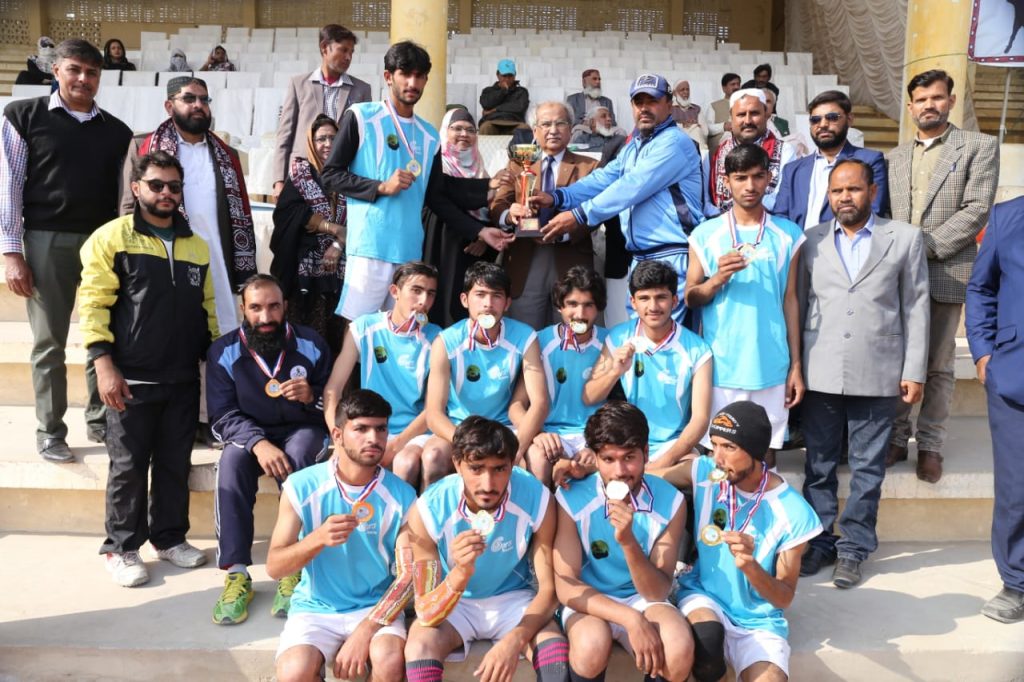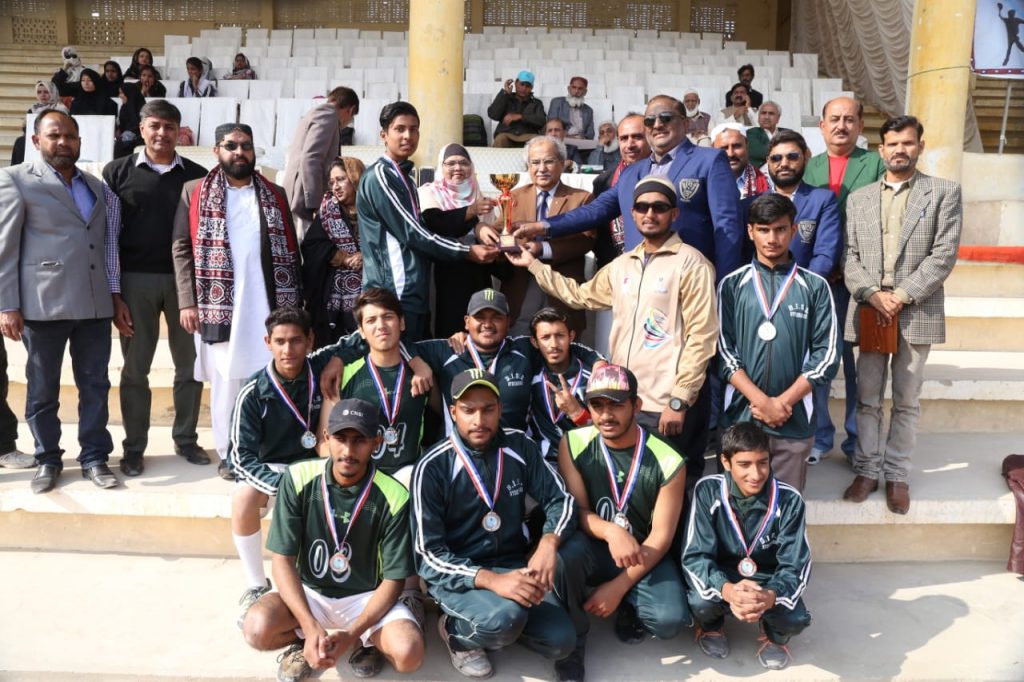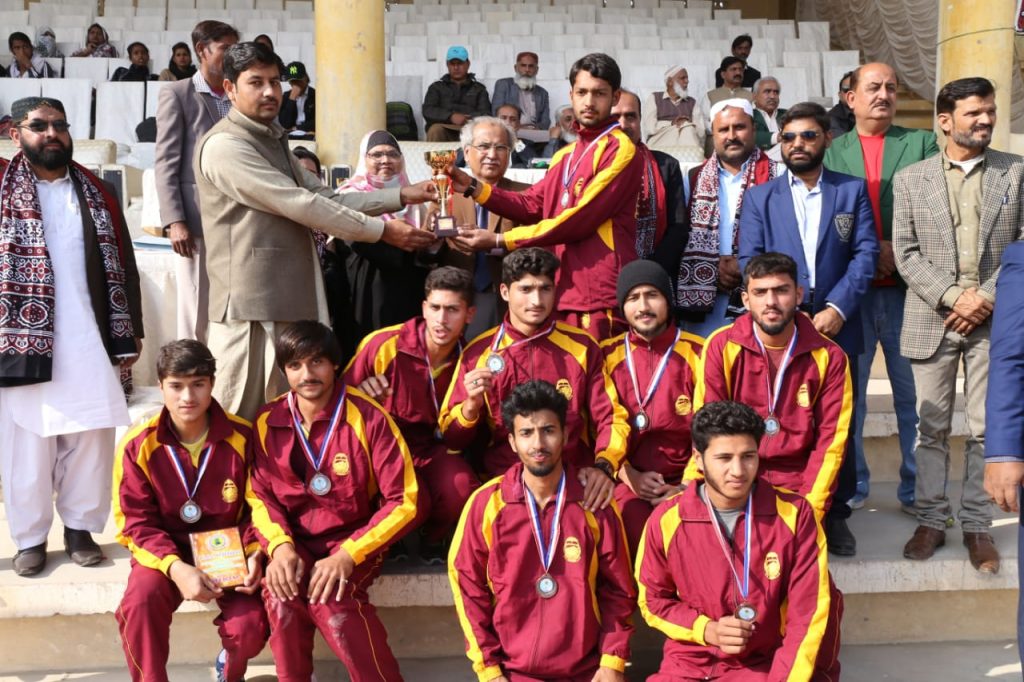 Aisha Raza, Ivan Fedrick, Adnan Tareen, Sufyan, Babar, Hamza, Khazar, Sonia Shah and Kanwal were among official supervisors of the matches.
The organisers announced throwball championship for girls starting from December 19 to 21 at Hyderabad stadium.
For regular updates visit: Allsportspk