Commonwealth Games 2018 Weightlifting: Pakistan Wins Bronze in the 105 kg Category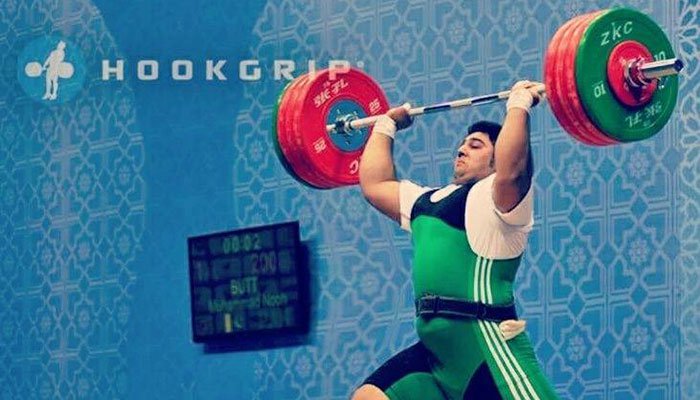 Commonwealth games 2018: Pakistani Weightlifter Wins Bronze in the 105kg category
It seems like Pakistan has found its mojo in weightlifting events. After Talha Talib won a bronze medal for his country in the men's 62kg division, Nooh Dastagir now wins another Bronze medal in the 105kg category.
Nooh who is 20 years old lifted a weight of 222 kg successfully in his first attempt that took his overall lifted weight to 395kg and won the Bronze medal for Pakistan.
Not only did he won the Bronze medal, his total lifts of 395kg became a record in the Junior Commonwealth games.
How it happened?
Nooh successfully attempted a 173kg snatch after which he successfully lifted 222kg in his first attempt to confirm his Bronze medal in the event. After that he further attempted for to lift 228kg and 231kg in his 2nd and 3rd attempt respectively but failed to do so.
Nevertheless, he won the Bronze medal for his country and took Pakistan's overall medal tally to two in the Commonwealth Games 2018.
 For updates regularly visit: Allsportspk