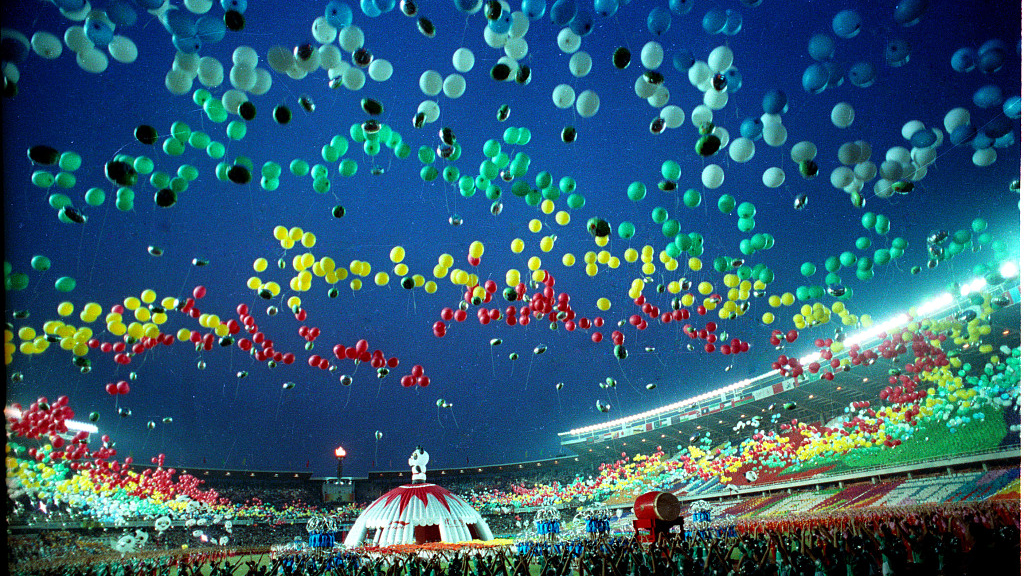 China hosted the first ever international comprehensive sporting event in Beijing 30 years ago.
To commemorate this honour events are being held in China.
The 1990 Asian Games were also known as the XI Asiad because it was the 11th edition of Asian Games. The event was held from 22nd September to 7th October 1990. The host city was Beijing, China and the main venue was Beijing Workers' Sports Complex. This was the first Asian Games held in China in which 36 nations participated.
In the future, China will host 19th Asian Games 2022 in Beijing and few other cities.